Continia Banking
Navigate your financial processes with confidence
✔ Seamlessly import and export your payment files
✔ Easily post open entries in your G/L accounts
✔ Efficiently manage your fixed asset accounting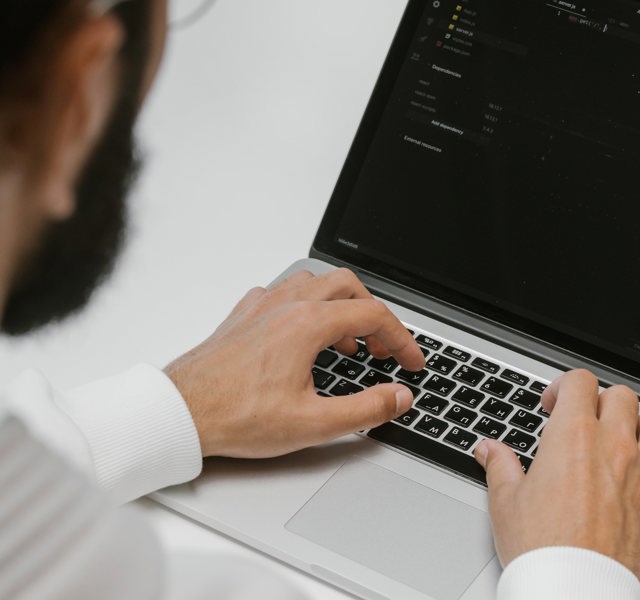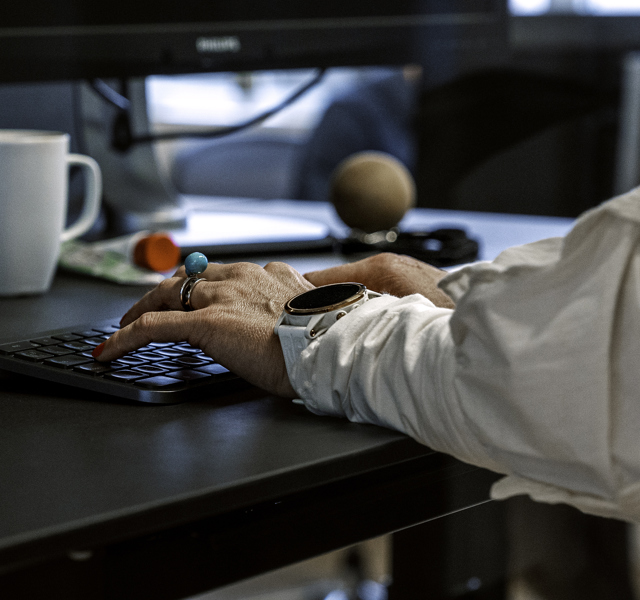 Speed up and simplify your complex financial processes
Simplify your payment process and avoid errors with Continia's powerful all-in-one smart banking solution for your financial management. Keep track of your company's liquidity with an overview of all open entries in your General Ledger. Import bank statements, automatically reconcile open postings, and create payment proposals in one step! 
Gain control of your financial management with these features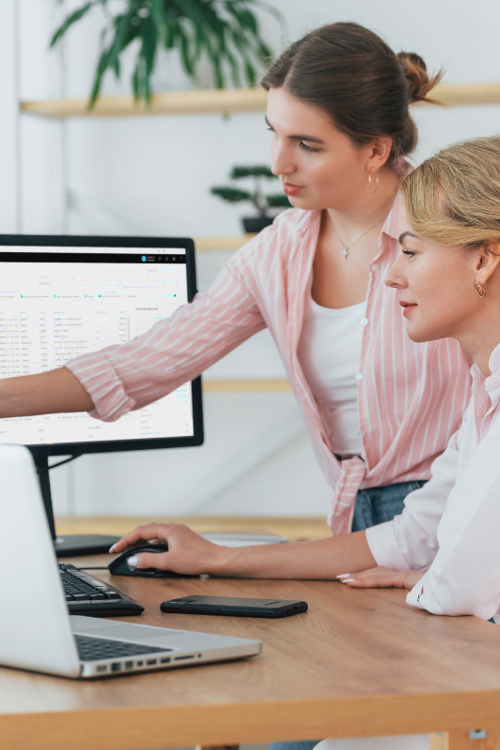 Seamlessly import & export your payment files
Enhance your financial management. Get Continia Banking's Payment Import and Payment Export modules together in one bundle/package! 
Payment Import
Easily import your bank statements and remittance advices across all companies, automatically reconciling your open entries with a 95% match rate. For recurring statement entries, you can use accounting rules to auto-assign accounts and dimensions. You can import bank statements and payment advices in various formats, such as CAMT, MT940, CSV (Paypal), or REMADV files.  
With Payment Import, you can:
Reduce the steps in your manual reconciliations by importing payment files across companies via job queues.
Effortlessly process returned direct debits by automatically allocating the corresponding payments and pre-accounting charges.

Easily process (multiple) payment discounts to specific categories, such as invoice or discount account types.

 
Payment Export
Simplify your payment process and generate payment proposals and payments in one step, regardless of file format or payment type (E.g., bank transfer, direct debit, or cheque). Reduce your manual processes with multiple flexible setup possibilities for processing SEPA and ISO file types.  
With Payment Export, you can:
Consistently handle payments across international bank branches, the only variation being the required payment file format.
Efficiently navigate payment proposals with a detailed overview of all payments and posted entries.
Experience unparalleled flexibility and assign multiple bank accounts to, e.g., vendors or use and store specific bank details for one-time payments.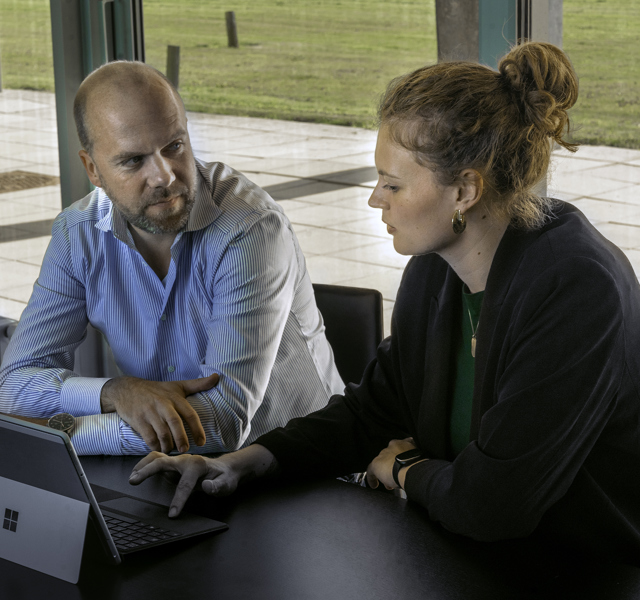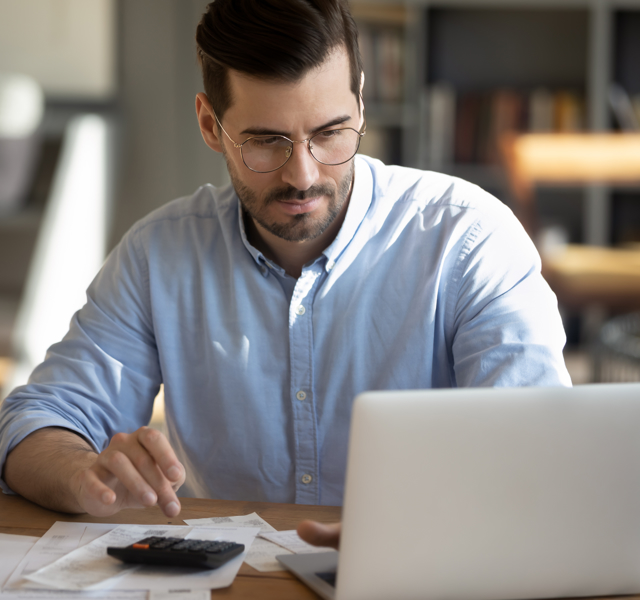 Easily post open entries in your G/L accounts
Streamline your accounting - build open entries and post them in your General Ledger accounts in open item mode. Reconcile your accounts easily and simplify the auditing process by closing date-related open item lists.
With the G/L Open Entries module, you can:
Get a quick overview of all your G/L accounts' entries, including transactions and balances.
Clear all customer and vendor accounts in the same way or save time by using the automatic reconciliation option for G/L open entries.
Access various reports and easily export standard reports to Excel for data analysis
Efficiently manage your fixed asset accounting
Optimize your standard fixed asset accounting and post your acquisition and sales costs independently when working with additional depreciation books. Alternatively, you can use the option for automatic adjustments of depreciation amounts and book values. 
With the Extended Fixed Assets module, you can:
Save time by including quantities when posting assets rather than creating a separate asset for each item.
Ensure accurate asset representation and enhance flexibility by partially retiring assets.
Simplify and automate the creation of fixed assets with asset templates.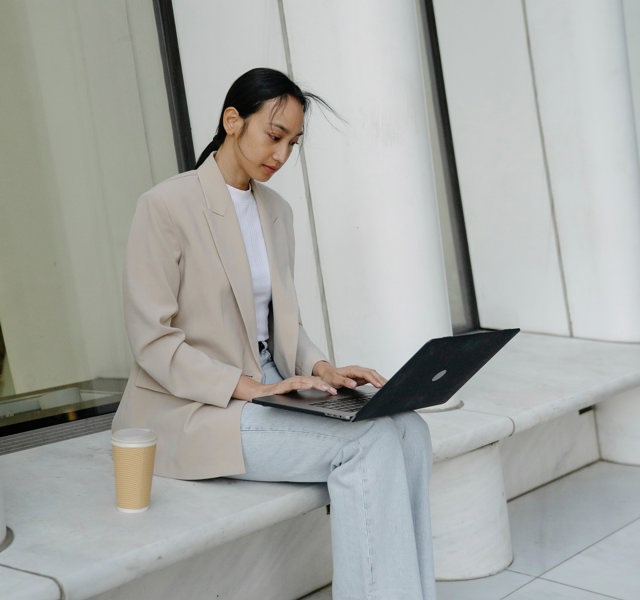 Get started today with your free trial
Take Continia Banking for a test drive. Download your free trial today to find out how this smart banking solution can help you simplify your financial processes and ease your workload! 
Download your free trial