Document Capture | Expense Management
Take control of your recurring costs with Purchase Contracts
Ensure correct invoicing and manage subscriptions, purchase contracts, and other recurring payments with Continia's Purchase Contracts module.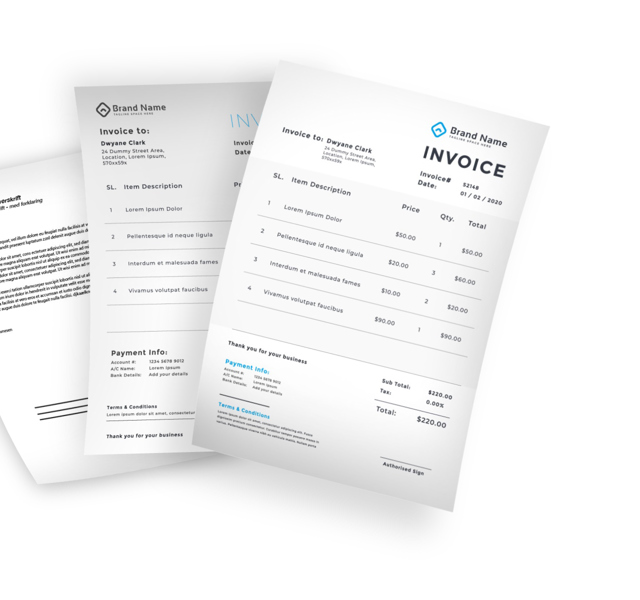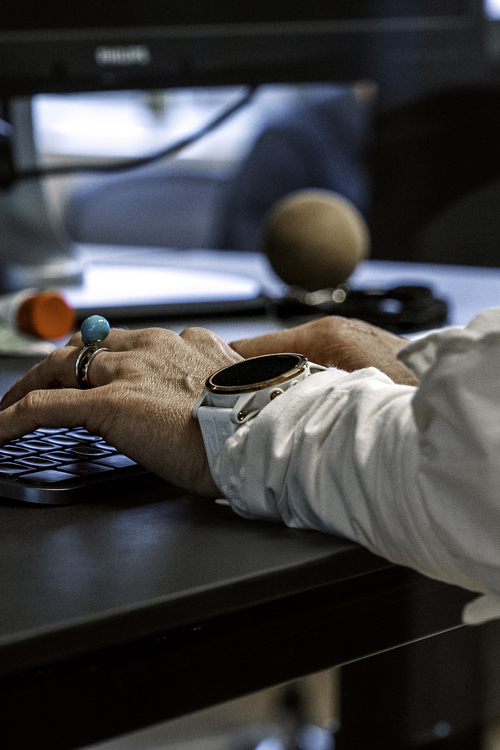 All your purchase contracts in one place
Having to search through multiple archives, emails, and spreadsheets to find information about your subscriptions can be time-consuming. With Continia's Purchase Contracts module, you can conveniently manage all your recurring invoices from one place, giving you an excellent overview for comparing and optimizing financial commitments.
The Purchase Contracts module is available for Continia Document Capture and Continia Expense Management, ensuring easy contract management directly from your Business Central.
Key benefits to boost your productivity 
Review reminders
Schedule reviews before contracts are renewed to save money on unused subscriptions.
Centralized overview
Make budgeting easier with a complete overview of your company's recurring costs and subscriptions
Purchase Contract Intelligence
Let the system detect patterns in recurring invoices and save time with automated suggestions for contract creation.
Easy approval
Auto-approve recurring invoices for a more efficient approval process.
Intelligent contract generation 
Optimize your contract management and save time with proactive contract creation. Whether you're dealing with office leases, software licenses, insurance, or facility management services, the Purchase Contracts module will detect patterns in incoming and previously posted invoices and suggest contract creation for recurring payments. Creating and managing your company´s purchase contracts has never been easier!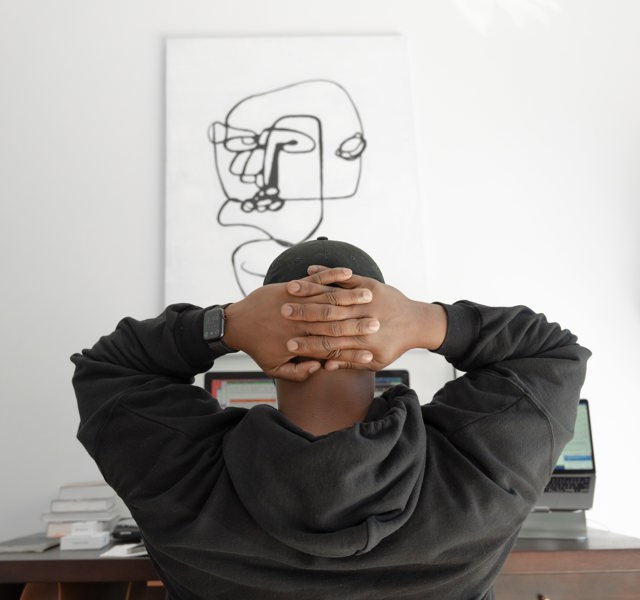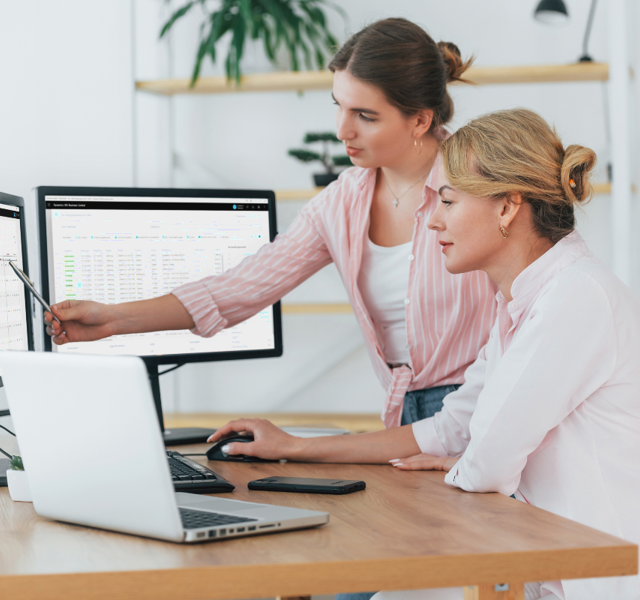 Automate your contract approval process
Save time on approving purchase documents by linking them to a purchase contract. Choose if you want contracts and subscriptions under a certain amount to be automatically approved, and delegate the workload by assigning different reviewers to different contracts.
Stay on top of contract renewals
Ensure timely renewals and avoid paying for unused subscriptions. With Purchase Contracts, you can receive automated review reminders when a subscription contract is about to expire, eliminating the need for manual tracking.
Easily review your contracts on a recurring basis to stay on top of whether they should be renewed, modified, or canceled.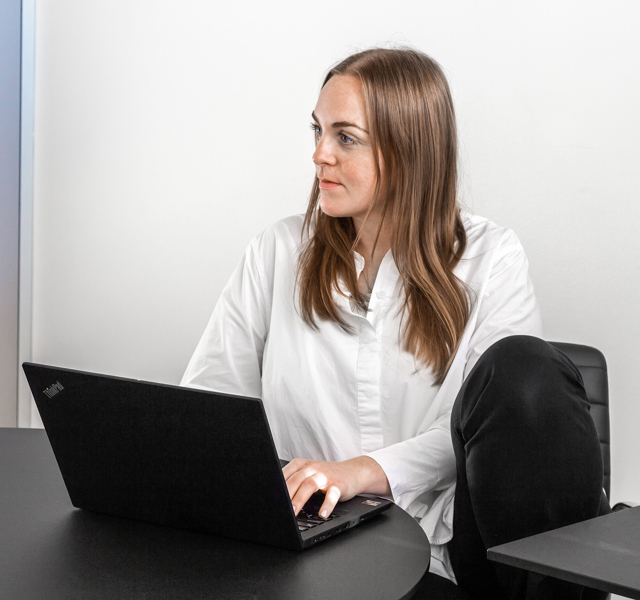 Commitment-free trial for Business Central Cloud users 
Experience the impact of Purchase Contracts on your own operations. Purchase Contracts is included in Expense Management and is available as an add-on module to Document Capture. Activate the module in trial mode, receive expert guidance through the setup process, and explore the full benefits of centralized contract management at no additional cost for the first 30 days. 
Simply activate the cloud-module on the Continia Solution Management Page if you've already got Document Capture installed.    
View our free trials here