Why our customers love us
If you're looking to optimize your Microsoft Dynamics 365 Business Central, check out these video testimonials and Customer Success Stories from our customers describing why they chose Continia's solutions to optimize their financial processes.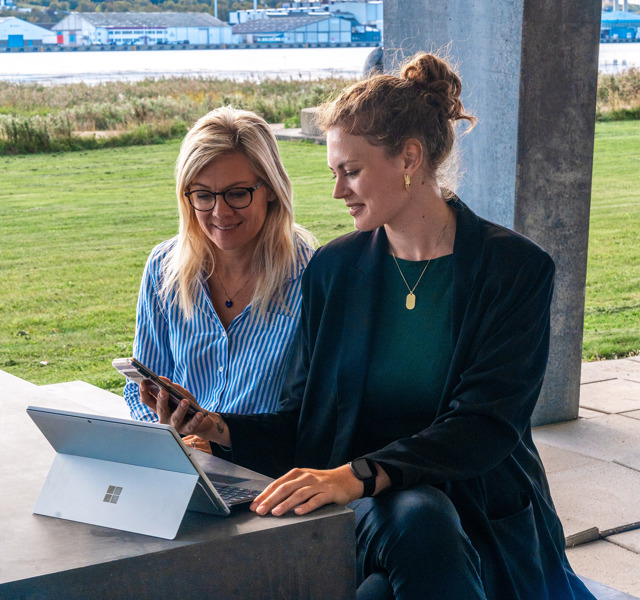 Basecamp
"One thing I'm still impressed about: we have 45 companies, and everything is sent to one email address. The system figures out where it needs to go. So, it's quite impressive."
– Monique Jaqqam, CFO of Basecamp
We had a chat with Monique Jaqqam, the CFO of Basecamp. Watch this video to learn why they chose Continia's solutions when looking to implement an automated invoice solution.
Mayo Aviation
"We were looking for something that would actually help us start the path to eliminating paper. (…) Having a central way to get every document into our system, and capturing and processing, is really a gamechanger." 
– Don Jenkins, VP of Finance and Technology at Mayo Aviation
Check out this video - Don Jenkins will tell you more about choosing Continia's solutions in their quest to eliminate paper in the office.
Fleetwood Corporation Ltd
 
80%
Approx. 80% of all
invoices are processed
automatically
1 year
Return on
investment in 1 year
"I wanted us to work smarter, not harder, and now AP Staff require less overtime and with an increase in jobs we did not need to increase AP staff."
- Chris Stevens, CIO at Fleetwood Corporation Ltd
Hume Community Housing Association
 
Cost reduced by
2/3 on manual tasks
No more
physical documents
Implemented
in a few weeks
"The Continia solution is ideal for a business like ours that deals in a great volume of paperwork. It's not only a good value and very easy to use, but it can be a huge time saver."
- Lee Huynh, Senior Manager, Technology at Hume Community Housing Association