Payment Management
Secure, swift, & smart: Optimize your payment workflows
✔ Communicate directly with your bank
✔ Secure your payment approval workflow
✔ Protect your company from payment fraud
✔ Reconcile your bank accounts with ease
✔ Track payments from third-party payment service providers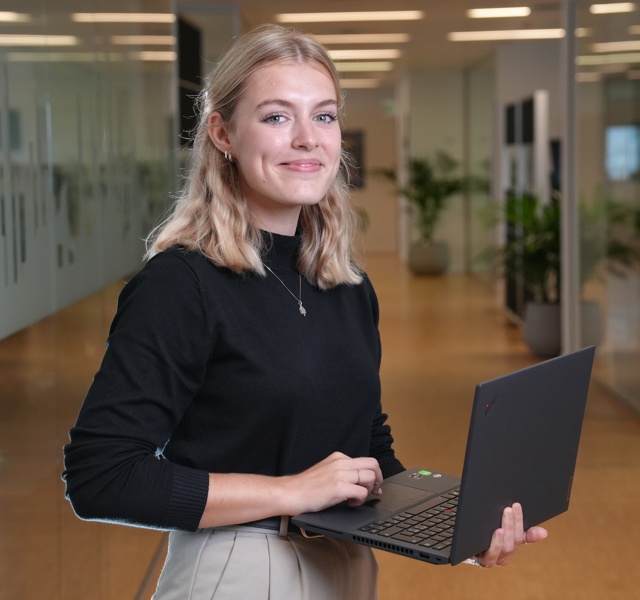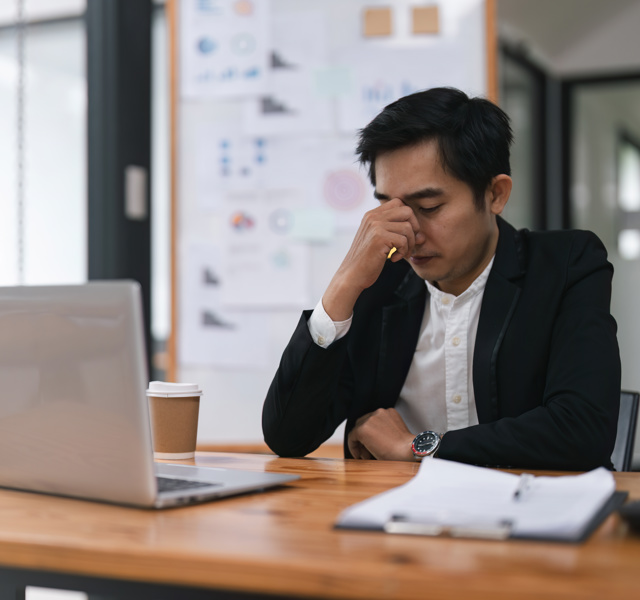 Choose a smarter way to pay with Continia
Every single day, businesses across the globe waste countless hours manually handling payments. Errors pile up. Payments get delayed. Costs escalate. Manual payments cost more than money and time; you also pay with stress and frustration. Additionally, they lack security and transparency.
Think of all the hours you've spent:
Double-checking that you've entered payment information correctly
Tracking down managers to approve payments on time
Reconciling payment records and bank statements to ensure alignment
Apologizing to vendors, customers, and employees for payment delays
Payment Management is the ultimate solution for automating all your payment processes. By seamlessly integrating your Business Central with your bank, you can efficiently handle payments to vendors, customers, and employees - all in a single workflow!
Top 7 reasons Payment Management is a must-have!
1. Communicate directly with your bank
Say goodbye to the manual import and export of payment and bank account files. Payment Management's Direct Communication module effortlessly syncs your Business Central with your bank, automatically exchanging your payment data to ensure you're kept up to date at all times.
With the Direct Communication module, you can:
Automatically import and export payment files
Receive real-time updates on the status of your payments
Automatically import bank account statements
Click here to see if Payment Management supports integration with your bank.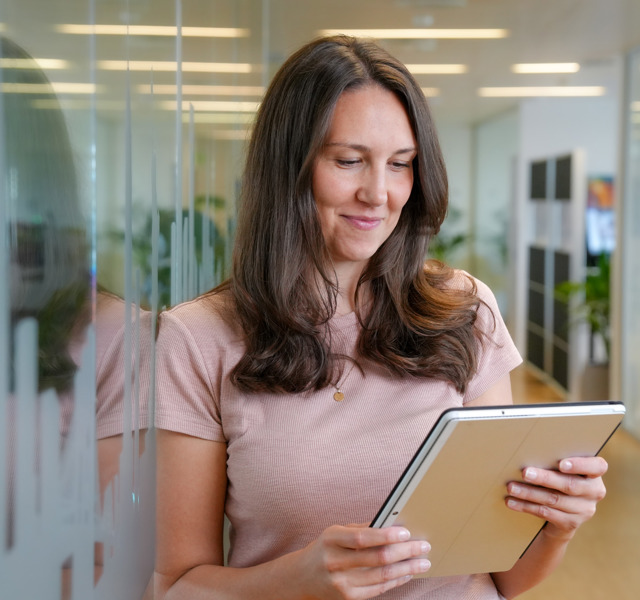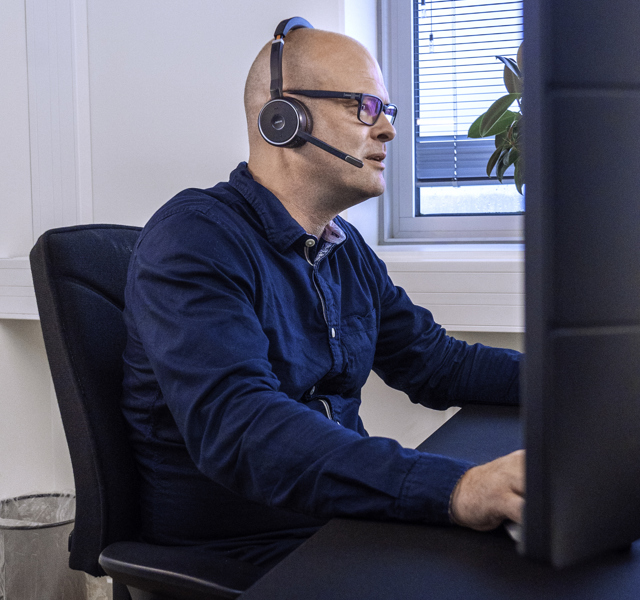 2. Secure your payment approval workflow
Stop chasing down approvers and take control of your payment process like never before! Using Payment Management's Payment Approval module, you can create secure approval workflows for all payments to vendors, customers, and employees.  
With the Payment Approval module, you can:
Easily set up approval hierarchies with varying approval amount limits
Ensure payments below a certain amount don't require approval 
Quickly approve, reject, or delegate approval requests
Choose to approve lines individually or in batches
You no longer have to compromise security for speedier payment approvals!
3. Protect your company from payment fraud
It's becoming increasingly difficult to distinguish genuine invoices from fakes. Stay a step ahead of malicious actors and protect your company against the rise of Beneficiary Account Change (BAC) fraud with added bank account verification. Record how you verify bank account information, e.g., via email, phone, or another method, and add comments to log additional information.
With the Bank Account Verification feature, you can:
Receive alerts for invoices with new or altered bank account numbers
Spot and avoid errors that could lead to lost or delayed payments
Check the verification history and get an overview of past account information changes
*Bank Account Verification is a feature available in the Payment Approval module.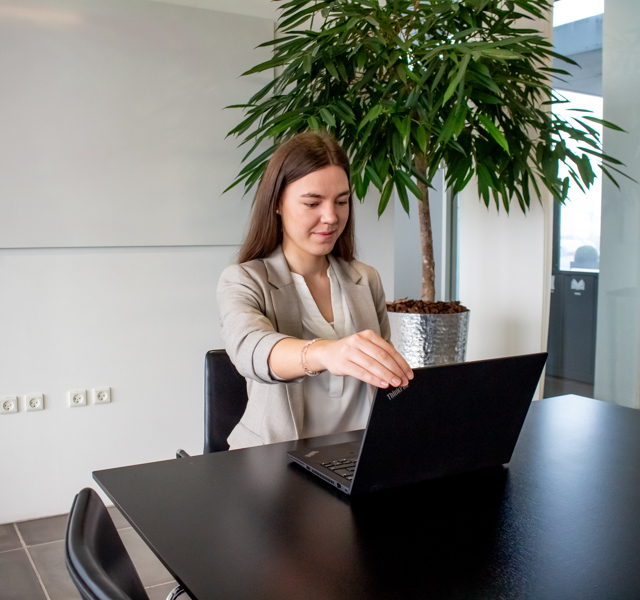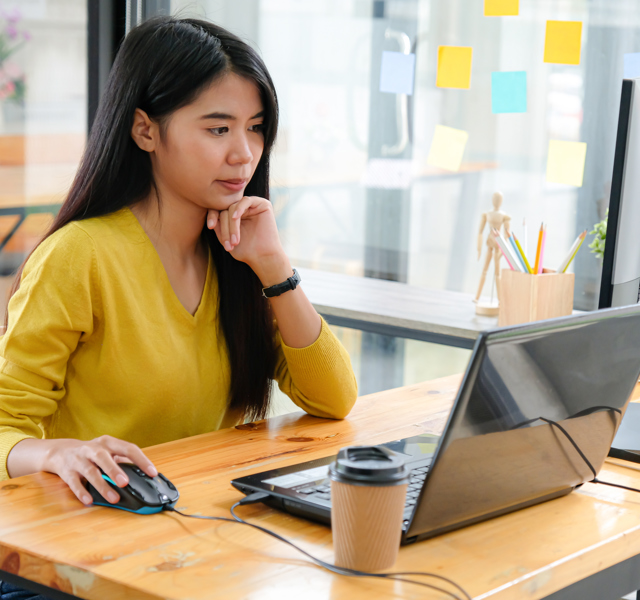 4. Reconcile your bank accounts with ease
Reconciling payments can feel like putting together a jigsaw puzzle. Streamline your entire reconciliation process and optimize your match rate with Continia Statement Intelligence. Statement Intelligence is directly connected to your bank, allowing you to set up bank reconciliation rules to match statement lines with your ledger entries.
With Statement Intelligence, you can:
Quickly reconcile payments during the import process
Ensure higher match accuracy with user-defined search rules
Receive suggestions for entries with several possible matches
Detect patterns in bank reconciliation and create rules for future automation
5. Track payments from third-party payment service providers
Managing payments from multiple third-party payment service providers is a daunting task. Say goodbye to scattered data and hello to a unified view of all your customers' transactions with Payment Management's Payment Service Providers module. 
Using the Payment Service Providers module, you can:
Get all customer payment information in one file
Work with third-party payments in the cash receipt journal
Accurately handle all fees and commissions
This module supports Amazon, PayPal, Klarna, Mollie, bol.com, and more. You can see the complete list of supported payment service providers and e-commerce marketplaces here.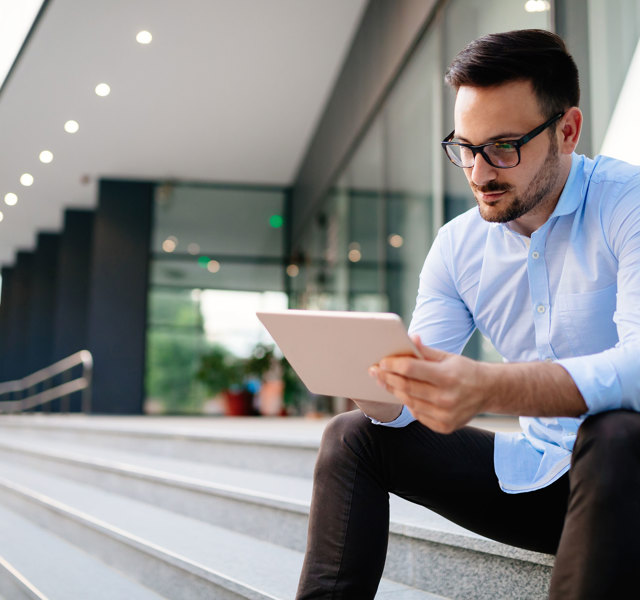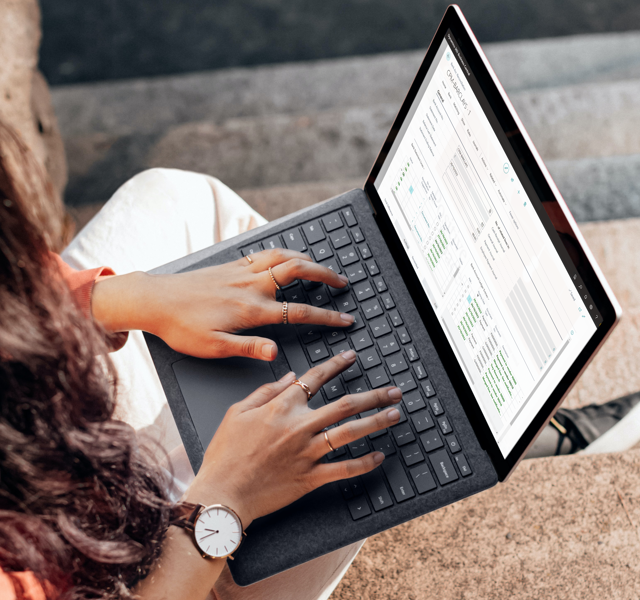 6. Quickly generate bank account information
Manually finding and typing in all the necessary details when making international payments is time-consuming and error-prone. Auto-generate your vendor's bank account details using their international bank account number with Payment Management's IBAN Lookup module. No more manual data entry, no more errors, and no more failed transactions!
With the IBAN Lookup module, you can:
Quickly generate validated bank account information
Eliminate failed international transactions
7. BUILT INSIDE for seamless integration
Continia's solutions are BUILT INSIDE your Business Central, ensuring seamless integration and a unified user experience. As Payment Management is embedded in Business Central, you can access all your tools in one place and complete payments in a single workflow - without needing external applications or additional integrations.
BUILT INSIDE means you can:
Work within a familiar environment, reducing the learning curve
Optimize your workflows for increased productivity
Save time on tedious tasks, such as setup, maintenance, and updates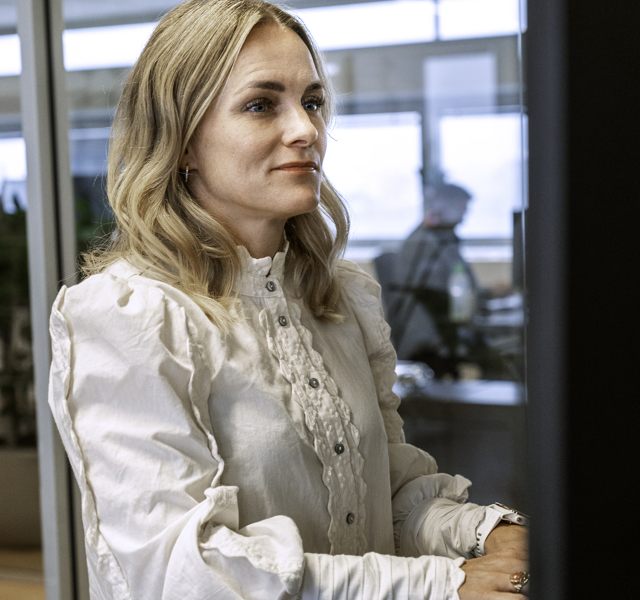 Redefine your workday with Payment Management
Experience the power of seamless payment management firsthand. Dive deep into the smart features and witness how you can revolutionize your payment workflows with Payment Management. Don't let outdated manual processes hold you back. Discover a smarter, safer, and quicker way to manage your payments with Continia. Secure your spot today by booking a demo below!
Book a demo now