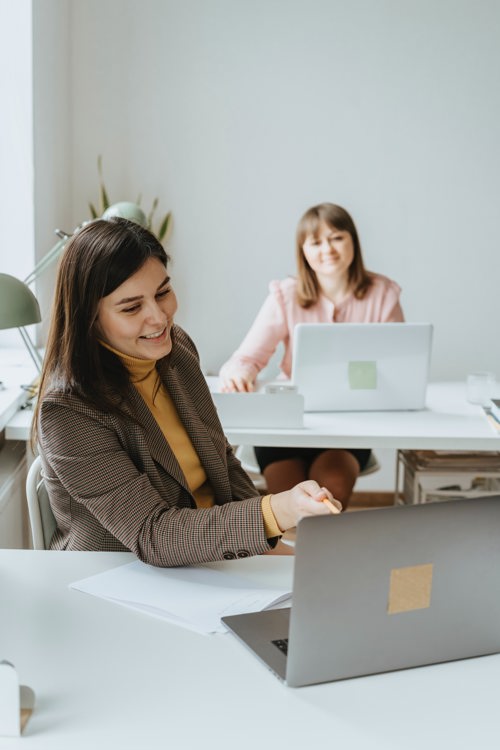 Ensure you get paid on time
Customers don't pay their vendors for a range of reasons. Most customers don't pay their invoices because they're busy doing other things and running their businesses.   
Help your customers pay invoices automatically with Continia Collection Management*. Ensure you receive your payments on time and increase your company's cash flow. Simplify your Accounts Receivables collections process by giving your customers confidence that they can pay on time without needing extra steps. With Collection Management, the payment process becomes second nature.   
Collection Management ensures quick and easy debt collection and allows you to view and manage your agreement statuses. Each customer's preferred collection method is registered and automatically added when creating an order, invoice, or credit memo in Business Central. 
*Collection Management is only available to users in Denmark.
Key benefits that add value to your workday
Tight integration
Collection Management integrates directly with several collection service providers. This tight integration ensures your collection process runs smoothly – from generating direct debit payment suggestions to receiving instant status updates.
Get an overview
Stay on top of your liquidity - keep an overview of all your agreement and payment statuses directly from Business Central. Once you send your invoice, your bank manages the actual collection process, keeping you updated on the payment status.
Scalable to your needs
Collection Management fits your needs - whether you do business with B2B, B2C, or both. Regardless of whether you use one or more collection methods, you'll have the same workflow in your Business Central when finding your collectibles.
One collection provider
Don't worry about various collection services format changes - we've got you covered. With Collection Management, you get one provider to handle all your receivables.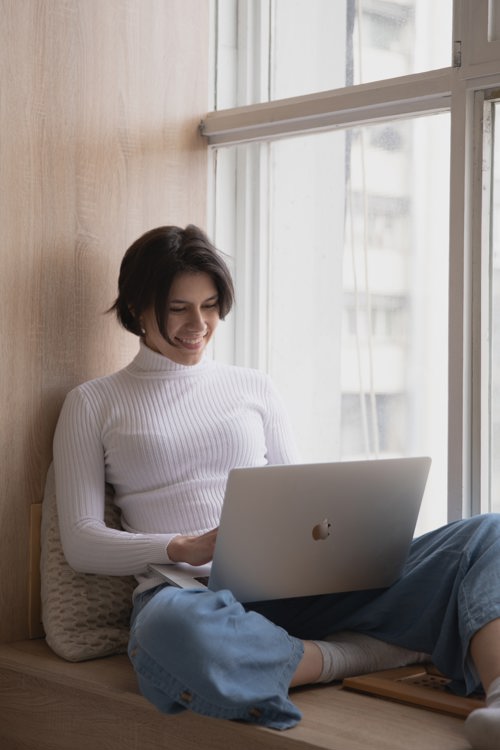 Collection services
Collection Management supports the following Danish collection services:   
Worldline

Danske Bank Collection Service

 

MobilePay

 

Mastercard Betalingsservice

 

Mastercard Leverandørservice