Contact us
Send us a message
- we're here to help!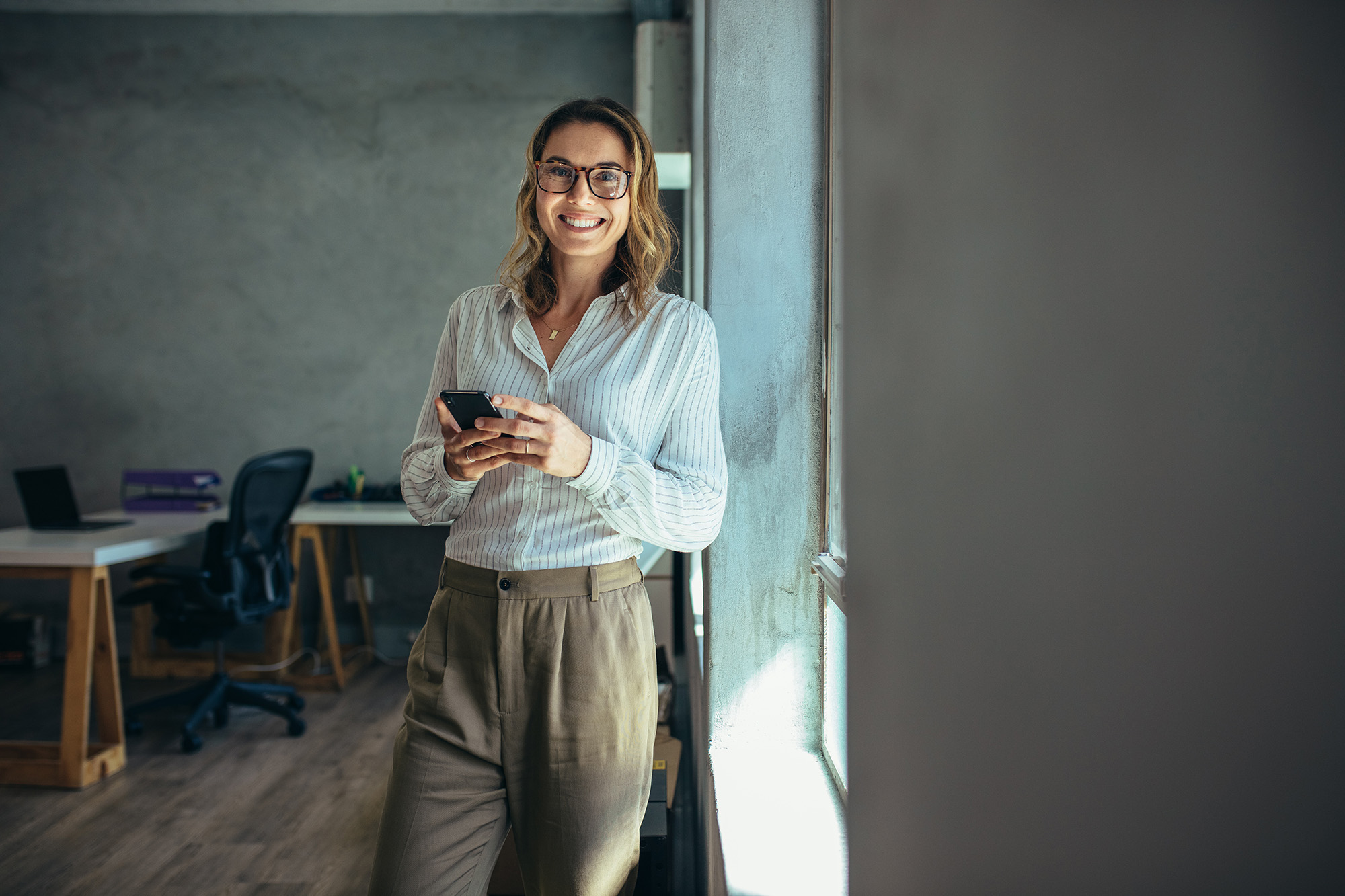 We want to hear from you
Fill out the contact form below and we'll get back to you as soon as possible.
Please note that the following form is for general inquiries and not for support questions.
Get answers to your support questions by visiting our support page.
Denmark, Aalborg, HQ
Continia Software A/S

Stigsborgvej 60
9400 Nørresundby
Denmark
DK32658083
Denmark, Copenhagen
Continia Software A/S

Indiakaj 12, 1
2100 Copenhagen
Denmark
DK32658083
North America
Continia Software Inc.

228 East 45th Street, Suite 9E
New York City, NY 10017
United States
-
The Netherlands
Continia Software B.V

Huizerweg 7
1261AR Blaricum
The Netherlands
-
Belgium
Continia Software Belgium BV

Schaliënhoevedreef 20T
2800 Mechelen
Belgium
-
Spain
Continia Software SL

Filósofo Balmes 1, 3º izq.
12002 Castellón de la Plana
Spain
-
Germany, Hamburg
Continia Software GmbH

Farnhornstieg 1
22525 Hamburg
Germany
-
Germany, Osterholz-Scharmbeck
Continia Software GmbH

Loger Str. 22 b
27711 Osterholz-Scharmbeck
Germany
-
Germany, Kiel
Continia Software GmbH

Am Kiel-Kanal 1
24106 Kiel
Germany
-
Lithuania, Vilnius
Continia Software, UAB

Kintų g. 11
09301 Vilnius
Lithuania
-
Meet the whole team
The global group of Continia employees are ready to support your journey of optimizing business central. 
Meet the team