Document Capture | Expense Management
Safeguard your financial records with Secure Archive
Ease your audits and ensure full compliance and traceability for your digital bookkeeping documents - from receipt to final entry.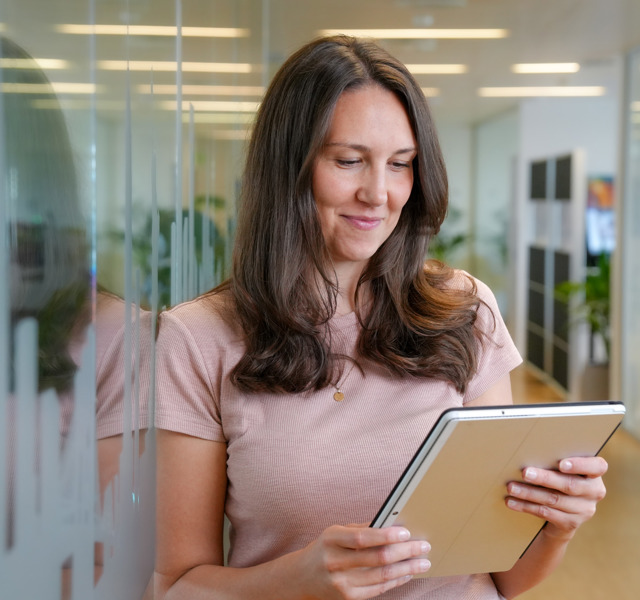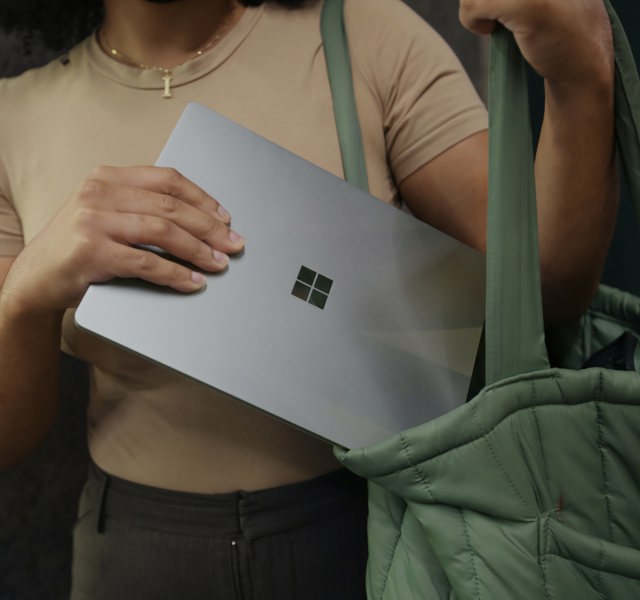 Secure your digital bookkeeping records
As financial processes are increasingly digitalized, it is imperative to adopt secure systems for digital document storage. Accidental deletions or undesirable modifications can put your company out of compliance with local legislation and lead to serious financial repercussions.
With Secure Archive for Continia Document Capture and Continia Expense Management, you can rest assured that your original bookkeeping files remain intact, compliant, and traceable, from first receipt to final posting and beyond.
Audit-proof your financial archive
Have you ever felt the anxiety of an upcoming audit, knowing your documents might not be in perfect order? Having to search through multiple folders and archives to find your financial records makes audits more stressful than they need to be.
Secure Archive lets you find your documents in seconds and is certified as a trusted audit-compliant storage solution. Better yet, it is fully integrated into your familiar Business Central environment, making logging, archiving, and retrieving a seamless part of your existing workflow.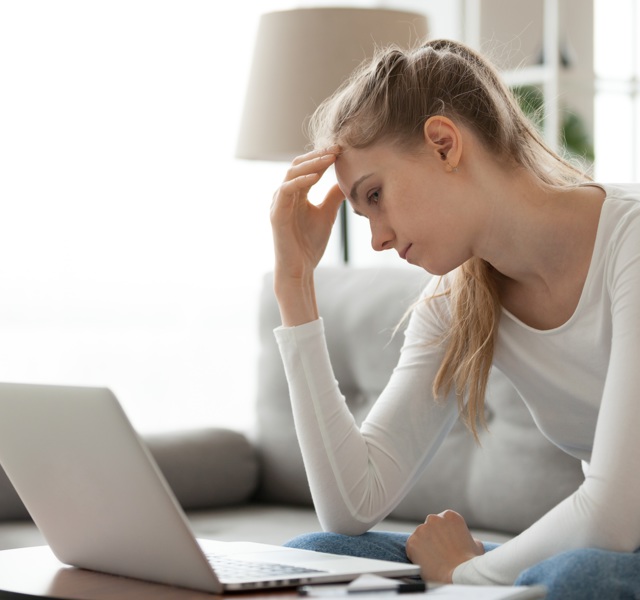 Key benefits to ease your mind
Secure digital document storage
Your original digital bookkeeping documents are automatically stored and monitored. You'll be alerted of any modifications or deletions.
Full transparency
Every interaction with your documents is automatically logged, providing a detailed and auditable trail from receipt to final posting and beyond.
Legal compliance
Set up a document retention period that complies with local and international laws, ensuring your archives meet legal standards.
Easy auditing
Access any document quickly and confidently. Secure Archive is certified as a trusted audit-proof solution.
Familiar interface
Secure Archive is seamlessly integrated with Document Capture and Expense Management, using the same Business Central interface that you're used to.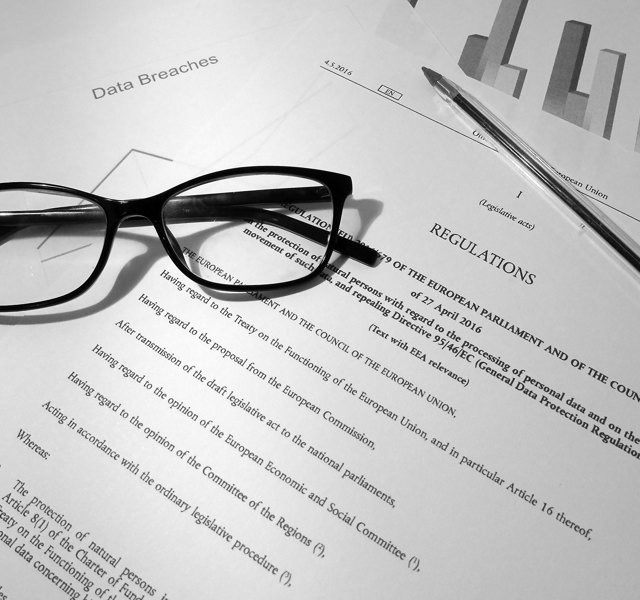 Comply with legal requirements
Ensure alignment with local legislation by setting up a secure retention period for your archived documents. This feature not only ensures that your documents are stored for the required duration but also notifies you of any unauthorized changes during this period.
The automatic logging function meticulously records each step in the document's lifecycle, offering a transparent and reliable record of your financial activities.
Secure your financial records today
Secure Archive is included with Document Capture and Expense Management. Book a demo today and learn more about how Secure Archive and Continia's other game-changing features can ease your financial operations!