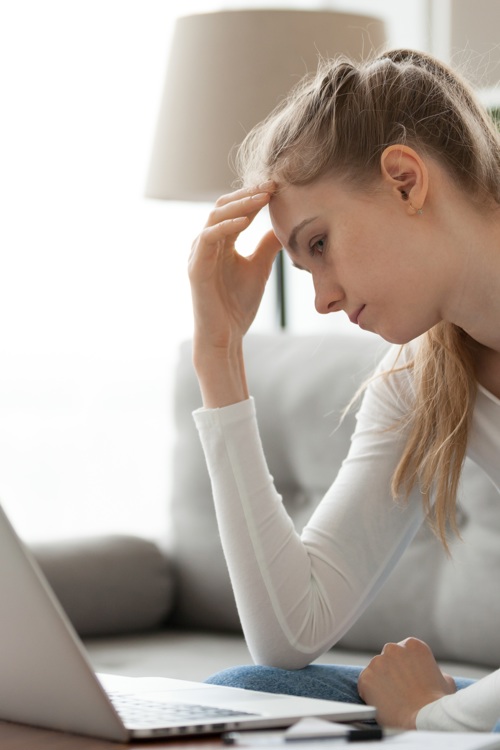 Reduce your manual tasks & eliminate errors
Registration errors and disrupted workflows are some of the most time-consuming and frustrating challenges that Accounts Payable teams face. Making minor mistakes during these complex tasks can lead to substantial and sometimes extreme consequences.
Whether you're performing data entry, posting, or retrieval, Continia Document Capture is an AP automation solution that streamlines your manual invoice processing from start to finish. Document Capture takes care of it so you can sit back and relax while you do your work.
Key features that add value to your workday
Data capture
Eliminate tedious and repetitive manual data entry with Document Capture's intelligent OCR. The software reduces errors and saves you time by recognizing text and placing it in the correct fields in your Business Central.
Order matching
Cut down on your confusion, avoid errors, and ensure consistency with Document Capture's automatic three-way matching. Lean back, take it easy and let the software automatically approve invoices within the variance you allow.
Approval workflow
Chasing down colleagues to approve invoices is a thing of the past. Document Capture provides you with automated workflows, cutting down on approval waiting times. You can review and approve electronic documents – wherever you are.
Purchase contracts
Don't pay for unused subscriptions; ensure you only get invoiced for what you purchased. With Document Capture, you can ensure correct invoicing, get a clear overview of all your contracts and save time managing them.
Digital archive
You don't need to frantically search for paper invoices anymore. Document Capture's digital archive fully indexes and preserves your data, making it easily searchable. You can pull up your entire digital document history in seconds!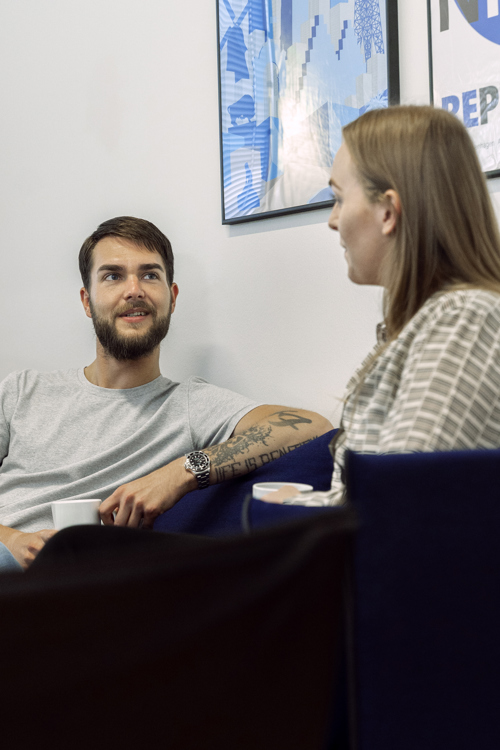 Set your team up for success
Add value to your workday with Document Capture and set your team up for success! Our document capture solution is the best Accounts Payable automation software to help you optimize your business processes efficiently, saving you plenty of time and ensuring you can get home on time.
Keep compliant with Continia Delivery Network 
Continia Delivery Network seamlessly integrates with the Peppol eDelivery Network, securely importing your electronic documents, e-invoices, and credit memos into Business Central. Electronic invoicing has never been more accessible. You can receive your e-documents from other companies worldwide directly in your Business Central, helping secure your sensitive information.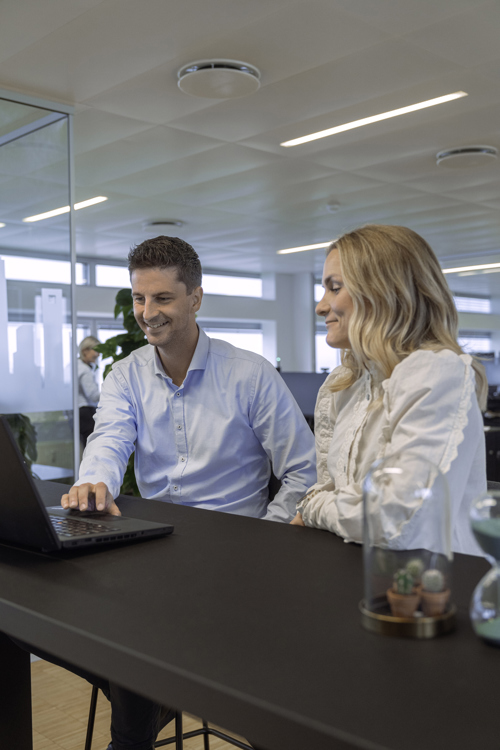 Find your
webinar
Exciting and intriguing - join one of our webinars now!
Document Capture webinar
April 05 2023 - 20:00
2023, Timezone UTC
Language: English
Sign-up here
Document Capture webinar
July 12 2023 - 20:00
2023, Timezone UTC
Language: English
Sign-up here
Check out a Document Capture demo below
Slide or click on the arrows to see and select all videos in the playlist.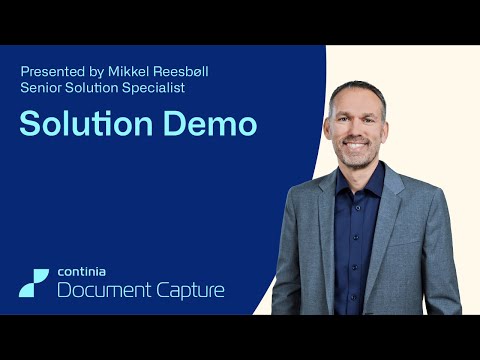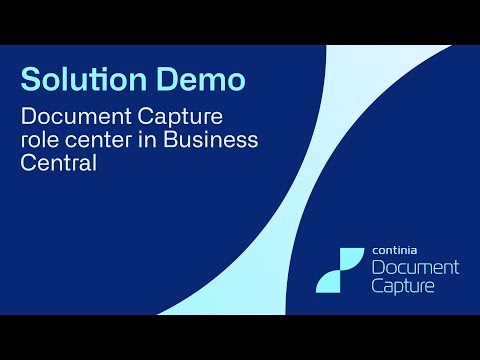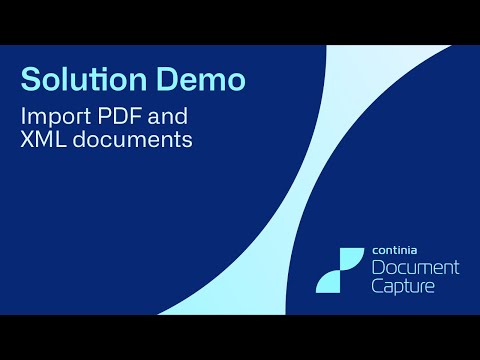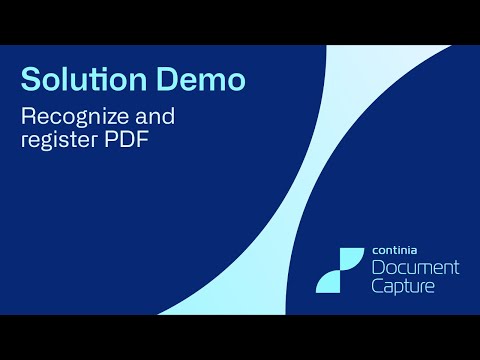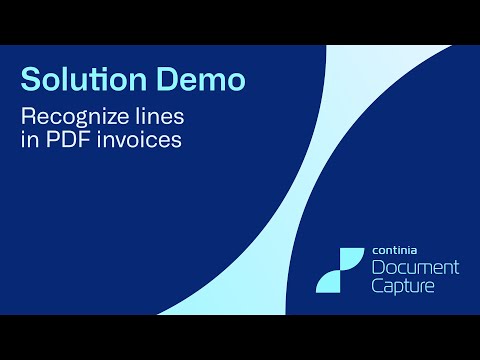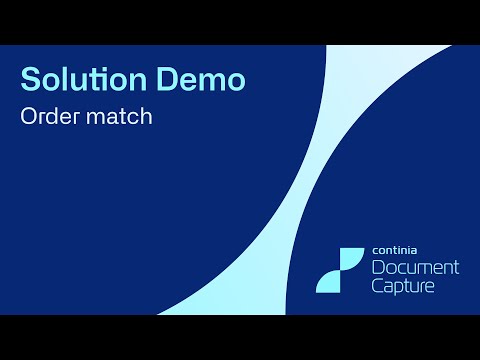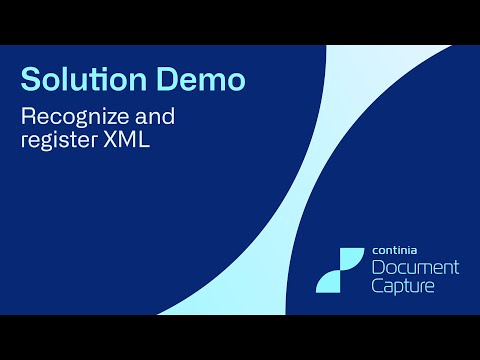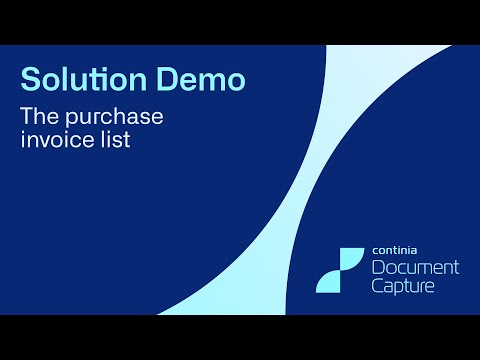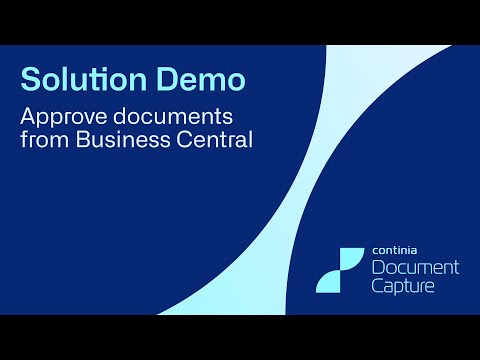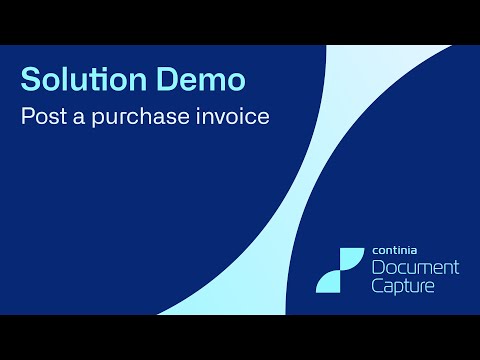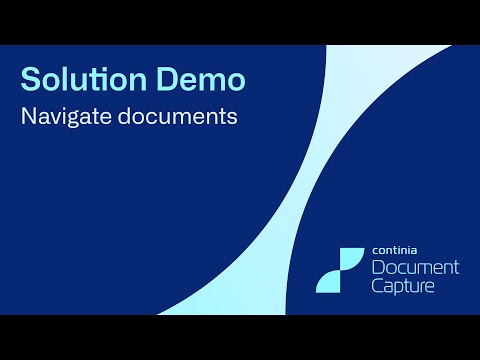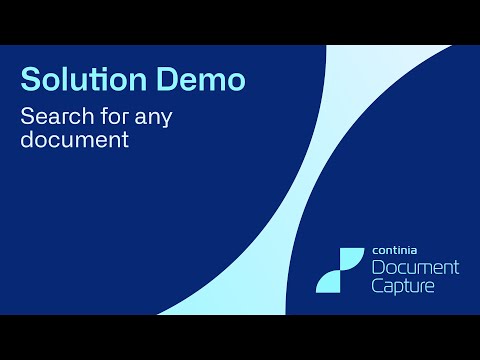 Essential
Handle all your purchase invoices and credit memos as PDF or XML files using intelligent OCR technology.
Automated setup & configuration

OCR recognition

Batch processing and registration

Fraud check

Create invoices and credit memos

Handles all XML formats

Continia Delivery Network
Dedicated email addresses

Manual split and merge

Configurable templates and fields

Full document archive

Drag-and-drop

Export documents (for audits)
Order Matching
Match purchase invoices to existing orders, posted receipts, return orders, and posted return shipments. 
Automated matching

Matching on totals

Matching line-by-line

Matching overview

Add and split order line

Variance handling

Serial number match

Multi-document match
Document Approval
Add a wide range of functionalities necessary to handle an end-to-end approval workflow.
Web Approval Portal

Automated approval

Approval flows

Approval sharing

Four-eyes approval

Forcing approval

Documents on hold

Out of office

Forwarding documents

Validation

Permissions

Full audit trails

Purchase allocations

Intercompany purchases
Purchase Contracts
Get an overview of and manage all your purchase contracts
Manage recurring costs from one place

Register invoice as contract invoice

Review contracts

Auto-approve recurring invoices

Easy overview of renewal dates

Email notifications for review

History and statistics right at hand
Advanced Capture
Automatically capture and process your incoming documents with intelligent OCR.
Line recognition

Automatic line calculation

Process all document types

Automated split and merge

Company identification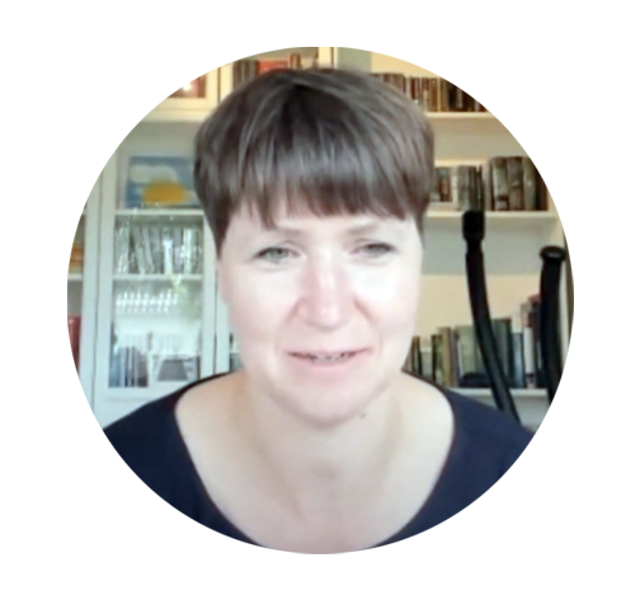 One thing I'm still impressed about: we have 45 companies, and everything is sent to one email address. The system figures out where it needs to go. So, it's quite impressive.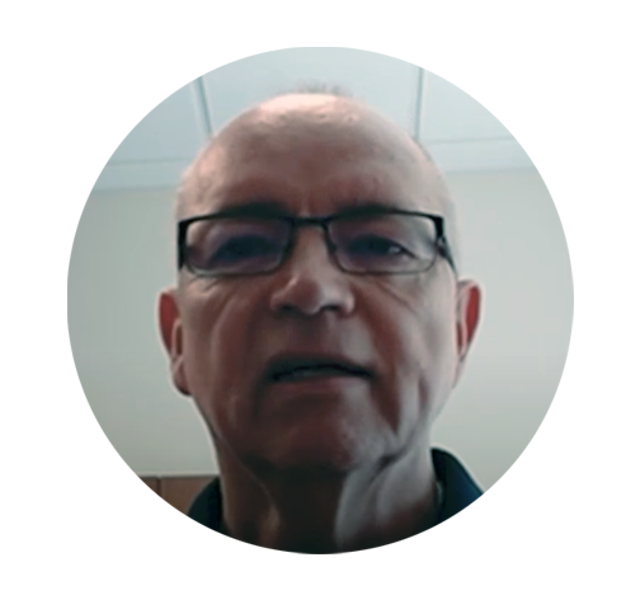 We were looking for something that would actually help start the path to eliminating paper. Having a central way to get every document into our system, and capturing and processing, is really a gamechanger.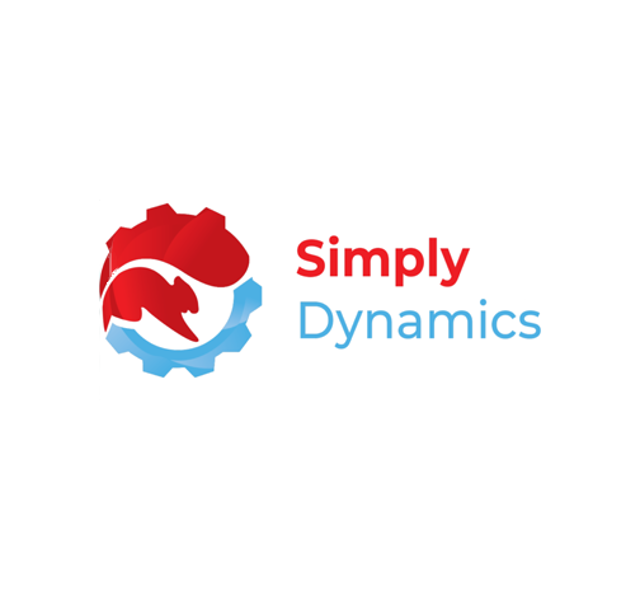 Document Capture provides us with an easy and time-saving automated purchase invoicing & approvals process.
Get started today with your free trial
Take Document Capture for a test drive. Find out how much time you can save by downloading your free trial today! 
Download your free trial
Discover even more benefits