Payment Management
Connect your online bank to your Business Central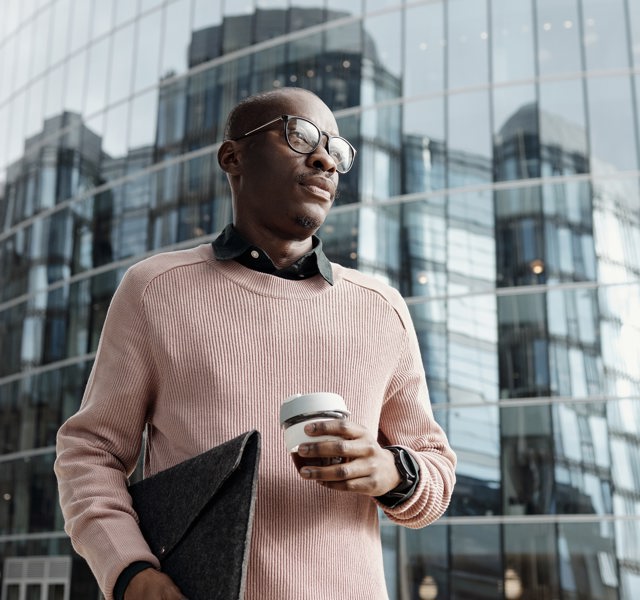 Optimize payment processes in your finance team
Are you constantly manually uploading and downloading files in your online bank? By connecting your Business Central with your bank through Continia Payment Management, you can pay your vendors, match customer payments, and reconcile your statements directly from Business Central without logging into your online bank.
Key benefits to eliminate your manual payment processes
Detailed data support
Support for detailed transaction data, such as CAMT.04, and OCR references for incoming customer payments.
Statement Intelligence
Advanced reconciliation functionality ensures that your bank accounts and Business Central are always in sync.
Auto-process payments
Process webshop payments and match them automatically by using payment reference search rules.
IBAN lookup
Automatically fill in vendor bank information using the IBAN lookup service, and validate the data accuracy.
One payment journal
Handle payments to multiple bank accounts from a single payment journal in Business Central.
Status updates
Import payment status updates on payment execution and post actual FX rates received from the bank.
Accounts Receivable benefits
Spend time on other tasks while your system automatically reconciles your imported payments.
Missing information? Search for anything on the invoice, such as a name, to match it with the correct customer payment.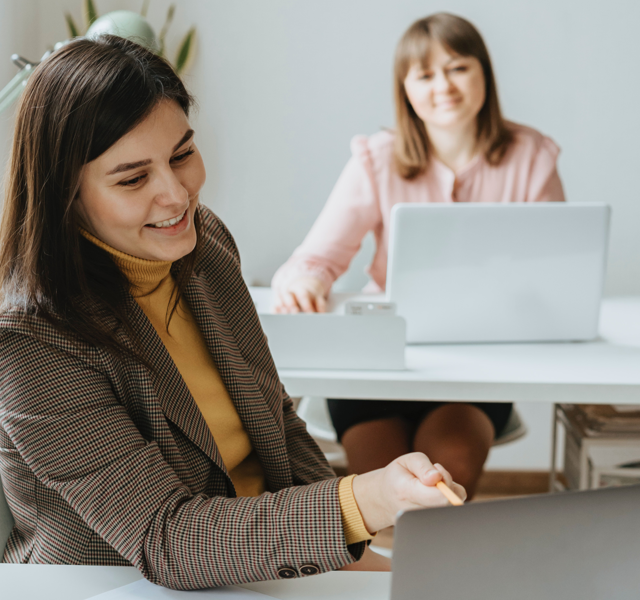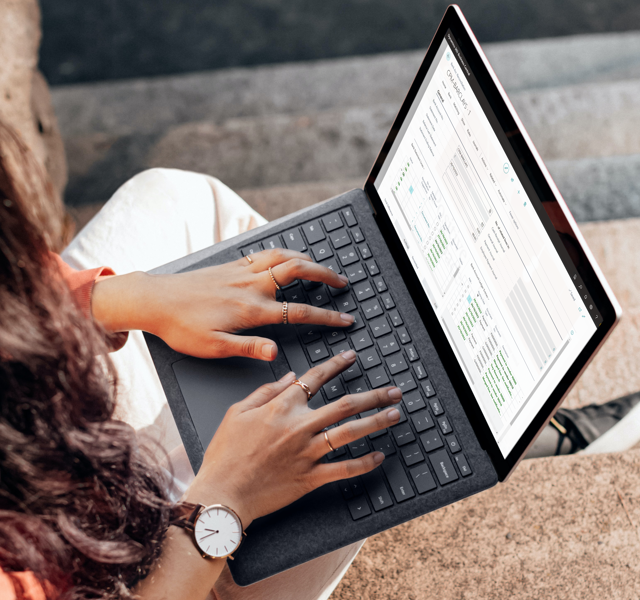 Accounts Payable benefits
Keep updated on your payment status at all times – immediately know whether it's processing or completed.
Pay one transfer fee - summarize your payments to a single vendor and save money in the long run.
CFO benefits
Keep an overview of cash flow and corporate spending while accessing organized data for your reports and fiscal closes.
Access the digital archive containing previous payments to make informed and strategic decisions to predict next year's cash flow.