Why Continia?
Continia's solutions automate and digitalize workflows in your financial department. You can count on us to make your job easier. It's about time you lean back, relax, and enjoy your work.  
Save time. Save money.
Our prices are fair and competitive. Continia's solutions are BUILT INSIDE your Business Central, so you save time and money on the purchase and implementation costs.
Choose Continia to cut down on 90% of your manual tasks and ensure you get home on time. Speed up your processes to free up valuable time, cut labor costs and increase employee productivity.
30+ years of experience
We dig in, understand your challenges, and engineer the solutions. With over 30 years of experience, we assure you that we've been there, done that, and found out what works for you.
Choose Continia to benefit from the years of work our specialists have put into our solutions - automating your tedious finance processes and making your job easier.
Chosen by professionals
We're trusted by 1,300+ partners and 18,000+ customers worldwide to develop solutions that make your job more enjoyable and connect your Business Central to your bank for quick and secure transactions.
Choose Continia to get a truly connected experience. As we're BUILT INSIDE Business Central and deeply integrated with a range of banks, we're one of the first-ever approved "Connectivity Apps" recommended by Microsoft in Business Central.
Scalable software
We understand that as your business grows, your needs evolve. Taking your company to the next level becomes easier with solutions that grow with you in size and across regions.
Choose Continia to add or remove features and adjust the number of users to fit your business needs. You can also access different localizations to scale across regions and continents.
What does BUILT INSIDE mean?
Solutions that are BUILT INSIDE Business Central are fully embedded in your existing platform, easy to implement, and cheaper to maintain.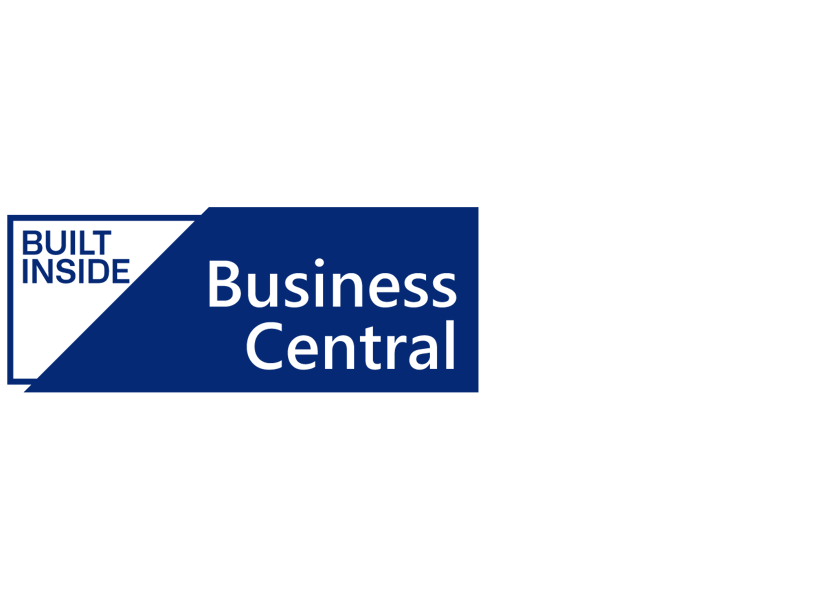 1. Pick your solution
 
2. Choose your NAV or BC platform
 
3. Fill in your details of use
 
4. Get your estimate!
Hear from one of our partners