Payment Management
Gain better insight into your company's cash flow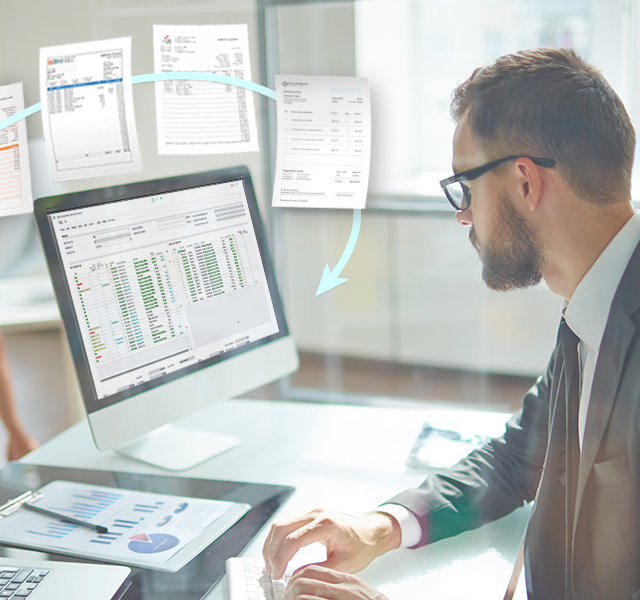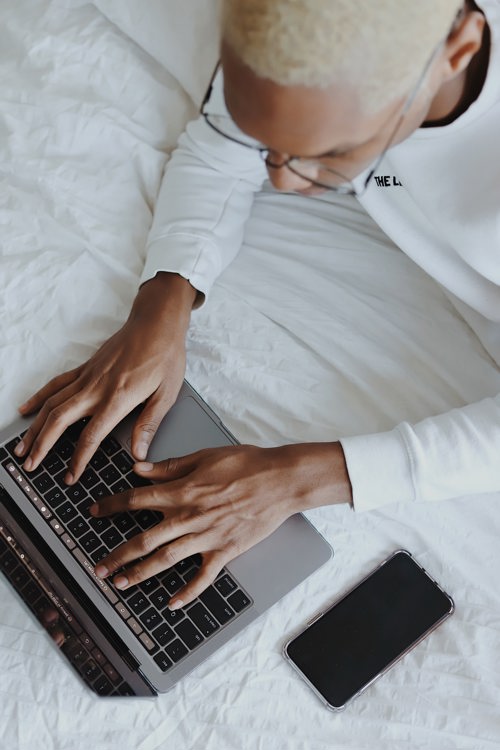 Optimize your cash flow management
Connect your bank to your Business Central with the best online payment solution, Continia Payment Management. Quickly access all information about your company's cash flow directly from Business Central without logging into your online bank. 
Complete your Accounts Payable payment process. With Payment Management, you can automate your invoice payment process for faster payments and easier bank account reconciliations. Benefits include:  
User-friendly:

BUILT INSIDE your Business Central for the same way-of-working 

Quick access:

Complete your payment process without leaving Business Central

 

One payment journal:

Handle all payments to different bank accounts and currencies from the same payment journal

 
CFO benefits
Streamline your cash flow management in your Business Central

 
As a CFO, you face complex challenges, such as cash flow management, financial reporting, and expense reduction. Connect your Business Central directly to your bank to get a quick overview of your company cash flow and access organized data for reports and fiscal closes.  
You can also easily access your digital archive containing previous payments. This access allows you to make informed and strategic decisions to predict next year's cash flow.   
Benefits include:  
Reduced costs: Automated data entry reduces errors and labor costs  
Improved accuracy: Reduced errors ensure the accuracy of your company's financial records   
Better security: Automated payments protect your company against fraud and data breaches  
Increased visibility: Better control over payment processes allows for better tracking and management   
Improved cash flow: Automating the payment process reduces the risk of missed payments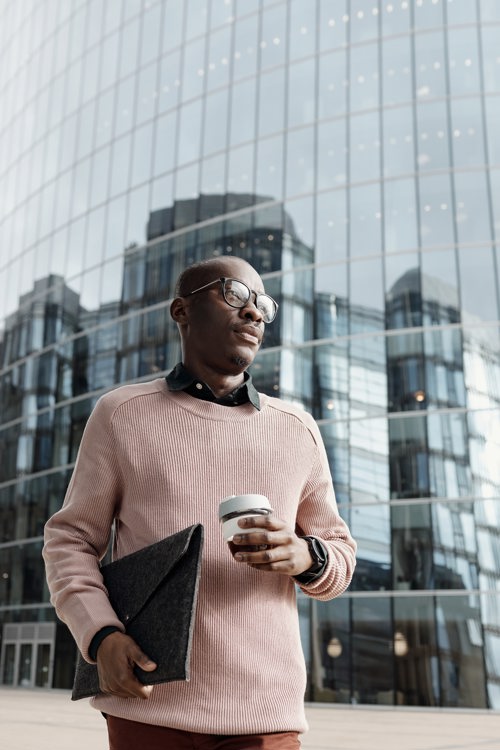 Bookkeeper benefits
Automate your financial management in your Business Central 
As a bookkeeper, you know that staying organized, timely, and accurate is key to financial management. Payment errors and slow and inefficient processing are some of the biggest challenges bookkeepers face in Accounts Payable.  
With Payment Management, you can connect your Business Central directly to your bank. You can easily access all financial data, including an overview of cash flow and the digital archive of previous payments. 
Benefits include: 
Reduced errors: Streamlined data entry ensures that you save time and reduces the risk of rejected and missed payments 
Lower costs: Summarize your payments to a single recipient to avoid multiple banking fees 
Faster payments: Handle all your payments from your Business Central 
Automatic reconciliation: Statement Intelligence automatically reconciles account statements during the import process 
Direct communication: Send your payments, receive bank statements and status updates, and automatically import your files securely 
Recipient benefits
Maintain a good relationship with your recipients
You want to maintain a good relationship with your company's customers, vendors, and employees. To do so, you want to ensure that you don't miss essential payments and pay your recipients the correct amount. With Payment Management, you can ensure your recipients are happy with quick and reliable payments.   
Benefits include: 
Improved accuracy: Your recipient will receive the correct amount every time – no need to rectify it 
Faster payments: With quicker processing, your recipient will have a shorter waiting time from notification to payment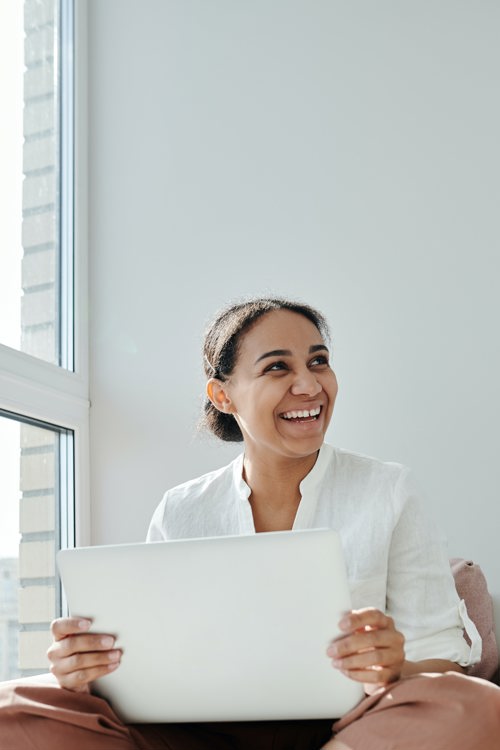 Your automated payment process in 6 steps
1. Create payment suggestion
Payment Management automatically creates a payment suggestion in your Payment Journal once your invoice is processed for payment.
2. Validate payment
Payment Management validates the entered payment information, notifying you about any incorrect or missing information.
3. Approve payment
Your payment is sent for approval. You can approve lines individually or in batches or it's automatically approved if it's under a set amount limit.
4. Send payment to bank
You send your payment to the bank. Once exported, you get instant status updates about your payment.
5. Notify recipient
Once the bank fully processes your payment, you can send an email notification to your recipient.
6. Post paid payment lines
Once your payment is completed, you can post the paid payment lines into your Payment Journal.
Automate your payment processes today!
Click the link below to read more about Payment Management and how it can help expand your possibilities and drive company growth.
Read more about Payment Management