Document Capture
Streamline your AP process with intelligent OCR
Optimize your Accounts Payable workflow, reduce your manual data entry, avoid errors, and save time with Document Capture's intelligent OCR engine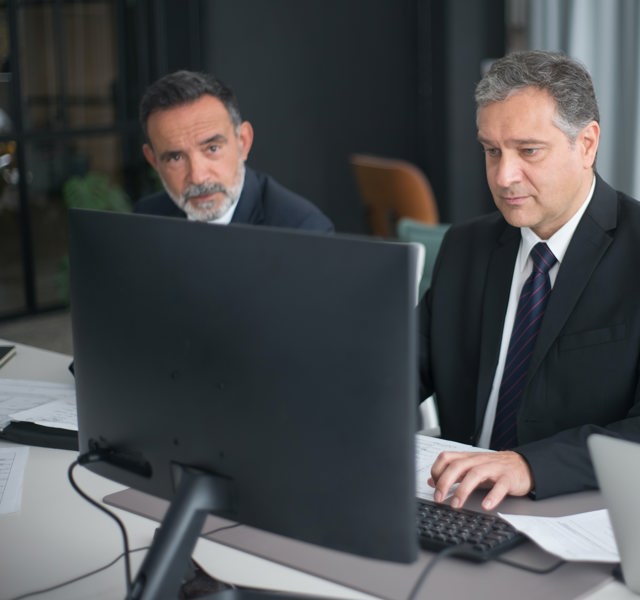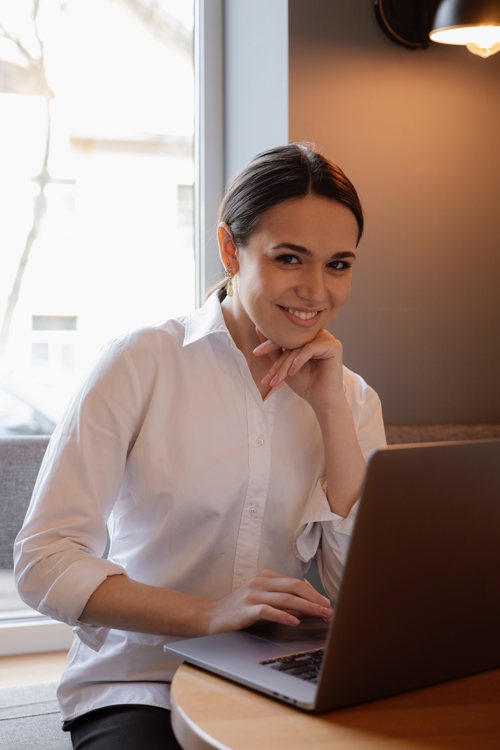 Handle your Accounts Payable in a few clicks
The Accounts Payable (AP) process is crucial for businesses to manage their financial transactions accurately and efficiently. However, it can be time-consuming and error-prone, especially when dealing with a high volume of invoices. Optical Character Recognition (OCR) technology is a solution to this problem.
Document Capture's OCR technology automates invoice processing, reducing the risks related to manual processes, such as typing errors, payment delays, missing invoices, and fraud.
With automated data extraction, Document Capture's OCR reduces the number of errors caused by tedious and repetitive manual data entry, saving time and increasing efficiency.
Benefits of Document Capture's intelligent OCR
Reduced costs
OCR reduces your company's overall expenses, such as hiring more employees, printing, shipping, copying, etc.
Reduced errors
Automated data extraction reduces the number of errors caused by tedious and repetitive manual data entry.
Higher productivity
OCR reduces the time spent on manual data entry, helping streamline your workflow and increasing your turnover.
Easier access
OCR turns all the scanned data into machine-readable text, making it easier to store and find your fiscal documents as needed in your digital archive.
Better security
OCR automates the data input process, minimizing human interaction and access to sensitive data so your company can avoid document fraud.
Sit back with automated data capture
Continia Document Capture has a built-in OCR engine from one of the world-leading providers of OCR and document-scanning services, ABBYY. This OCR engine automatically captures and processes your invoices so that you can sit back, relax, and focus on more value-adding tasks.
Automatically capture, import, and register your invoices with Document Capture's OCR technology, which can handle various document types. OCR automates the data input process, minimizing human interaction and access to sensitive data, so your company can avoid document fraud.
You only need to enter the vendor's information once. All future documents from them will be recognized during OCR processing, helping save time, minimize risk, and eliminate errors.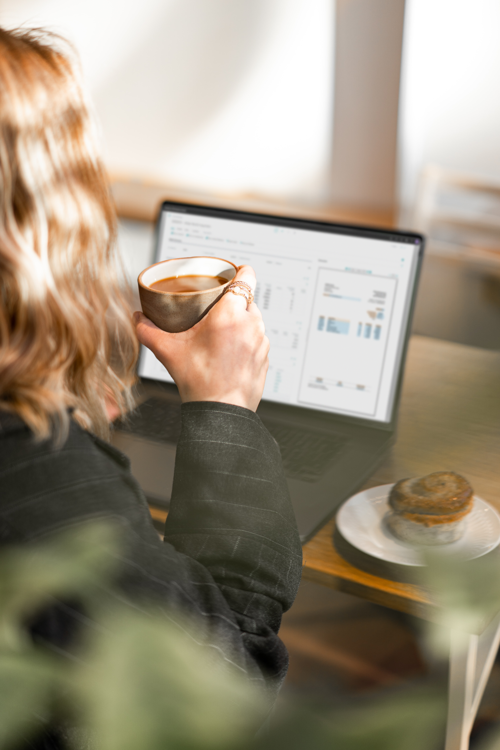 Your automated invoice process with OCR
1. You receive your invoice
Your electronic invoice (PDF) is automatically sent to your Business Central. You can also scan paper invoices using a network scanner.
2. OCR captures the data
OCR automatically captures the data during import into your Business Central and turns it into machine-readable text.
3. The document is imported
You then import the invoice into the document journal, where you can access it and begin to work on it.
4. The document is registered
To convert all captured information into a business entity in Business Central, you register the document.
5. An invoice is created
The invoice is automatically generated using the recognized information from the document.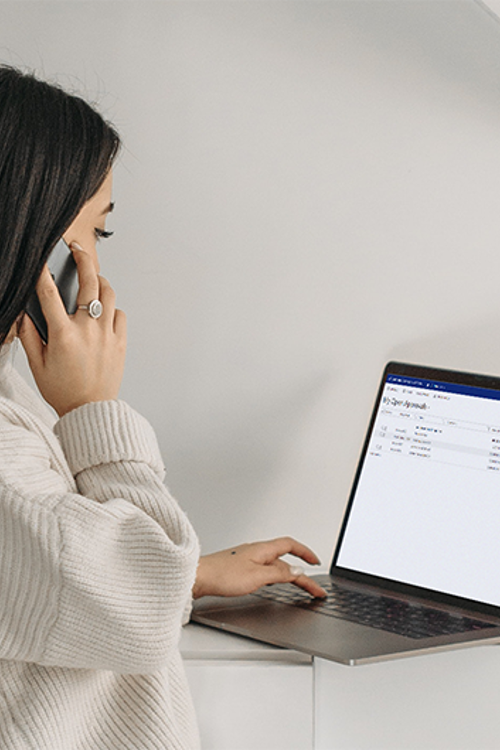 Seamlessly import your documents
To work with your documents in Document Capture, you must import them into the system, which can be done by receiving them through various methods:
Email (PDF and XML)
A network scanner or desktop scanner (paper)
The Continia Delivery Network (XML)
All relevant information is automatically transferred to the corresponding fields in Business Central, making it fast and efficient to register your incoming documents.
The information captured depends on the specific type of document, e.g., a purchase invoice, a sales order, a contract, an item certificate, a customer statement, and so on. No matter the document type, you can manage and process them all in the same place – the document journal.
Invoices in XML format already contain all the necessary information and don't require any OCR processing – you can simply import these and go.
Streamline your AP process with the power of OCR
Experience the benefits of OCR technology with a demo from Document Capture specialists. Book your demo now to see how OCR can streamline your AP operations and help you save time and money!
Book a demo