Customer & Partner Support
Access to professional and responsive support is essential when it comes to ERP systems – our solutions are supported by Microsoft Dynamics NAV / Business Central partners, and we support our partners when necessary.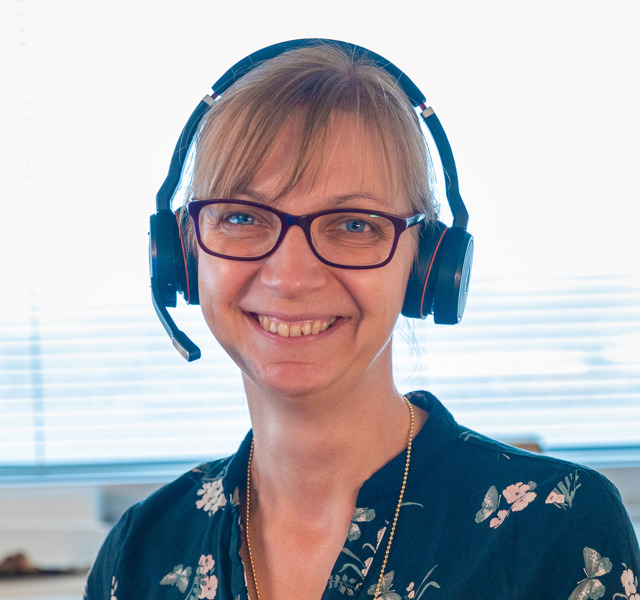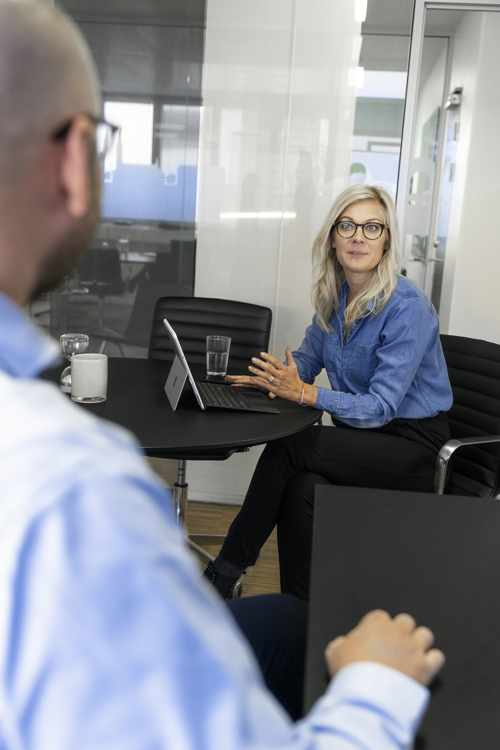 Customer Support
Continia Software has more than 24000 solutions worldwide. In order to handle that number of customers, we have a partner-only model which means our solutions are delivered and supported by Microsoft Dynamics partners. As an end-user, you must always contact your Microsoft Dynamics partner if you need support for one of our solutions. We have several training activities for our partners, and they can always contact us for help if needed for a specific support request.
Partner Support
Continia Software provides written and phone support to all of our partners as well as access to a comprehensive set of online resources for training and education. 
To get in touch with our support, you must log in to Continia PartnerZone (partnerzone.continia.com) or via www.continia.com. From here, you can access all resources and find relevant contact information for our support options.
In case you have a critical inquiry that requires immediate assistance, you can reach our Emergency Hotline via telephone here:
Telephone: +45 8230 5000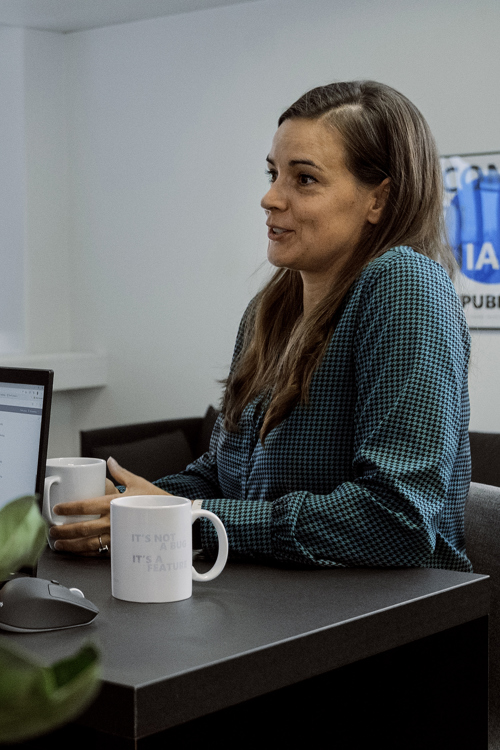 Office Hours:
Monday to Friday from 08.30 am to 4 pm CET 
Closed at lunch every day from 11.30 am-12.10 pm
Teamviewer