Document Output
Document distribution in a few clicks – automate your Accounts Receivable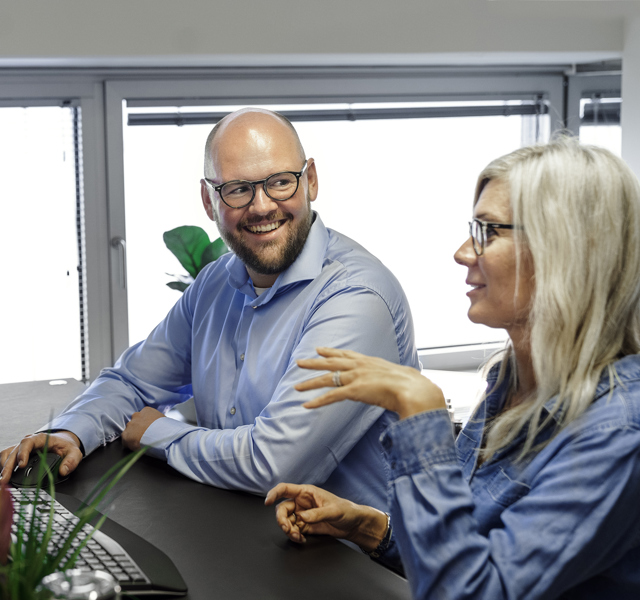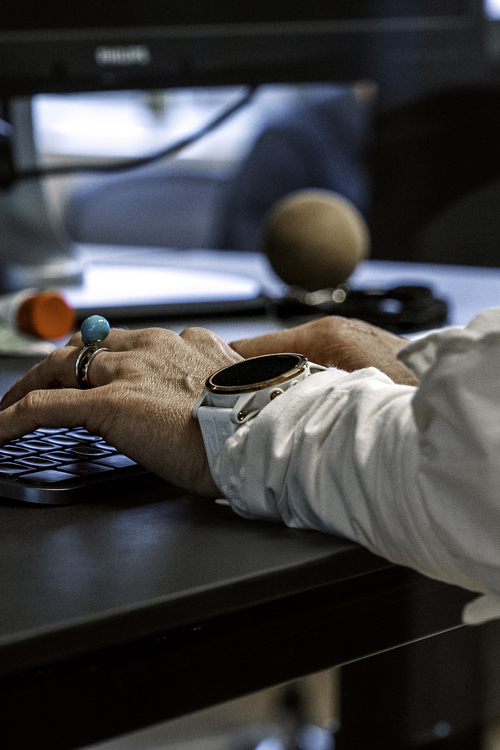 Automated document distribution in a few clicks
Manually sending and printing your documents is an error-prone and time-consuming process - you can lose an overview of your outgoing documents quickly. You could also accidentally send a document containing sensitive information to the wrong company!
Continia Document Output is a time-saving digital file output management software solution for Microsoft Dynamics 365 Business Central users. It reduces your complicated manual processes – helping you manage all your outgoing files and keep an overview of all sent and drafted documents.
Key features that add value to your workday
Batch print/send documents
Customers have different preferences – some want to receive their documents electronically, while others want them printed and sent. With Continia's document distribution software, you can say goodbye to workflow interruptions by printing and sending your documents in batches.
Handle XML formats
You're losing out on business opportunities because you can't meet potential customers' e-invoicing needs. With this document delivery software, you can manage your various digital documents similarly. Handle your XML formats just like your PDFs to help open your business up to opportunities worldwide and become a preferred distributor.
Merge your PDFs
Emails with multiple attachments are frustrating to sort through - customers can easily lose an overview of all their transactions with your company. Combine all documents of a single type (e.g., invoices) into one PDF file to give customers an easy overview. This applies to all document types supported by Document Output.
30+ ready-to-use templates
Creating professional emails is complicated and takes a considerable amount of time. With Document Output, you have access to over 30 ready-to-use templates to increase flexibility and help you start designing professional-looking emails.
Protect your PDF files
Malicious actors steal money by changing payment and account information in your PDF files. Document Output prevents anyone from tampering with your electronic documents. You can sign, watermark or password-protect your PDF files to ensure total security and validity.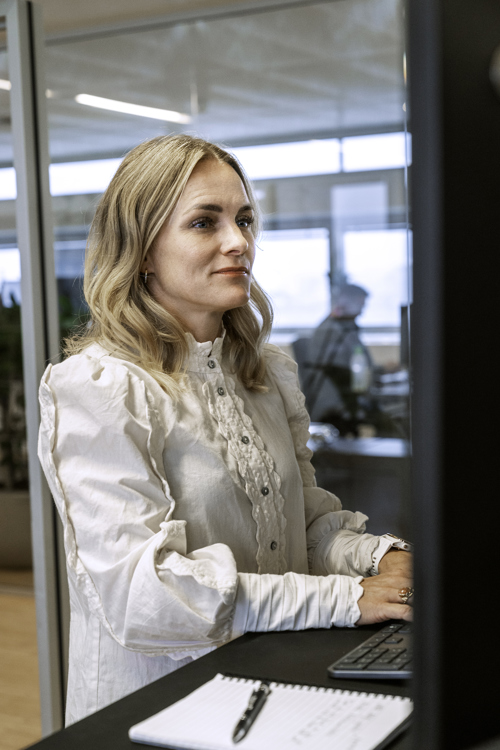 Keep compliant with Continia Delivery Network
Continia Delivery Network seamlessly integrates with the Peppol eDelivery Network for secure document distribution of your invoices and credit memos from Document Output. With Continia Delivery Network, you can send your e-documents to other companies worldwide directly from Business Central, helping you stay compliant and secure your sensitive information.
Find your
webinar
Exciting and intriguing - join one of our webinars now!
Document Output webinar
May 10 2023 - 20:00
2023, Timezone UTC
Language: English
Sign-up here
Document Output webinar
May 31 2023 - 20:00
2023, Timezone UTC
Language: English
Sign-up here
Check out a Document Output demo below
Essential
Basic functionality in Document Output
Send all types of documents

Continia Delivery Network

Handle XML formats

Process multiple records

Continia Print Server

Customize outgoing e-mails

Use merge fields in e-mails

Add background PDFs, watermarks, logos, company information, etc.

Full activity log
Customer and vendor fact boxes

Send documents from the queue

Merge your PDFs

Email all types of file attachments

Flexible recipient setup

Flexible setup of signatures and templates

Send statements automatically

Remittance advice templates

Password protect your PDFs
Get started today with a free trial
Take Document Output for a test drive. Find out how much time you can save by downloading your free trial today! 
Download a trial
Discover even more benefits