Reconciliation: Match your data smoothly
Bank account reconciliation is a complicated activity. Opting for automatic processes to handle your reconciliation will save you hours during your work day.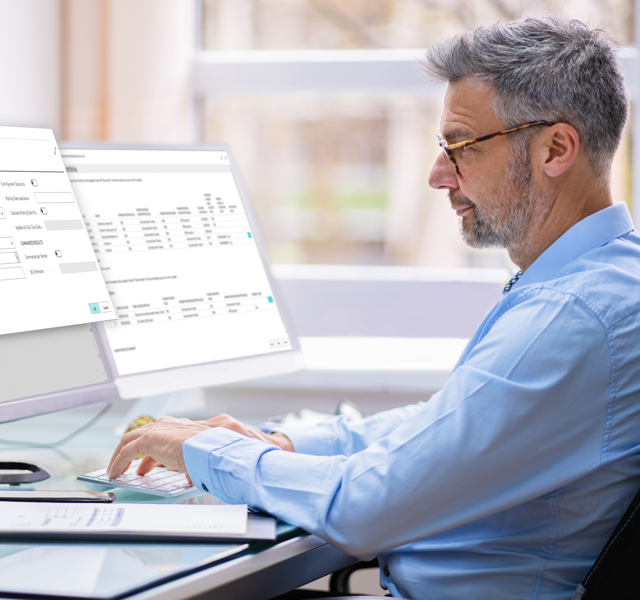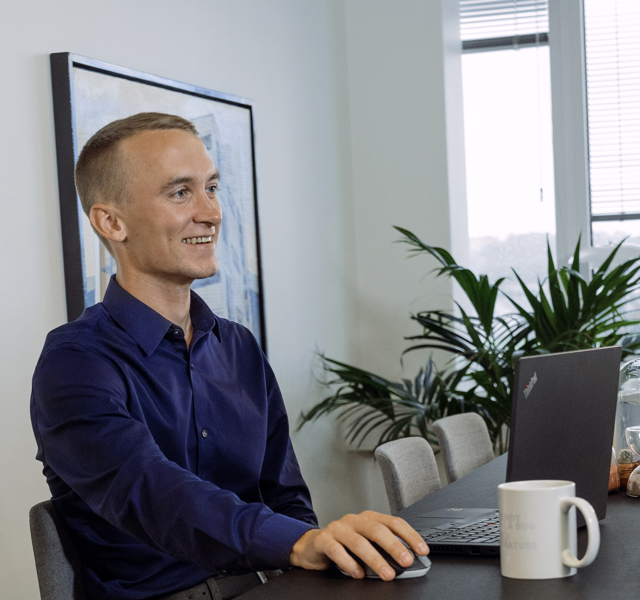 You don't have to struggle with manual reconciliation
Manual bank reconciliation – you know how that goes. You print out your statements from your online bank and compare them to data printouts from your records in Microsoft Dynamics 365 Business Central – by hand using a pen. You need to check that all posts match and that nothing is missing. Sometimes this can amount to piles of paper going on and on.
It's time-consuming and full of errors if you don't pay careful enough attention.
Automated reconciliation software
Pick the right software tool for automatic bank account reconciliation. It'll help reduce time and errors and give a clearer picture of your company's bottom line. Why? Because automated reconciliation software can handle more significant amounts of data and numbers than any person.
For that reason, it'll take the software only a few seconds to reconcile all transactions, which would usually take hours for one person. You then have time to focus your attention on other pressing tasks. With Continia Statement Intelligence, you can optimize your match rate and streamline your entire reconciliation process.
Your top benefits:
Faster reconciliation process
Better accuracy
Handling more significant amounts of data matches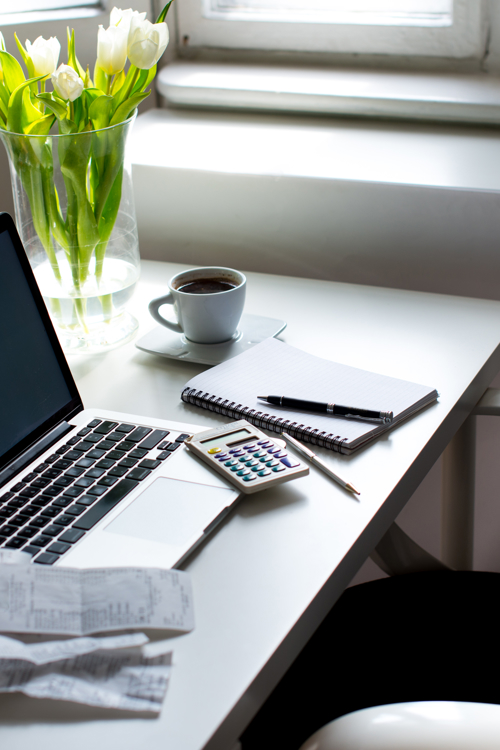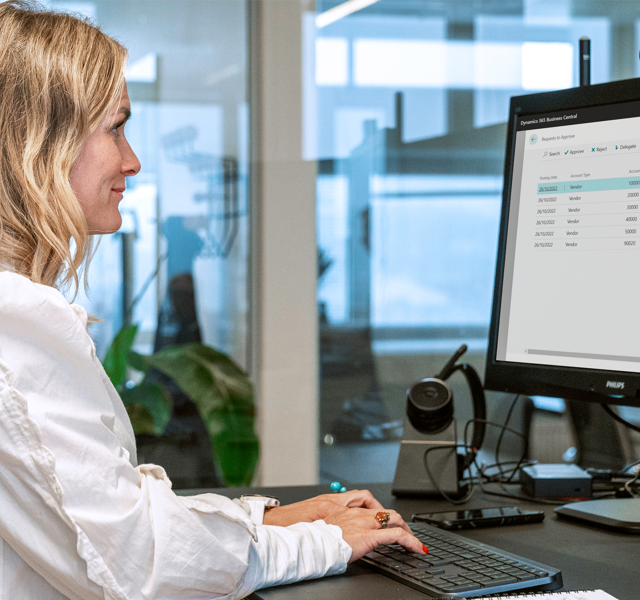 Go for automatic bank account reconciliation
Statement Intelligence is directly connected to your bank and reconciles your bank statements during the import process by automatically locating corresponding bank entries and making match suggestions if several entries could be a possible match. If the bank entries can't be found, Statement Intelligence also makes suggestions for counterpart entries, e.g., customer payments, and more.
The solution also allows you to set up bank reconciliation rules in Business Central to create new journal lines based on search text e.g., fees and interests, and match ledger entries that may contain inadequate information based on patterns from previous transactions.
Accounts receivable reconciliation
When you've imported your statements for a certain period from your online bank into Business Central, Statement Intelligence locates all receivables (bank transfers or other types of transactions, including foreign payments) and creates these entries in the relevant journal.
Statement Intelligence is also able to recognize recurring charges like bank fees. If there are unresolved transactions after the reconciliation, they can be manually transferred to a journal, where you can post them.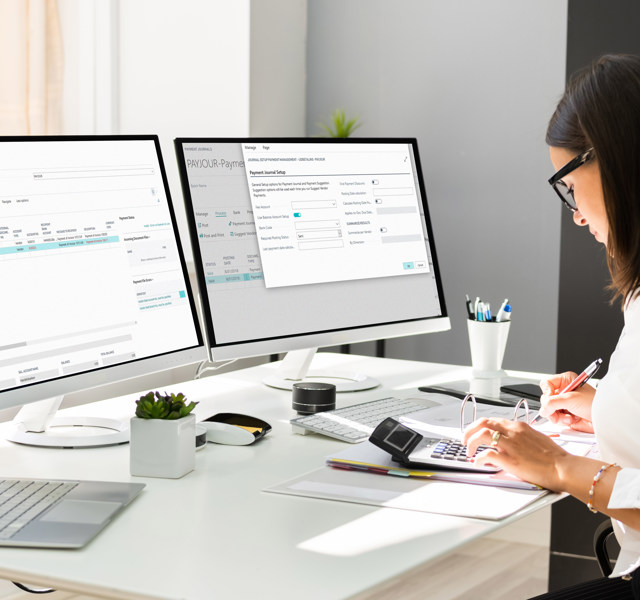 Get started today!
Book your demo on Statement Intelligence and learn more about automating your bank reconciliation process.
Book your demo now!