E-invoicing
Continia Delivery Network
Exchange e-documents securely from inside your Business Central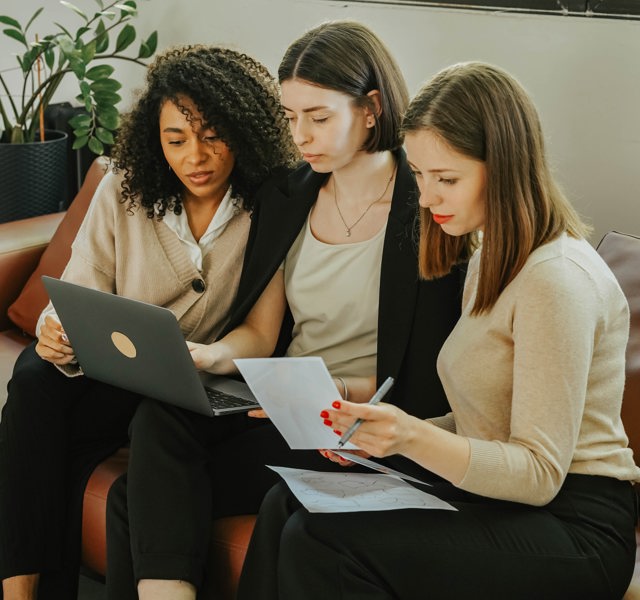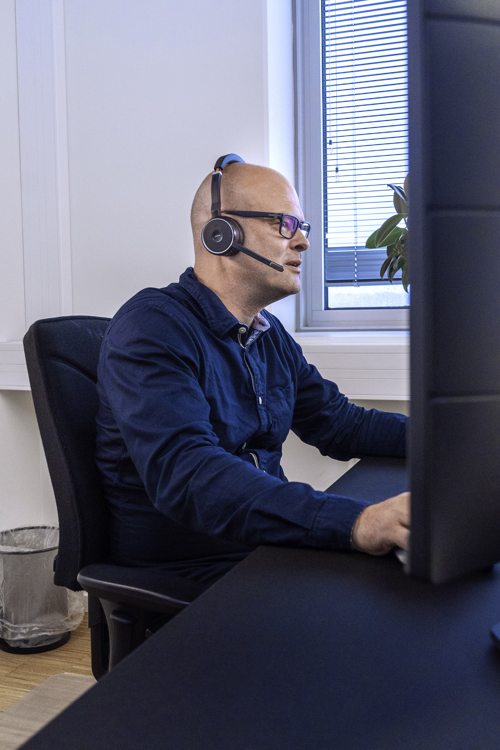 Keep compliant with e-invoicing
Digitalization is gaining traction faster than ever before. Adopting a digitalized workplace means that many companies are saying goodbye to paper and paper invoicing. However, with great technology comes great responsibility.
Governments are enforcing new e-invoicing regulations to keep up with security risks, and companies are struggling to stay compliant. Continia Delivery Network can help you exchange your e-documents securely and keep compliant.  
Connect to the Peppol eDelivery Network
Continia is a Certified Peppol Service Provider. Continia Delivery Network is built inside Continia Document Capture and Continia Document Output, enabling you to exchange electronic invoices securely through the Peppol eDelivery Network. Once connected to the Peppol network, you can access other connected organizations instantly.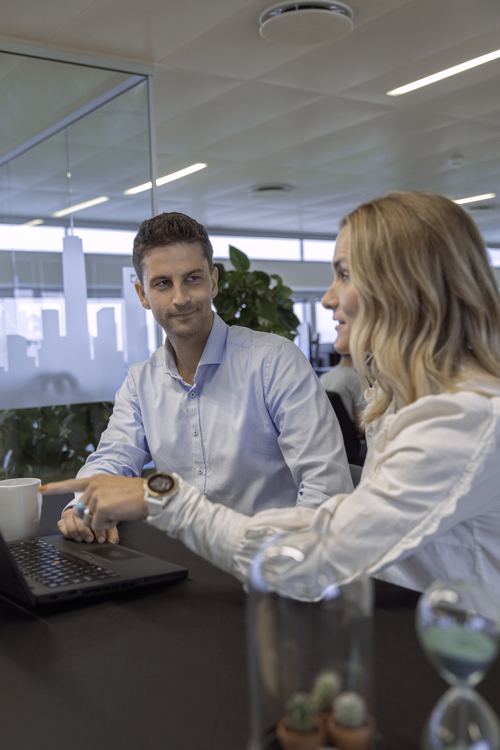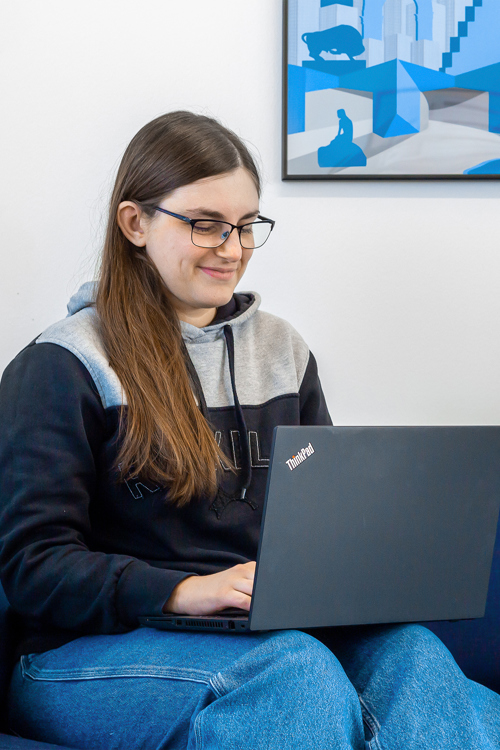 Exchange your documents securely
Through the Continia Delivery Network, you can send and receive e-invoices and other e-documents in the correct format - from inside your Business Central. 
This connection enables you to communicate directly with any customer or partner connected to the Peppol eDelivery Network. You can also convert your e-documents to the Peppol format and securely send them to all your trading partners.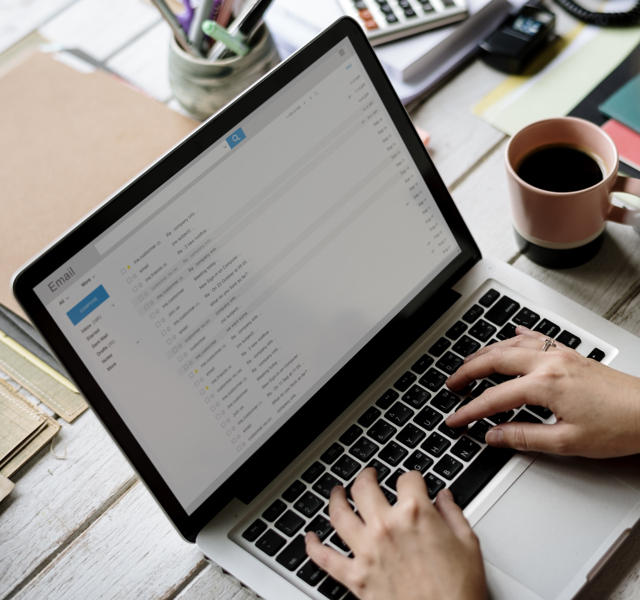 Document Capture
PEPPOL BIS3
UBL
BILLING
OIOUBL
Finvoice
Xrechnung
ZUGFeRD
Xinvoice
FacturaE
Document Output
PEPPOLS BIS3
OIOUBL
XRechnung
Svefaktura 2.0
ZUGFeRD
Factur-x