OPplus
A powerful all-in-one smart banking solution for your financial management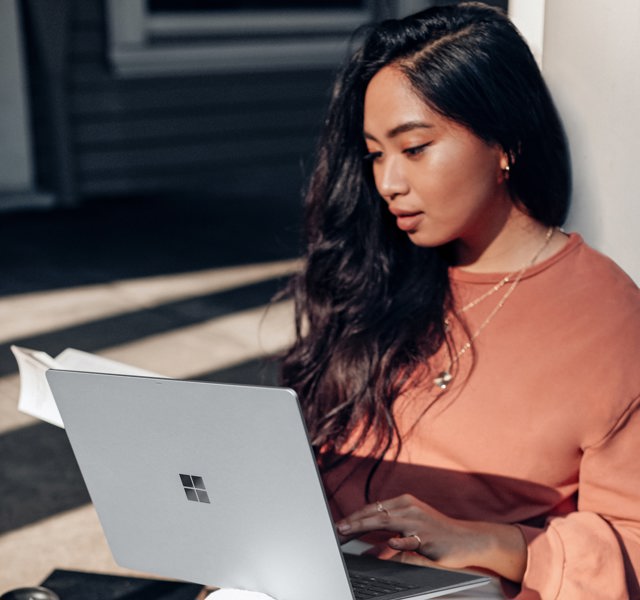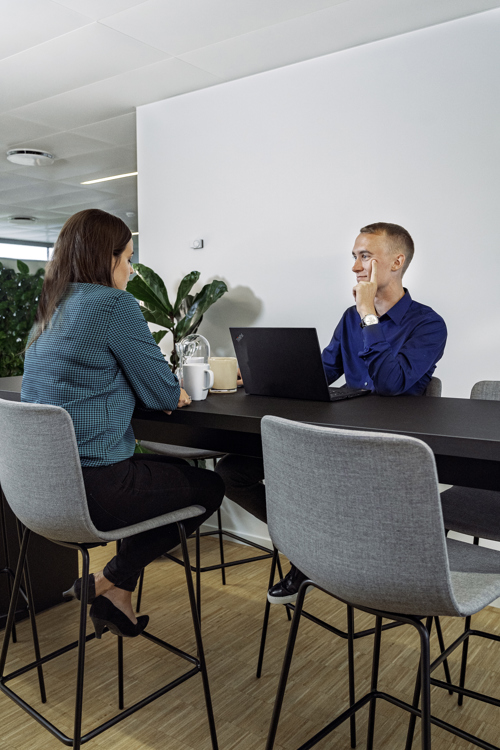 Simplify your payment process & avoid errors
Manually processing incoming payments and proposals is time-consuming and tedious at best. Typing out your bank statements and payment advice is also inefficient and error-prone, making it challenging to adhere to compliance guidelines.
With an online payment solution such as OPplus, you save time, avoid manual work and increase productivity in your company by processing your incoming and outgoing bank payments efficiently. You can easily keep track of your liquidity with an overview of all your open and closed entries in each General Ledger, customer, or vendor account.
Key features that add value to your workday
Import & export payments
Save time and avoid errors by importing your bank statements and payment advice directly into your Business Central. Reconcile open postings automatically and have recurring postings automatically assigned by account rules. Generate payment proposals and payments in one step, regardless of file format and payment type.
G/L open entries
Clear your accounts easily by building your open entries and posting them on your General Ledger accounts in open item mode. This feature simplifies bank account reconciliation, such as transitory entries or accrued income and prepaid expenses. As with debtors and creditors, you can print retroactive open entries reports.
Extended lists & reports
Meet your auditing requirements effortlessly. Provide your auditor with a complete list of the open item clearing history and close date-related open item lists according to their requirements. You can also get an overview of your customer's transaction history to determine payment morale.
Trial Balance & VAT
Create a VAT advance return file for a tax group at the click of a button. Checking the tax items beforehand is also clear and simple. Numerous helpful adjustments in the account schemes also solve issues such as the correct tipping account display.
Extended fixed assets
Standard asset accounting becomes more efficient as you can round your book values by automatically adjusting depreciation amounts. You can also save time by posting quantities on your assets and partially retire them.
Find your
webinar
Exciting and intriguing - join one of our webinars now!
OPplus Webinar - Bilanz und Umsatzsteuer
October 11 2023 - 07:15
2023, Timezone UTC
Language: German
Sign-up here
OPplus Webinar - Postenanzeige und Druck
October 12 2023 - 07:15
2023, Timezone UTC
Language: German
Sign-up here
Payment Import
Import your bank statements and payment advice across all companies.
Import your documents

Settle your open entries

Payment provider integration

Flexible setup opportunities

Import via CSV-ports
Returned debit processing

Extended settlement

Partial payments
Payment Export
Generate payment proposals and payments in one step, regardless of file format and payment type.
Payment proposals

Payment file customization

Payments without posted entries

Easy handling of SEPA direct debit mandates

Payments from various customers/vendors

Included standard reports

Individual possibilities to adjust payment proposals

Configurable international payment transactions
Additional modules
Below, you can find more OPplus modules and read about them by clicking the links.
Get started today with your free trial
Take OPplus for a test drive. Find out how much time you can save by downloading your free trial today! 
Download your free trial
Discover even
more benefits