Cookies and privacy policy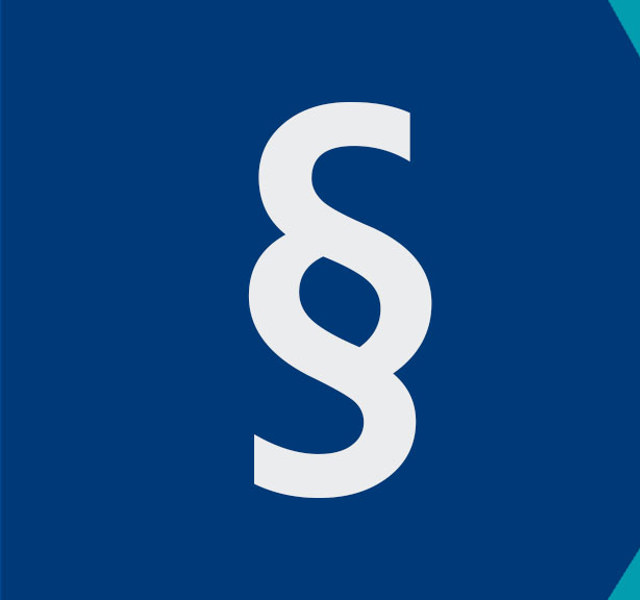 Personal data

General
Personal data are all types of data that to one degree or another can be linked with you. When you use our website we collect and process a range of such data. This occurs, for example, during regular accessing of content, when you subscribe to our newsletter, participate in competitions or surveys, register as a user or subscriber, other use of services or conduct purchases via the website.
We typically collect and process the following types of data: A unique ID and technical data of your computer, tablet or cellular telephone, your IP address, geographic location as well as the pages you click on (interests). To the extent you yourself give explicit consent to this and enter the data yourself, we process the following data: Name, telephone number, email address, address and payment information. This typically takes place in the context of logging in or making a purchase.

Security
We have taken technical and organizational security measures to prevent your data being accidentally or illegally deleted, made public, lost, impaired or disclosed to unauthorized persons, misused or otherwise processed in violation of the law.

Purpose
The data is used to identify you as a user and show you the adverts that will probably be most relevant for you, to record your purchases and payments, as well as to provide the services you have requested, such as receiving our newsletter, for example. In addition we use the data to optimize our services and content.

Duration of data storage
The data is stored for the period of time permitted by law and we delete them when they are no longer required. This period depends on the nature of the data and the basis for storing them. It is therefore not possible to state a general period of time for when data is deleted.

Sharing data
Data on your use of the website, which ads you receive and possibly click on, geographic location, gender and age group etc. is shared with third parties to the extent this data is known. You can see which third parties in the section on Cookies below. The data is used to target advertising.
We also use a number of third parties for storage and processing of data. These only process the data on our behalf and may not use them for their own purposes.
Sharing of personal data such as name and email address will only take place if you consent to it. We only use data processors in the EU or in countries that can provide your data with adequate protections.

Please note that we're using Microsoft Teams as our webinar platform. Your name may be visible to other participants during webinars and in on-demand recordings of webinars.

Freedom of information and complaints
You are entitled to learn which personal data we process about you. You may in addition at any time object to the use of the data. You can also withdraw your consent to processing data about you. If the data about you that is processed is incorrect you have the right to correct or delete the data. Enquiries regarding this can be made to dpo@continia.com


Marketing Communications
You can withdraw your consent for receiving marketing communications at any time. To do so, simply click the 'unsubscribe' link found in any of our emails, or contact us directly at marketing@continia.com,
stating your desire to withdraw your consent.

Contact information
The website is owned and published by:

Continia Software A/S
Stigsborgvej 60
9400 Noerresundby
Telephone: +45 8230 5000
Email: mail@continia.dk  
 
Cookies