Procure-to-pay
Free up your time with procure-to-pay automation
Save time without sacrificing quality by streamlining your purchase-to-pay process with automation software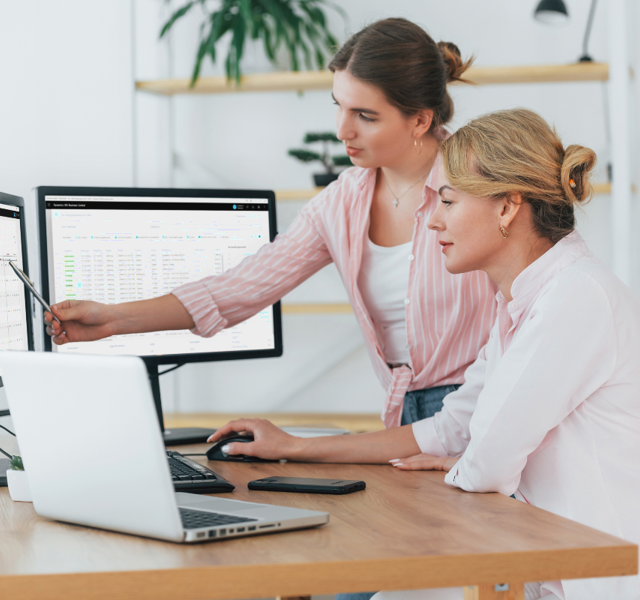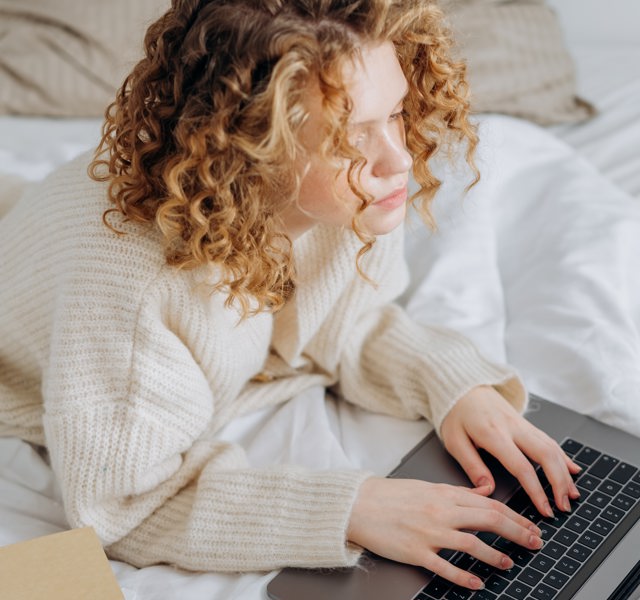 Modernize your purchase-to-pay process
You quickly fall behind the competition with outdated purchase-to-pay (or procure-to-pay) processes. Efficiency standards aren't met, which results in higher costs for your company. Additionally, lengthy processing times lead to delayed payments, hurting your relationship with your vendors.
With Document Capture and OPplus, you can automate your purchase and payment processes directly from your Business Central. An automated workflow allows you to easily standardize your P2P process and increase visibility across your purchasing cycle.
Procure-to-pay process automation benefits
Reduce the amount of time and effort required to complete each step

 

Ensure accuracy with automated data entry and validation checks

 
Automatically approve invoices under a certain limit

Speed up invoice and payment processing times with automatic processes

 

Save costs by improving the overall efficiency of your purchase to payment process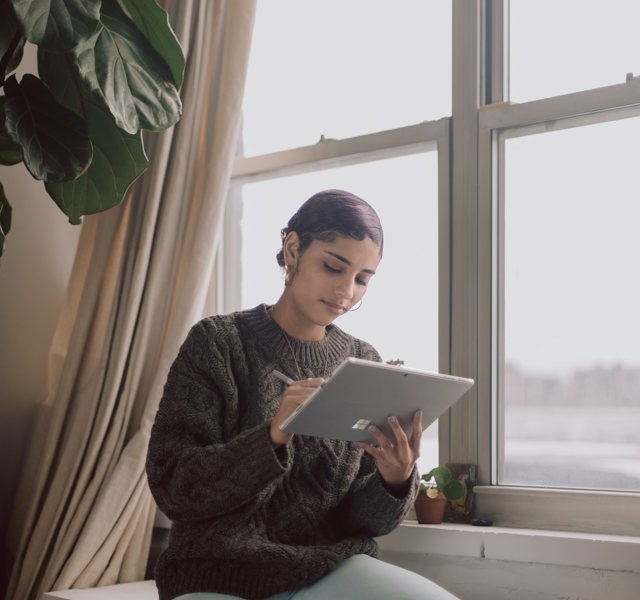 Your automated procure-to-pay process flow
1. Identify your needs
Based on upcoming projects, events, inventory, and other factors, your company identifies a need for a product, service, etc. You define the need specifications and select a supplier.
2. Create a purchase order
Once your purchase requisition is approved, you create a purchase order. Ensuring all the details are correct, you send it off to the vendor for confirmation.
3. Receive your order
Once the order is received in your warehouse, your invoice is imported into Business Central. Document Capture's intelligent OCR captures and extracts the data, removing the need for manual data entry.
4. Match your invoice
Document Capture registers your invoice, which is reconciled with automatic three-way matching. Your invoice is compared and matched with the corresponding purchase order and receipt if there are no inconsistencies.
5. Approve your invoice
Your invoice is sent to the appropriate workflow for approval by one or more approvers. It's then posted before you pay your vendor
6. Process payment proposals
OPplus Payment Export allows you to create a payment proposal based on due documents where you can check the payment information and payment details. You can also view the approved documents and even access the original document from Document Capture.
7. Pay your vendor
Once the payment proposal has been processed and checked, you can send the payment to your bank. After transferring the payment to the banking program, it can be approved there. Afterwards, the payment proposal just needs to be posted and the documents are completed.
Document Capture features you'll love
Reduce manual typing and eliminate errors with intelligent OCR
Ensure consistency with automatic three-way matching
Cut down on waiting times with a full approval workflow
Get a clear overview of your contracts and save time managing them
Pull up documents in seconds with a fully indexed digital archive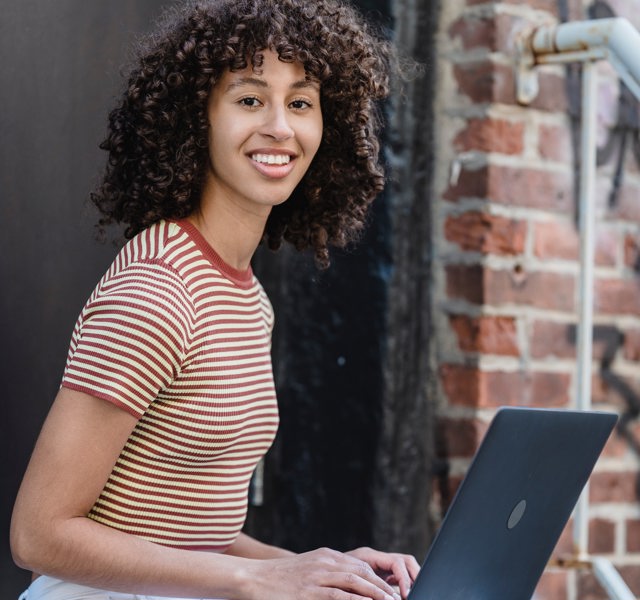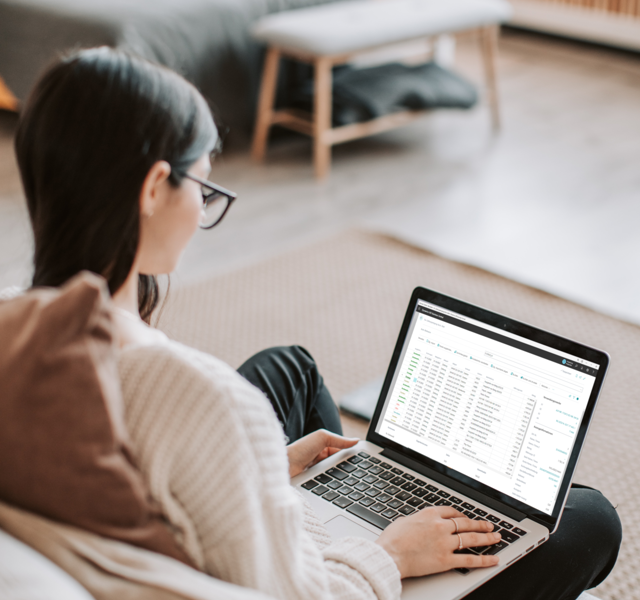 OPplus features you'll love
Connection of payment providers for direct communication with your bank
Handle multiple payment formats (e.g. SEPA, ISO) in one payment proposal
Streamline your incoming payment process with automated account assignment and reconciliation
Recurring payments are automatically posted using account assignment rules
In addition to bank statement files, other payment providers can also be imported and processed
Automate your purchase-to-pay process today!
Click the link below to book a demo and learn more about how Document Capture and OPplus can help you automate your purchase and payment processes.