Document distribution made easy
Automate your document delivery processes with Continia Document Output, so you can sit back and let the software do the legwork for you.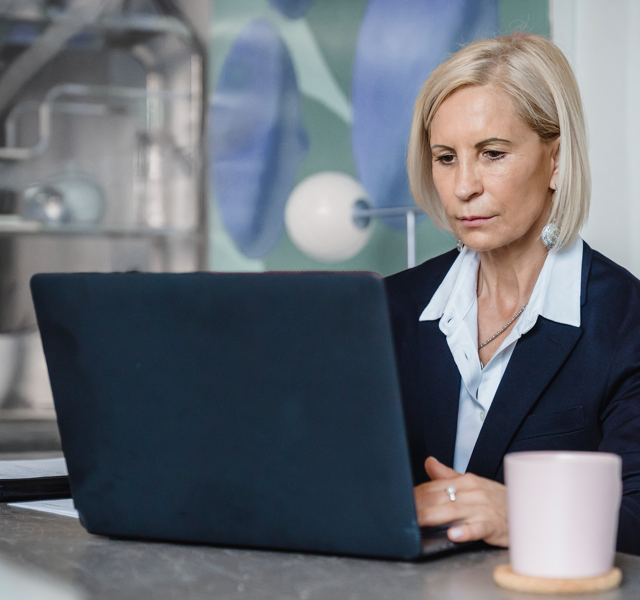 Automate your document distribution
Document Output is an Accounts Receivables software solution developed to automate your document distribution process. Simply set it up, and let the software do the legwork for you. 
By using Document Output, you can slash your delivery costs and ensure your customers receive their invoices. Document Output's electronic document management system helps you manage your business' outgoing documents, such as invoices, credit notes, account statements, package labels, etc.
Electronic or print – the choice is yours

 
Manually sending documents to print, such as package labels or statements, slows the delivery process, increasing labor costs and leaving your customers dissatisfied.
Continia's document distribution system seamlessly delivers all your documents to printers and Microsoft Outlook from your Business Central. With Document Output, you can choose between paper or electronic delivery and ensure you comply with all your customers' needs and requirements. 
Features to simplify your document distribution
Ready-to-use templates
Document Output includes over 40 ready-to-use templates to help you start designing professional-looking emails. It's quick and easy – find the right template, customize it with your branding, and click send!
Batch printing or sending
Batch print or send your invoices, account statements, and more without compromising your workflow. Continia's output management software allows you to distribute large batches of files in a matter of seconds.
Track your activities
Ensure invoices reach your customers. With Document Output, you can track your electronic distribution activities and see which documents have been sent. This reduces human errors that occur when keeping track of documents.
Secure your PDF files
Secure your business against theft by preventing hackers from changing payment or account information in your PDF files. Sign and watermark your PDF files or password-protect them with Continia's secure document delivery software.
Drag-and-drop
Manually searching for files to attach to your emails is a major inconvenience and time-waster. With Continia's document management software, you can easily add extra files and attachments with the convenient drag-and-drop feature.
Send files while you enjoy lunch
Automate your electronic document distribution workflow and send your documents efficiently from Microsoft Dynamics 365 Business Central.
Learn more about Document Output