Document Capture 
Secure your summer: Prevent invoice fraud with automation
Get an automation-powered peace of mind by protecting your Accounts Payable during periods of low staff levels this summer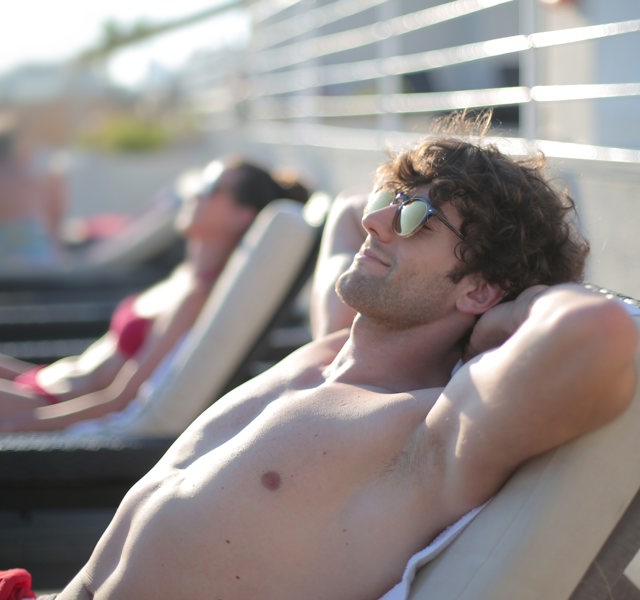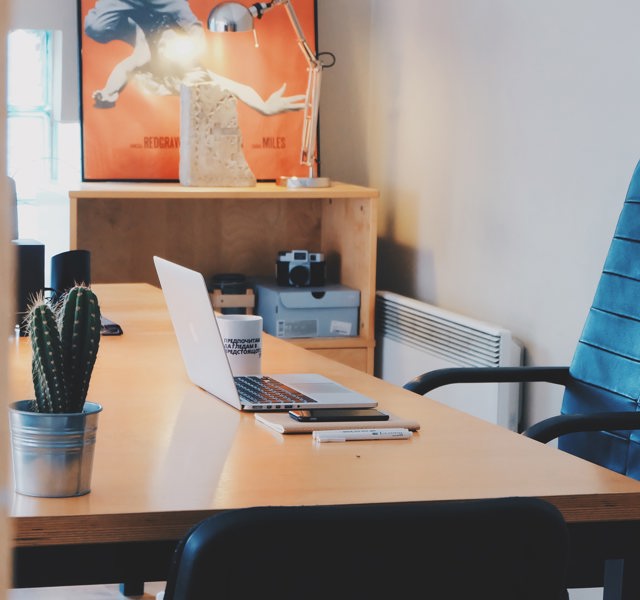 Invoice fraud: Stealing your summer joy
Summer's here, which means it's time for a well-deserved vacation. Invoice fraud is a significant threat to businesses, often causing major financial losses, damaged reputations, and disrupted operations.
Many companies find that instances of invoice fraud rise during the summertime. Accounts Payable departments are a prime target for fraudulent activity, and malicious actors seek to take advantage of lower staff levels, hoping to exploit your processes and your business.
AP automation: Your first line of defense
At Continia, we understand the importance of enjoying your vacation while ensuring your AP processes are kept secure. With Continia Document Capture, you can say goodbye to manual invoice processing headaches and hello to automated efficiency and unparalleled security.
Document Capture's powerful automation is your first line of defense against fraudulent activities, ensuring invoice fraud won't melt your profits this summer.
There are a few ways Document Capture's automation can ensure that your Accounts Payable department is kept secure while you're gone.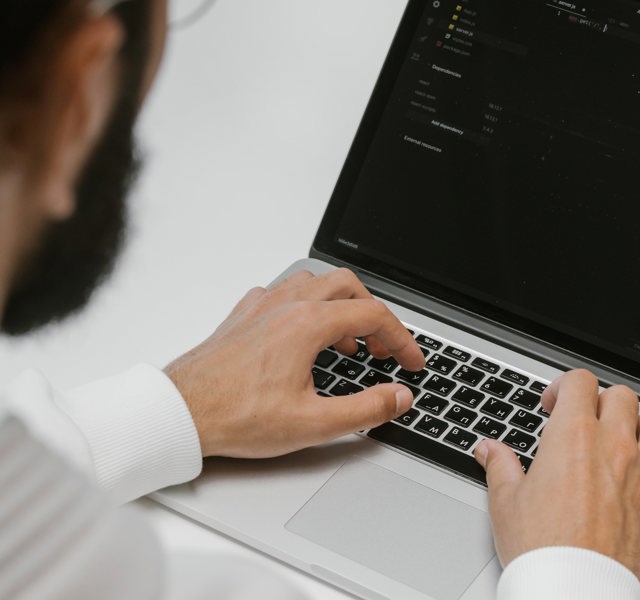 Features that safeguard your summer finances
Quick validation
Document Capture will detect whether a bank account number is incorrect or a VAT number is missing when registering an invoice. The system will display an error message in the comments, and you can't register the invoice until it's resolved.
Safe approval flow
Ensure secure internal approval procedures with an approval flow. With Document Capture, you can enable four-eyes approval for transparency and forward your approvals to a trusted approver while enjoying your vacation.
Secure digital archive
Once the invoice has been registered, approved, and posted, it'll be automatically stored in the document archive. The document can't be tampered with, so fraudsters can't modify information and conceal their tracks.
Unwind. Enjoy. Document Capture's got you covered.
With Document Capture, you can say goodbye to stressing about your company finances and thoroughly enjoy yourself during your summer vacation.
To find out more about how Document Capture can provide you with peace of mind, book a demo by clicking the link below.
Book your demo now!