Our solutions
Optimize your workday with Continia's solutions. Save time and money without lifting a finger. Get an overview of all the solutions that can help you automate your Accounts Payable, Accounts Receivable, and Expense Management.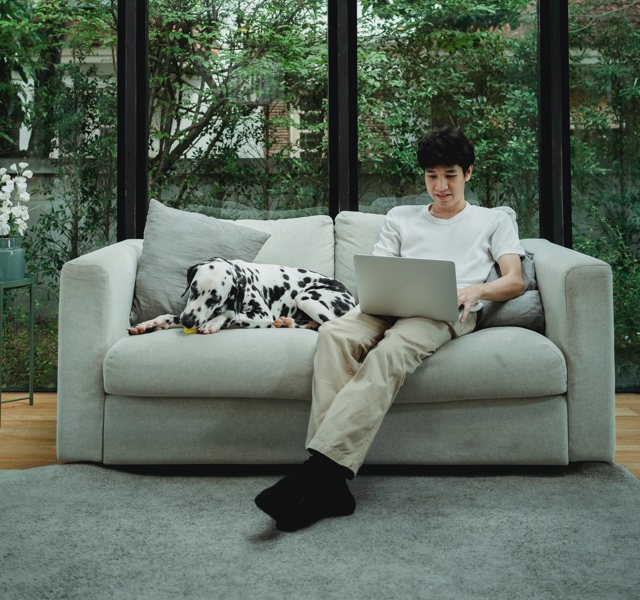 Choose a solution to read more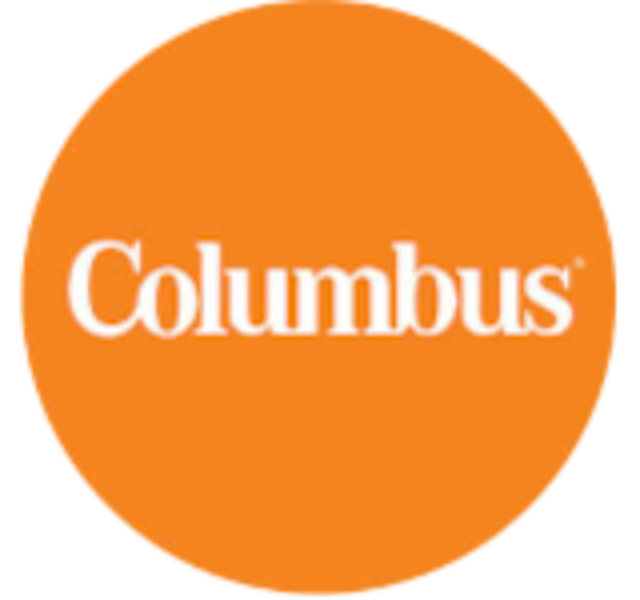 If a customer has a high volume of documents, we always include Continia products in the offering. It's a no-brainer and has pure value: the customer gets to see the savings right away.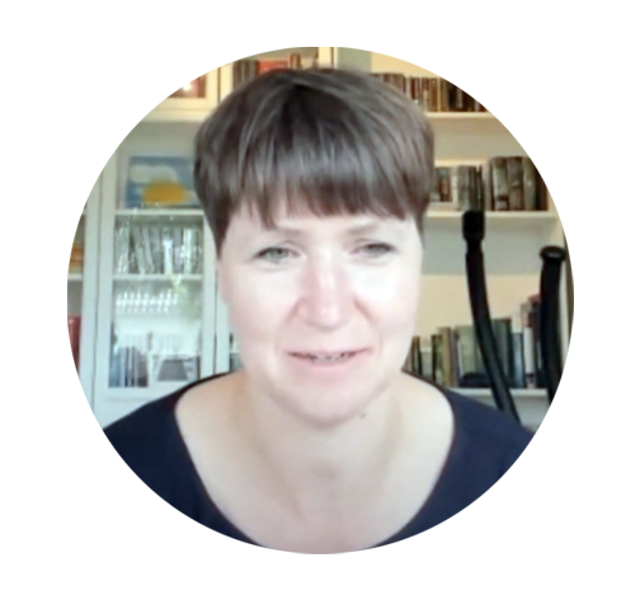 One thing I'm still impressed about: we have 45 companies, and everything is sent to one email address. The system figures out where it needs to go. So, it's quite impressive.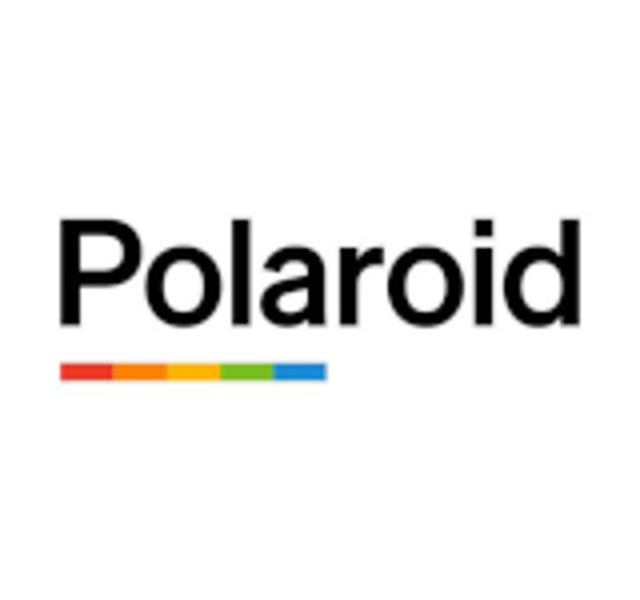 Polaroid is very satisfied with the Document Capture solutions and has grown from <150 to >300 employees over the past five years. The number of invoices we receive has also increased significantly. Thanks to Document Capture, which is easy to handle and learn, we were able to handle the huge influx of invoices without hiring extra additional staff for these positions, which means our team works smarter, not harder.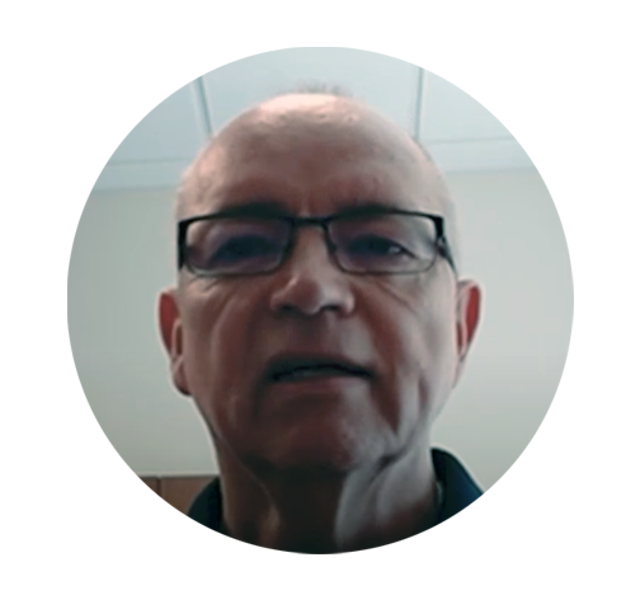 We were looking for something that would actually help start the path to eliminating paper. Having a central way to get every document into our system, and capturing and processing, is really a gamechanger.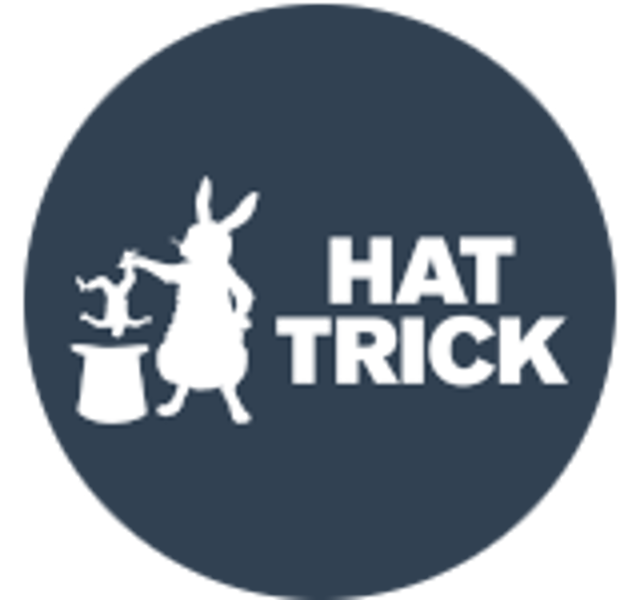 The most beneficial thing about Document Capture has been reducing the paperwork and making our processes fully digital. The whole approval process is integrated within Business Central. From a user perspective, our approvers have saved so much time in decision-making. It's very easy to use.