Document Output 
Streamline your document distribution
Say goodbye to manual document distribution frustrations! With Document Output, you can: 
Connect directly to the PEPPOL Network 

 

Batch send your emails

 

Personalize your outgoing emails

 

Keep an overview of your communication

 

Increase document security

 
Experience the future of communication and book a webinar now!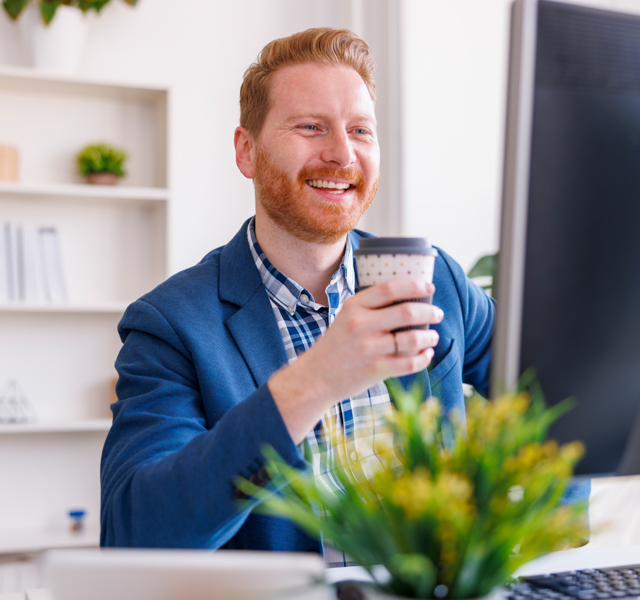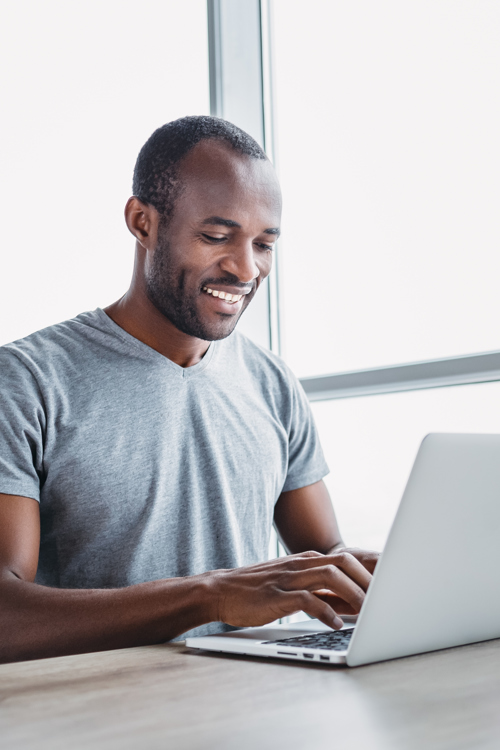 Automate your document workflow with Document Output 
Countless hours are wasted on manual document distribution. Handling tedious and time-consuming tasks like creating personalized emails, attaching relevant files, ensuring document security, and printing and/or sending documents can be frustrating.  
You know there must be a better way to manage your documents efficiently. It would be great to have a solution that streamlines your document workflow and automates your time-consuming tasks.   
Experience a more efficient way to handle document generation and distribution. Continia Document Output is an innovative solution designed exclusively for businesses like yours using Microsoft Dynamics 365 Business Central. The best part? You don't need to learn a whole new system. As all Continia solutions are BUILT INSIDE Business Central, you can use the same interface you're familiar with. Simply install, set up, and start working in 30 minutes or less!   
Document Output helps you streamline your business document distribution with customizable email templates, a digital archive, and versatile delivery options. Whether sending invoices, purchase orders, and remittance advices or printing out packaging labels, Document Output ensures a smooth distribution workflow.  
Revolutionize your document delivery process with these 10 features!
1. Batch send your emails
Let Document Output handle your document distribution, so you have more time for essential tasks. Just create jobs specifying who should receive the email and when. The jobs will be added to the queue, and the system will automatically batch send those emails accordingly.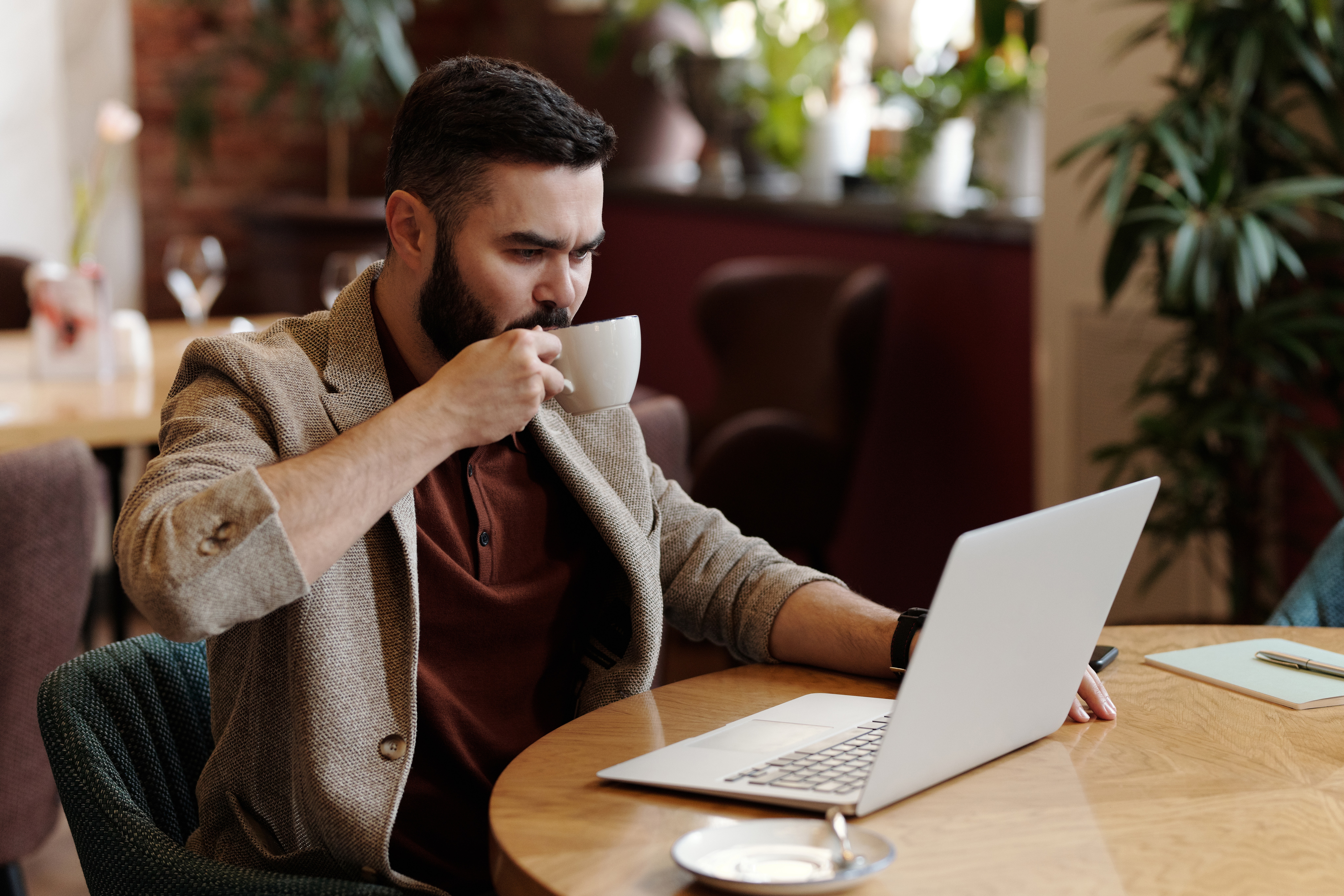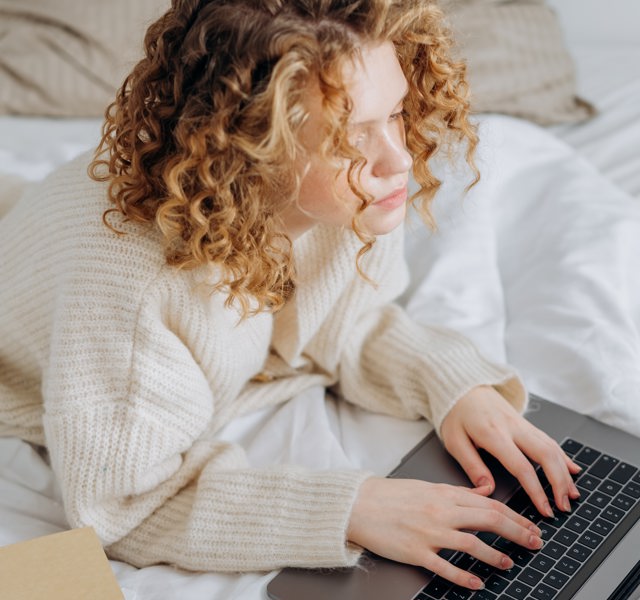 2. Send emails in the background 
Send emails in the background while you work. Your emails will be sent efficiently in the background so you don't experience system interruptions, and you can enjoy a smoother workflow.   
3. Personalize your outgoing emails 
Take control of your communications. Document Output allows you to effortlessly set up rules for specific templates based on your recipient's unique needs.   
With a highly customizable layout, you can personalize your outgoing emails by automatically applying various signatures and images based on recipient, document type, or time frame. Adding a personal touch to your communications makes every message feel tailor-made for your recipients and helps communicate your brand identity effectively.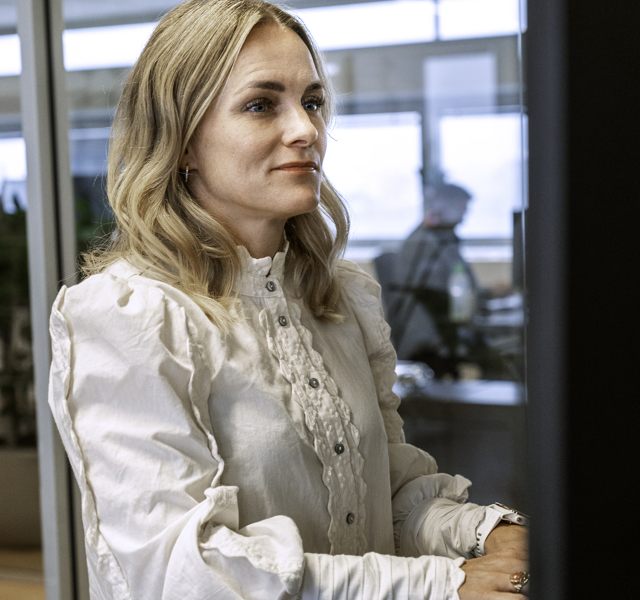 4. Automatically apply receiver preferences 
Tailor your communications when operating with customers, vendors, and business partners that speak different languages. With Document Output, you can automatically choose a template with the correct language applied based on your recipients' language preferences.   
Send your documents via email, eDocument, print, or a combination of these based on rules set based on the recipient.    
Catering to diverse recipient preferences is effortless. Whether it's one merged document or separate files for each recipient, Document Output ensures seamless delivery according to their preferences.  
5. Automatically attach relevant files
Never miss a crucial attachment again. Document Output automatically attaches relevant files to your emails based on pre-defined rules.   
The system pulls files from document headers, line items, open documents, or fixed attachments, making your document communications smooth and ensuring recipients get everything necessary.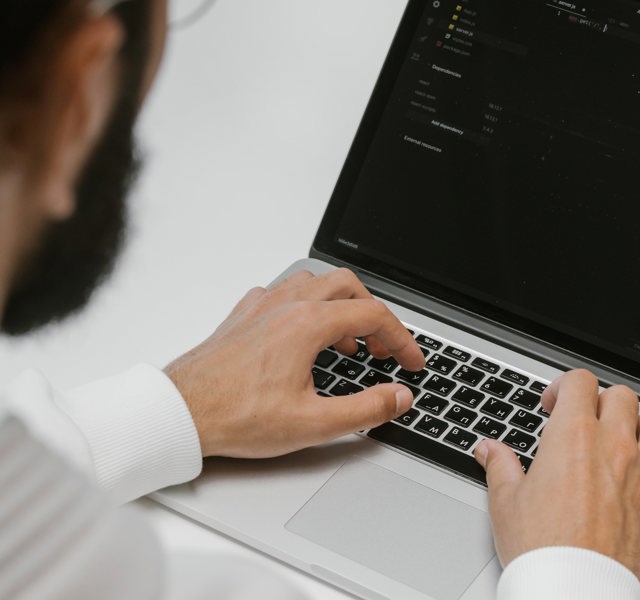 6. Keep an overview of your communication
Stay organized and informed at all times. Access your log information quickly and easily via the fact box or on customer cards, vendor cards, sales orders, sales invoices, etc.  
You can also view a complete email log with copies of emails sent, ensuring full transparency and accountability.  
7. Increase your document security
Enhance document security. With Document Output, you can password-protect your PDF files to restrict access to sensitive information.   
You can also sign your PDFs with a third-party authenticated certificate so the document can't be tampered with without the recipient being warned.   
Furthermore, you can send fully encrypted and validated electronic documents to protect your confidential data.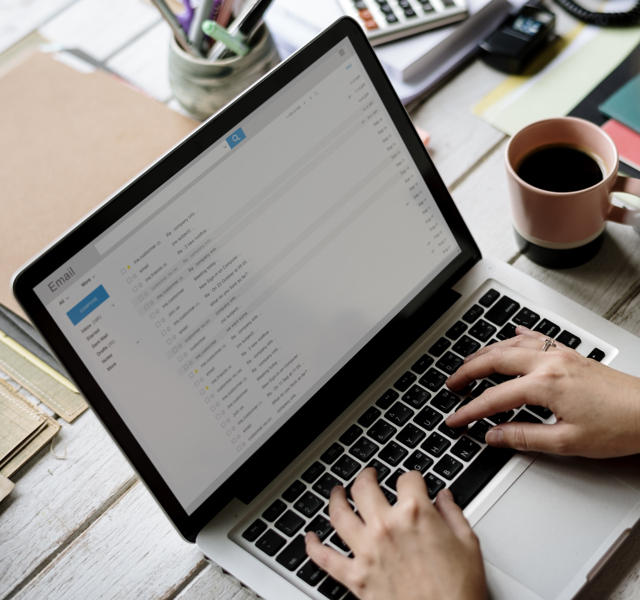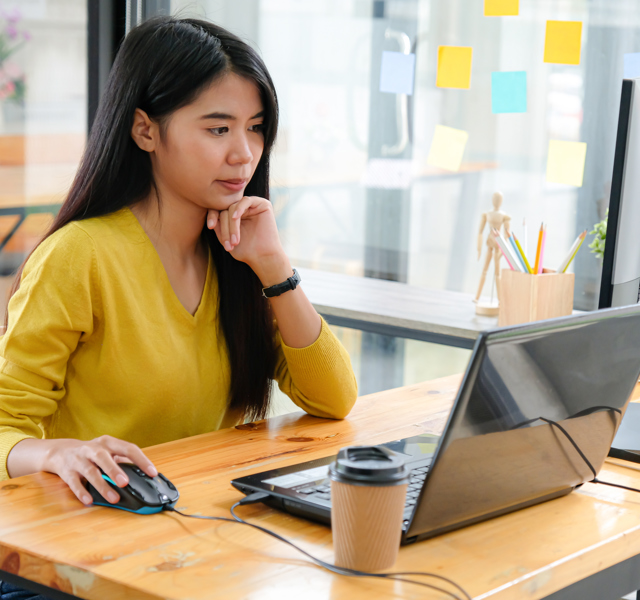 8. Support all document formats 
You don't have to worry about following the rules and using the correct document formats required by legislative authorities. Document Output supports major document formats, such as XML files and various PDF-based formats, so you're compliant and good to go!   
9. Access 30+ ready-to-use templates
Streamline your communication process with over 30 ready-to-use email templates. Ensure your communication is professional and consistent by customizing any template according to your branding and preferences to make them your own.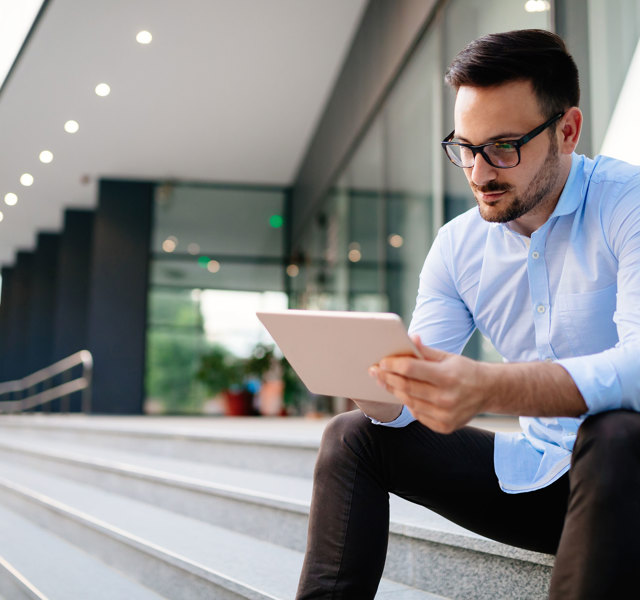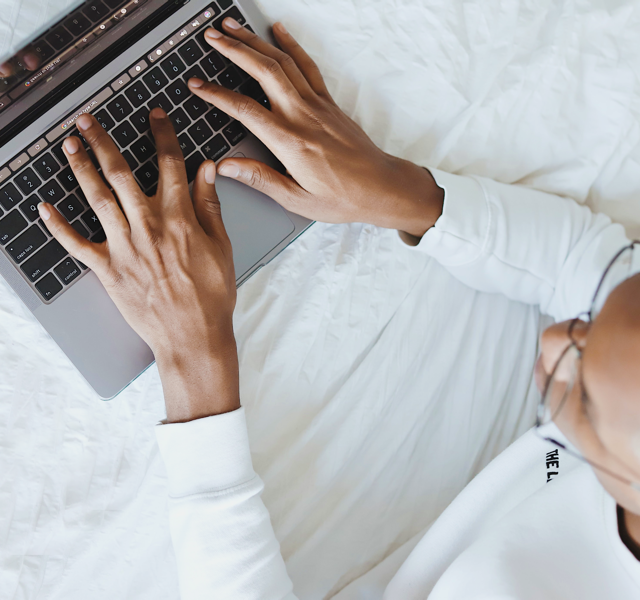 10. Connect directly to the PEPPOL Network
Say goodbye to the middleman. With Document Output, you can connect directly to the Peppol eDelivery Network. Document Output is BUILT INSIDE Business Central, eliminating the need for third-party service providers or exposed temporary file folders – helping simplify your document management and communication processes. 
Transform your document distribution today! 
Optimize your document distribution workflow and communication processes with Document Output. Say goodbye to manual inefficiencies and embrace automation, personalization, and enhanced document security.   
Book a Document Output webinar today and revolutionize your document distribution.   
Book a webinar now