Continia Web Approval Portal
Access all your pending approvals easily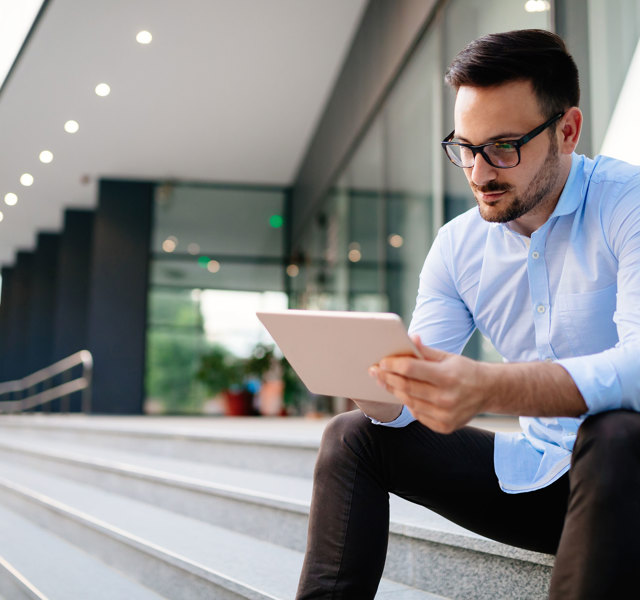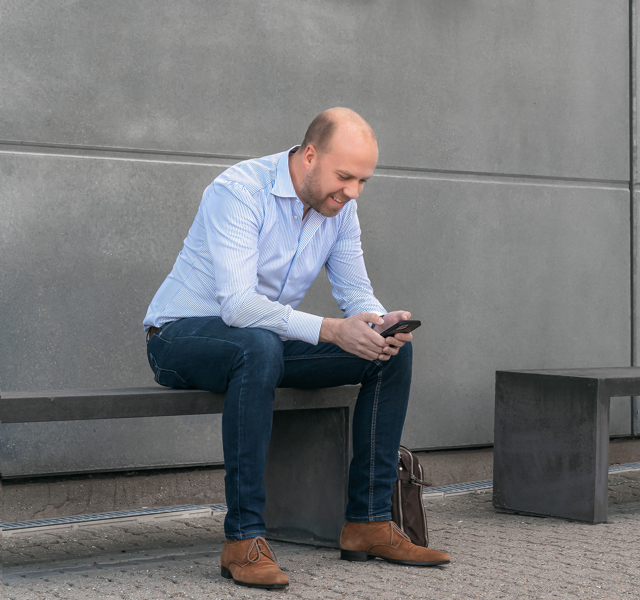 Two solutions, one Web Approval Portal  
You can approve everything from invoices and sales orders to employee expenses and daily travel allowances in one system. Through Continia Web Approval Portal, you have access to all documents pending approval from Continia Document Capture and Continia Expense Management.   
Using the Web Approval Portal, you can approve your pending expenses and documents without direct access to Microsoft Dynamics 365 Business Central (you do need a Business Central Team Member as a minimum, though). 
Add any document
Users can add attachments to the invoice or the expense at any stage of the approval flow, such as images, spreadsheets, or e-mails. Attachments added through the Web Approval Portal are made available immediately to other users of Business Central, making it quick and easy to look up the attachments even after posting.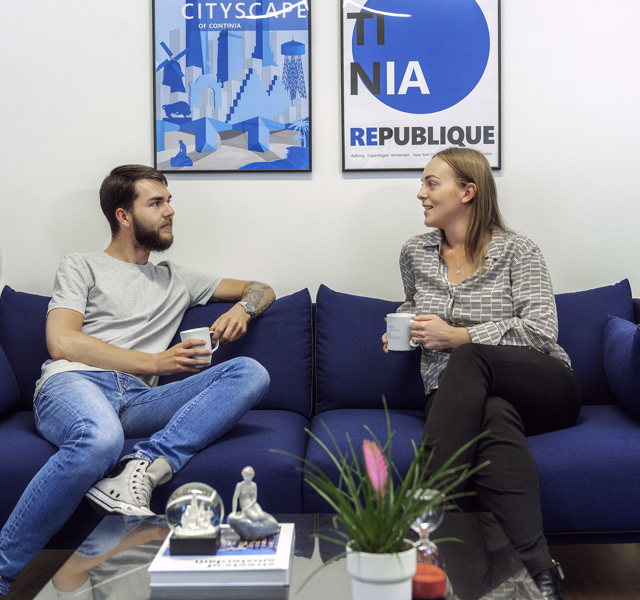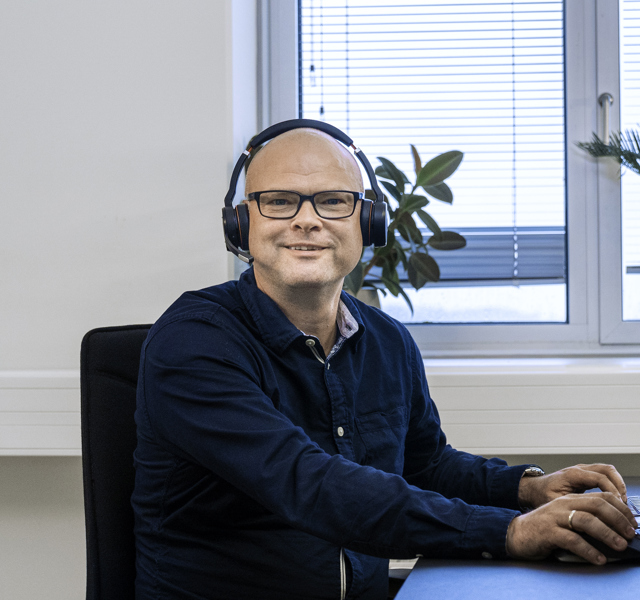 No installation needed
You can use Continia Web Approval Portal without any additional installation. The portal runs on Continia Online Service, which is hosted on Microsoft Azure.
Approvals from the Web Approval Portal happen in real time. Real-time approvals mean you can work efficiently as you always have an instant overview of expenses and documents pending approval.
With these tools, you and your team will be kept up-to-date and able to work effectively from anywhere - ultimately keeping your entire remote team flexible and productive.
Dynamics NAV or Business Central on-premises
Requires purchase of an additional license for Continia Document Capture or Continia Expense Portal, Web Approval Portal.