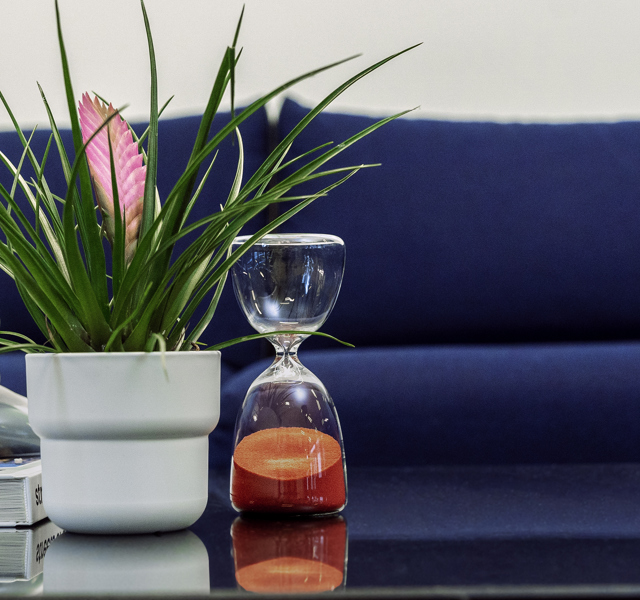 How it all began
It started back in 1992 with a small office in Denmark. Today, we have offices worldwide. More than 1,300 partners deliver and support our solutions, and we have more than 30 years of experience making Dynamics more effective for you. 
With every solution you purchase, implementation and support are delivered by a local Microsoft Dynamics Partner. When you choose a solution from Continia, you are guaranteed qualified help with installation, setup, and support. 
A history of first-class assistance
If our partners need assistance, they can get first-class help from our dedicated support team.
Today, more than 18,000 Dynamics NAV/Business Central users actively use one or more Continia solutions to speed up and automate their administrative processes.
Check out our company timeline, which marks the most important milestones throughout our history. 
It's About Time!
Find out why you can count on us to help you digitize and automate your manual accounting tasks in Business Central to save you precious time.
Read more about our rebranding here
2023
Continia acquires payment solution from German provider of add-on solutions for BC
2022
Continia acquires German provider of add-on solutions for BC
New Continia development center in Lithuania
 
2020
All Continia solutions are available in Microsoft AppSource
Continia opens offices in Spain, Germany, and Belgium
 
2019
Continia opens office in the USA
 
2018
Continia opens office in the Netherlands
Continia is sold to the leading Northern European equity fund, VIA equity
 
2016
Launch of Expense Management - including the Expense App
 
2015
Distribution management solution, Document Output, becomes part of our portfolio
 
2013
Continia is merged with Akeyto, adding Document Capture to our solution portfolio
 
2009
An investor group purchases the transaction-based add-ons from Celenia and establishes Continia
 
1999
R&D department is spun off to form the company Celenia Software
 
1993
NAVIBanking (today, Continia Payment Management) is launched
 
1990
Hotcom Informatic was established, developing solutions for Navision
 
We have offices worldwide
Denmark, Aalborg, HQ
Continia Software A/S

Stigsborgvej 60
9400 Nørresundby
Denmark
DK32658083
Denmark, Copenhagen
Continia Software A/S

Indiakaj 12, 1
2100 Copenhagen
Denmark
DK32658083
North America
Continia Software Inc.

228 East 45th Street, Suite 9E
New York City, NY 10017
United States
-
The Netherlands
Continia Software B.V

Huizerweg 7
1261AR Blaricum
The Netherlands
-
Belgium
Continia Software Belgium BV

Schaliënhoevedreef 20T
2800 Mechelen
Belgium
-
Spain
Continia Software SL

Filósofo Balmes 1, 3º izq.
12002 Castellón de la Plana
Spain
-
Germany, Hamburg
Continia Software GmbH

Farnhornstieg 1
22525 Hamburg
Germany
-
Germany, Osterholz-Scharmbeck
Continia Software GmbH

Loger Str. 22 b
27711 Osterholz-Scharmbeck
Germany
-
Germany, Kiel
Continia Software GmbH

Am Kiel-Kanal 1
24106 Kiel
Germany
-
Lithuania, Vilnius
Continia Software, UAB

Kintų g. 11
09301 Vilnius
Lithuania
-