Accounts Payable
AP automation in 5 simple steps
Stay on top of your payables - Document Capture streamlines your Accounts Payable process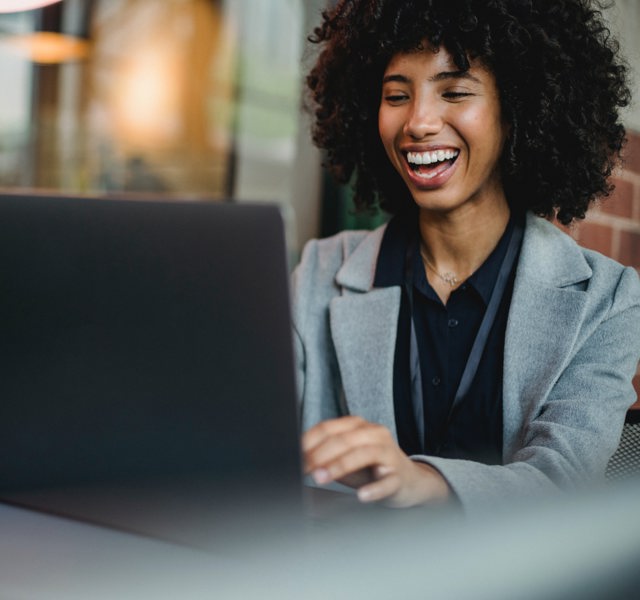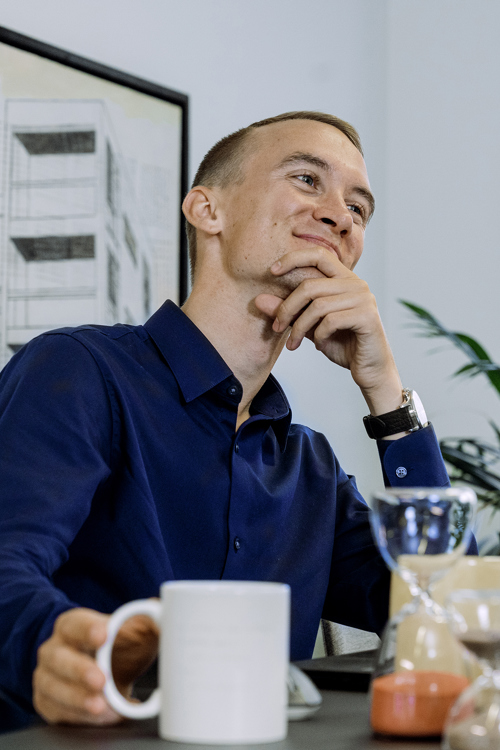 Streamline your invoice processing
Automating your Accounts Payable process is more relevant than ever before. Companies are optimizing their processes through digitalization to keep up in a world that prioritizes flexibility and data. Successful automation plays a significant role in whether companies sink or swim.

Manual, repetitive tasks are not only time-consuming but also full of errors. Missing or incorrect information can lead to undesirable consequences during an audit. Document Capture handles your invoice processing from start to finish, so you can relax knowing that your work is high quality.
Automate your Accounts Payable
Document Capture is a solution that's BUILT INSIDE your Microsoft Dynamics 365 Business Central. This solution supports your entire invoice handling process in Accounts Payable with automated workflows.
Key benefits:
Reduce your number of repetitive typing tasks
Streamline your registration and invoice processing
Create customized automated workflows
Ensure a smooth and flexible approval process
Improve efficiency and the sense of value-added work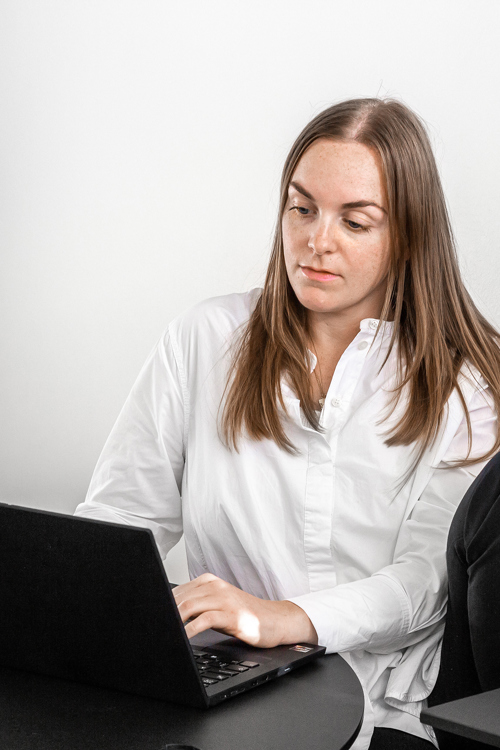 Your automated AP process in 5 steps
1. Your invoice is imported
Document Capture automatically imports your purchase invoice into Business Central by downloading it from your email. You can also import physical documents through a network scanner.
2. OCR captures the data
Once your invoice is imported, intelligent OCR captures and extracts the data and turns it into machine-readable text, removing the need for manual data entry.
3. Your invoice is matched
Document Capture registers your invoice, which is then automatically compared and matched with the corresponding purchase order if there are no inconsistencies.
4. Your invoice is approved
Your invoice is sent to the appropriate workflow for approval. The invoice is approved by one or more approvers and posted before you pay your vendor.
5. Retrieve your invoice
With a digital archive, you can pull up your document in seconds with a quick search. You always have access to all your posted documents for better visibility.
That's it - your invoice is now imported, registered, approved, and posted.
Watch a quick demonstration of Document Capture
Watch the video below to see how you can automate your Accounts Payable with Document Capture. You'll be guided on how to import and process your documents within Business Central.