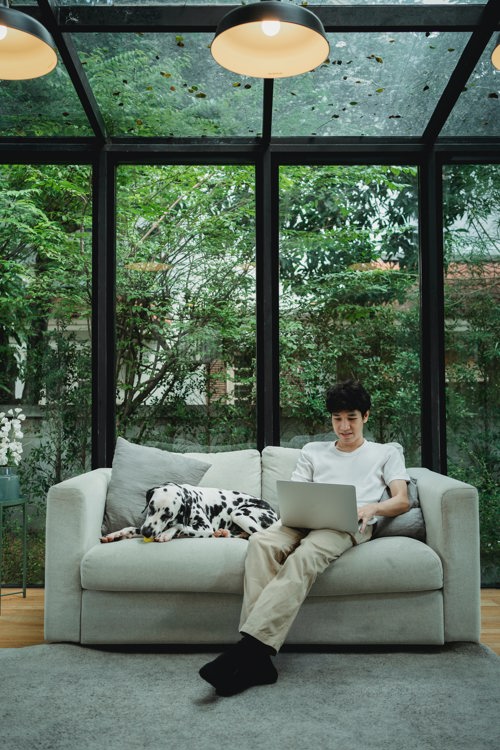 Based on Scandinavian culture
Our approach is based on Scandinavian culture, which means Continia Software has a trust-based approach. We believe this gives the most efficient way of building products and driving a business.  Over the last many years, our business results prove that our approach is beneficial.
Trust-based means that we hold you accountable for creating results but give you the freedom to choose many aspects of "how" you create those results.  We don't manage you through timesheets or where you work, but whether or not you contribute consistently to the development teams. Trust also means that we are transparent and expect you to be evident to us on any issue.  There are many different ways to solve a problem, and other points of view are respected.
We are accountable to our customers and partners, and therefore we strive to provide a great customer experience and solutions to our customers today and in the future. An essential part of delivering this is quality, which we accomplish through teamwork.  Therefore, we work together to solve problems and be part of a team, speak up and contribute with ideas, and learn from your colleagues.  It is the way we innovate
Our developers are driven by their passion for creating solutions and functionality of high quality.  High quality is needed as we make releases to many thousands of customers worldwide, so one error can affect many. The upside of this is that whatever functionality you will build will be used by thousands of customers and increase their productivity.
We are still a relatively small organization and try to keep entrepreneurial by prioritizing, keeping things simple, and focusing on our employees.