OPplus - Extended Fixed Assets
More efficient and convenient use of standard asset accounting with Continia OPplus Extended Fixed Assets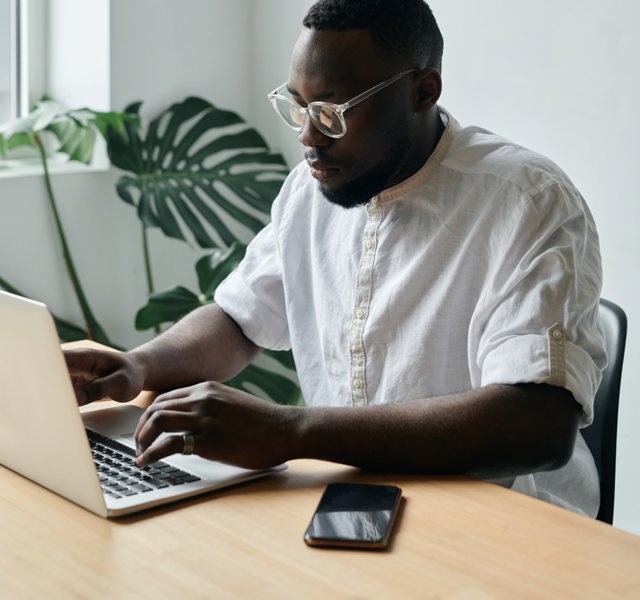 The module Extended Fixed Assets is part of OPplus, the complete solution for financial management in Microsoft Dynamics 365 Business Central. It simplifies various processes and complements the Business Central standard in terms of missing functionalities. For example, the module enables you to round the book values by automatically adjusting the depreciation amounts. The module was developed to make standard asset accounting more efficient and convenient to use. Many things that previously proved inconvenient have been solved elegantly here:
Automatic consideration of certain settings in the case of subsequent acquisitions
Correction of acquisition costs in the case of cash discount consideration in the payment
Independent posting of acquisition costs or sales postings in the case of additional depreciation books, e.g. IFRS
Separated posting and display of scrapping and sale
Use of asset templates directly on the asset card or when purchasing assets
A special highlight is the possibility to include quantities in the first acquisition posting. There is no need to create 10 assets for 10 office desks, but instead you can simply record one asset for your office desks with the quantity of 10. Here, our partial retirement posting also proves to be particularly convenient, because all the necessary transactions are done by the system in a single step in case one of these 10 assets is retired.
Evaluations play a particularly important role in asset accounting
Assets analysis with repostings
Inventory lists
Asset life cycle
Asset additions and disposals with corresponding values