OPplus - Installments and Multiple Payment Discount
Additional payment discount options and installment splitting of documents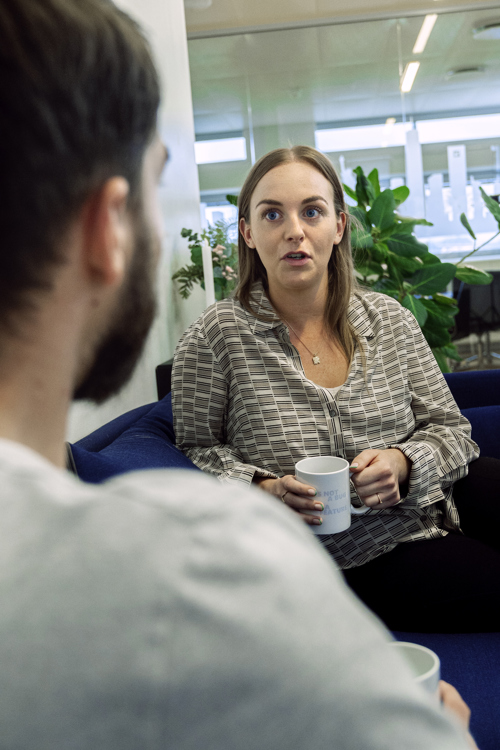 Installments
These days, it seems increasingly important to offer your customers the option of splitting an invoice into different installments.
Manual splitting of an already posted item
Maintaining an installment payment template with a customer or vendor or directly in the document itself
This means that the installment payment items for an invoice are automatically posted with the respective due dates.
Multiple Payment Discount
With this module, it is possible to define 4 additional cash discount formulas and cash discount percentages in the payment terms.
These additional discount conditions are available by default in the OPplus modules payment import and payment export and can be applied accordingly for all incoming and outgoing payments.