OPplus - Payment Export
Simplify your payment processes with Continia OPplus Payment Export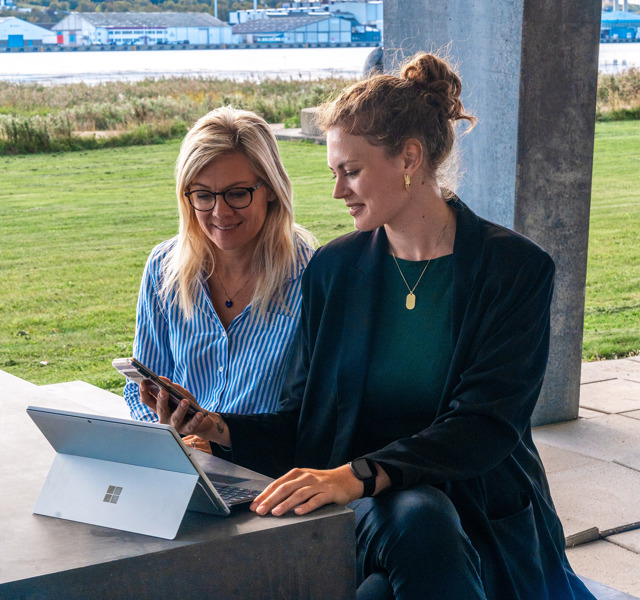 The module Payment Export is part of the OPplus Finance Solution, which is certified for Microsoft Dynamics 365 Business Central. This module will be provided in a bundle together with the module Payment Import.
Simplify your payment process und generate payment proposals and payments in a single step, independent of file formats and the direction of the payment (bank transfer, direct debit, check). Multiple and flexible setup possibilities for the processing of SEPA and ISO files reduce your effort significantly.
Almost any other additional payment format can be provided on demand.
The outstanding convenience of OPplus is among others shown by the following highlights in the Payment Export module:
Creation of payment proposals in different formats in a single step. This allows you to process domestic SEPA payments and foreign payments in foreign currency at the same time.
In case you have branches abroad, you definitely make the right decision with OPplus. Any desired payment format can be created individually according to the interface specifications of the foreign banks. This means: Same handling for all countries, only the format of the payment file differs.
For checking the proposed documents, the user can select different views and thus process the payment proposal efficiently.
Great flexibility is offered with the allocation of the bank account, e.g. for vendor payments. Different bank accounts can be assigned to the vendor or directly to the payable documents themselves. Alternatively, so-called single payment bank accounts can be maintained for single payments.
Individual customization of the payment purposes.
The user decides, whether to create a payment advice or to execute several transfers/direct debits when paying a greater number of payable documents.