OPplus - Payment Import
Automatic import and allocation of bank account statements with a hit rate of up to 95%.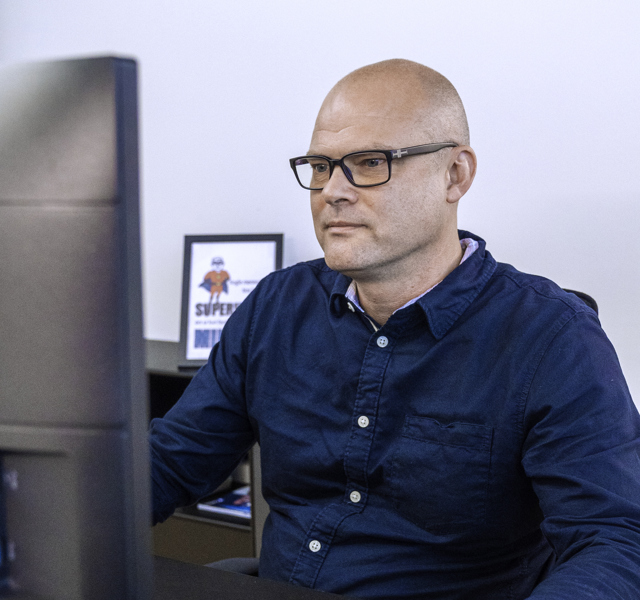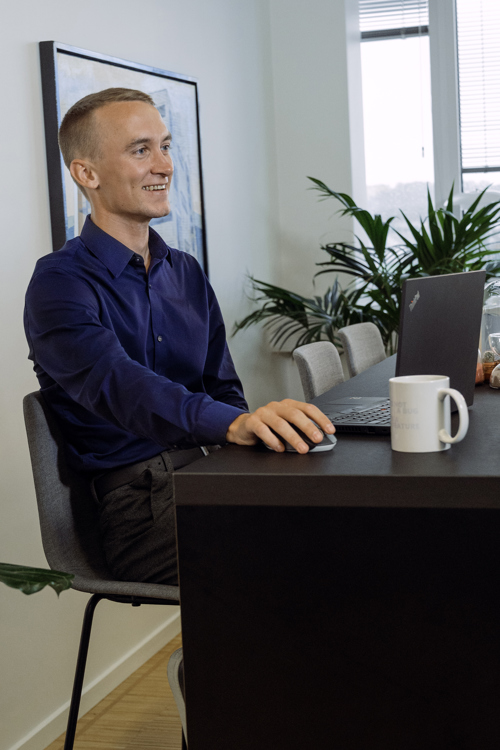 The Payment Import module is part of the OPplus Finance Solution, which is certified for Microsoft Dynamics 365 Business Central. This module will be provided in a bundle together with the module Payment Export and is related to the number of import interfaces, e.g. to be imported bank accounts/ payment advices.
The flexible import interfaces not only allow you to import German bank statements. See a selection of the possibilities here:
Domestic and foreign bank statement files
Payment service providers, such as Paypal and Amazonpay
REMADV payment advices, e.g. from Markant, Rewe or Dehner
Miscellaneous not payment related data via CSV-Ports, such as e.g. customers, vendors, postcodes, general journals, etc.
You can choose various formats for the import of bank statements and/or payment advices, such as freely definable CSV files (PayPal), REMADV-, MT940-, or CAMT-files.
Streamline your processes with OPplus Payment Import with the following features and benefits:
Cross-company imports via job queues, so that the user only has to process the few remaining lines that cannot be automatically assigned according to the basic reconciliation setups and by account assignment rules.
Convenient processing of returned direct debits. Manual effort is significantly reduced by finding the corresponding payment and by pre-accounting the charges.
For payments with cash discount, there are numerous simplifications and the possibility to allocate the cash discount amount to specific dimension values. The flexible set-up here allows the cash discount amount to be assigned to the invoice or to the cash discount account related dimensions.