Version overview  
Keep your solution up to date
Improving finance processes in Dynamics NAV and Business Central is an ongoing focus in all Continia solutions. We develop features, technical improvements, and innovations to secure the best user experience in your Payment Management solution.
If you would like to see what's planned in the coming releases, check out the list here (please note that there are two versions of Payment Management):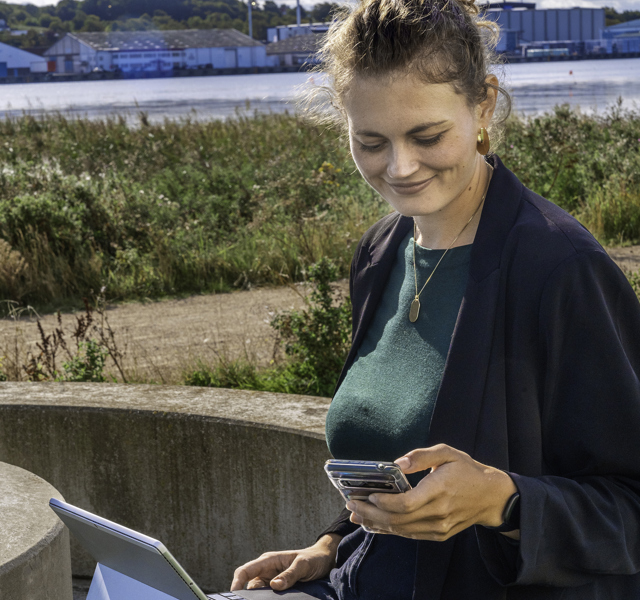 Highlights in Payment Management 2023 R2 (7.00)
Bank account verification

(Payment Approval module)

:

Safeguard your financial transactions effortlessly with bank account verification and prevent payment fraud and errors by verifying vendor, customer, or employee bank account information.

 

Required number of approvers (Payment Approval module):

Get enhanced control over your payment approval process. Define the exact number of approvers required from a list for your payments to proceed through the payment process.

 

Automatic creation of payment suggestions:

Never miss a payment deadline again! Streamline your payment flow with automatic payment suggestions in the payment journal and ensure your vendor payments are processed and paid on time.

 

Pre-validation of payment information before document approval with Document Capture:

Ensure a smoother approval process by validating payment information against bank requirements before document approval. Say goodbye to the hassle of redoing approvals and enjoy a seamless workflow.

 

Support for Direct Communication with ABN Amro in the Netherlands:

With the Direct Communication module, you can now automatically exchange bank files between ABN Amro and Business Central, streamlining your financial processes for greater efficiency.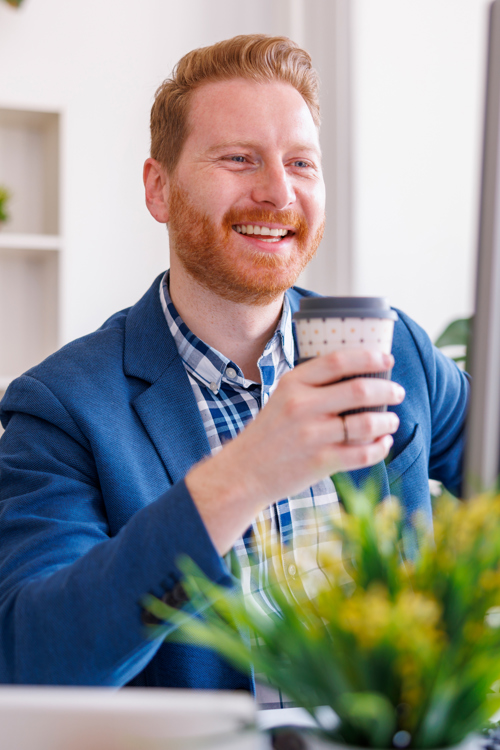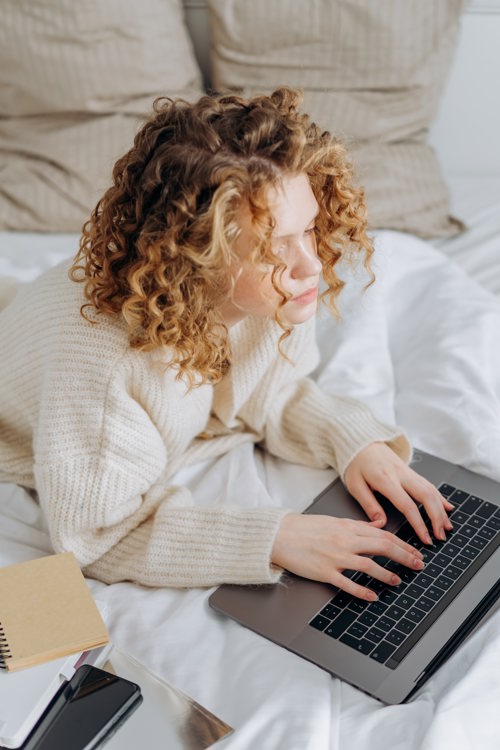 Highlights in Payment Management 2023 R1 (6.00)
Payment Service Provider (new add-on module): Keep track of electronic customer payments and get a clear overview of all customer transactions and associated fees from third-party payment service providers.
Automated import processes: Streamline your payment flow with Payment Management by automatically importing your cash receipts and bank statements from the bank to your Business Central.
Direct communication with Rabobank: We now support direct communication with Rabobank using Rabobank's own API.
General support for Business Central FI and DE: Payment Management now supports customers in Finland and Germany.
Significant improvement to bank account statement import: Save time during your improved import process with various features, such as the ability to import multiple account statements at a time.
Highlights in Payment Management 2022 R2 (5.00)
New Payment Approval module
Improved onboarding wizards: Increases the guidance and support that users receive directly in the assisted setup guide, making it much easier for customers to set up their bank accounts with direct communication.
Improved vendor payment information setup: All steps and user interface texts of the assisted guide have been reviewed and updated to focus on the relevant configurations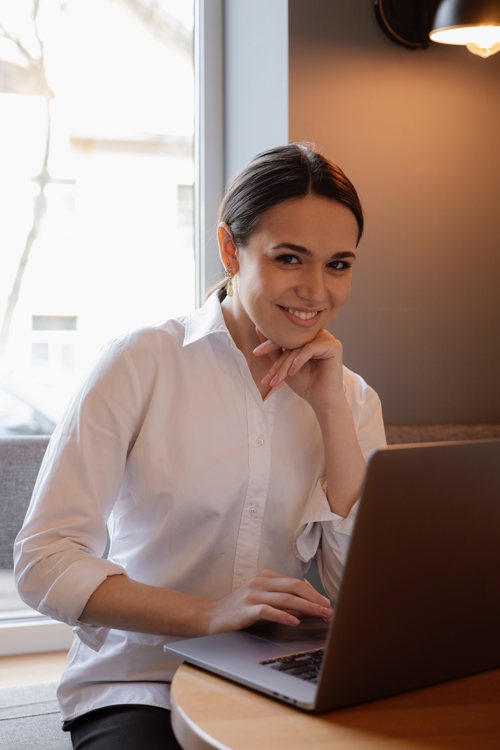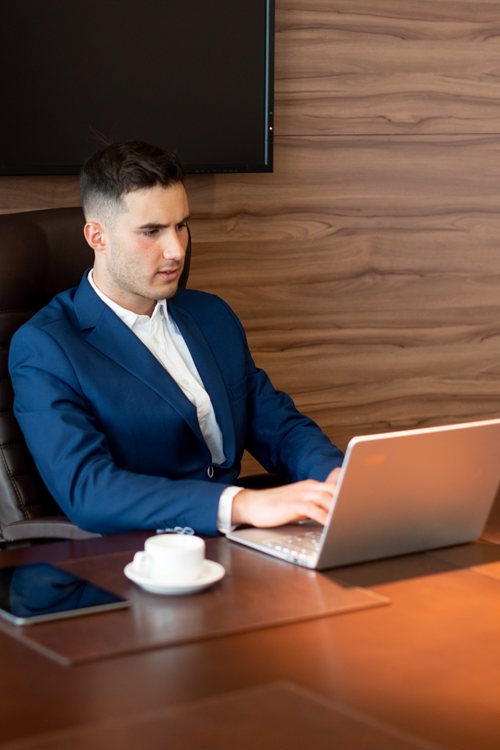 Highlights in Payment Management 2022 R1 (4.00)
Support for import of multiple bank statements to one bank account reconciliation.
Support bank integration with Sparebanken Vest and Handelsbanken Nettbedrift using the digital service TietoEVERY (Norway). 
Support for setting up Direct Debit with Rabo Bank, ING Bank, and ABN Amro (The Netherlands).
Highlights in version 3.00
Support for direct communication with more international banks: Direct communication is supported in the biggest banks in the Netherlands through Bizcuit Direct Communication. Banks included in this: ABN Amro, ASN Bank, Bunq, ING, Knab, Rabobank, RegioBank, SNS, Triodos Bank.​ Likewise, direct communication is supported by DNB Bank (Norway, Sweden, and Denmark).
Updated bank information on Continia Docs: Continia Payment Management supports direct and manual bank communication with banks, depending on which type of bank communication is supported.
Pay employee expenses with Payment Management: Paying customer expenses from the payment journal using Payment Management will ensure an easy payment process. In contrast, the payment information is validated before sending it to the bank. Also, as Payment Management processes the payments, they will be posted with a unique payment reference if used in the bank account reconciliation.
Summarize payments manually in the payment journal: It is possible to manually execute the merge of payments after the payment lines have been created in the payment journal.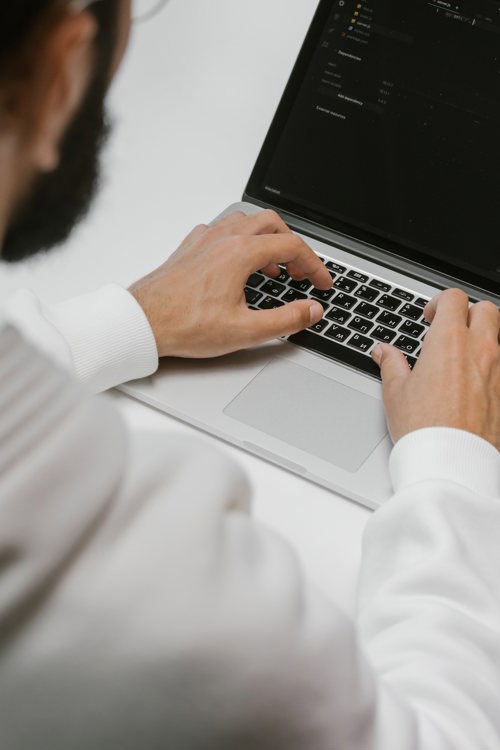 Highlights in version 2.00
Payment validation on the purchase journal: The purchase journal now supports payment validation. This means that payment journals that have Payment Management enabled, will be validated by Payment Management.  
Simplified UI with updated and improved captions: Especially the Payment Management Setup page has been made simpler, and several settings have been moved to separate setup pages, which can be accessed from the action bar of the Payment Management setup page.  
Setup guides and user guides for Payment Management available in English at Continia Docs.
Highlights in version 1.7.0.0
Improvements to the import of FIK and GIK files (CREMUL).  
Support for Feature Management in Business Central.  
Use of job queue for sending email notifications.  
General reconciliation rules for the bank account reconciliation journal.  
Customer reconciliation rules to identify customers.  
Enhanced management of notifications.  
Merge rules for the merging of account statement lines.  
Migration tool for migrating Continia Payment Management.