BUILT INSIDE
BUILT INSIDE: 4 reasons it makes your life easier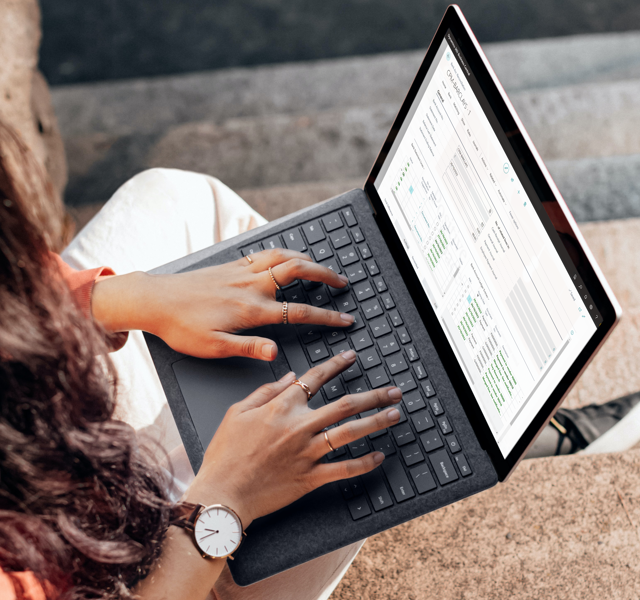 30+ years
of experience
1,300+ partners
worldwide
Microsoft Dynamics 365
Business Central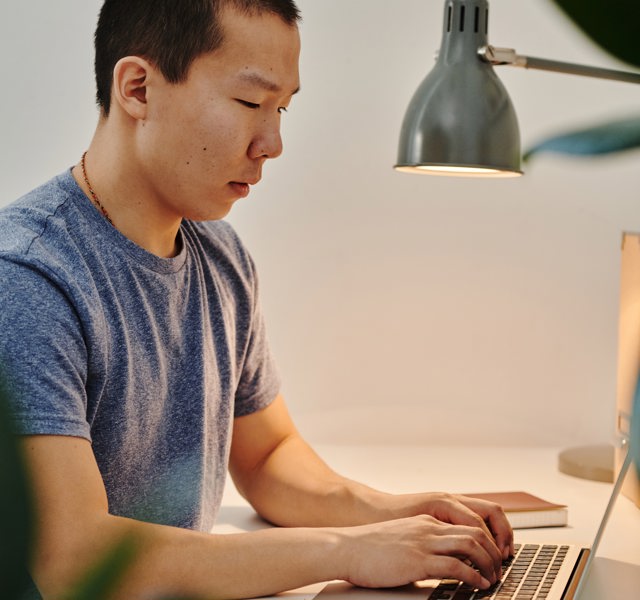 1. Cheaper installation process
Compared to external installations, our solutions are built inside the Business Central platform - reducing the complexity and time spent on the implementation process.
This eliminates the potential hassle of getting incompatible solutions to work together, providing you with a solution that saves you money and time on the acquisition and setup process.
2. Use it right away
Our add-on solutions build on the existing Business Central platform, meaning you can start using it immediately after installation.
Furthermore, you don't have to spend a lot of time and resources on getting to know a new user interface. You benefit immediately as your user interfaces and way of working remain the same as the interface you already know from NAV or Business Central.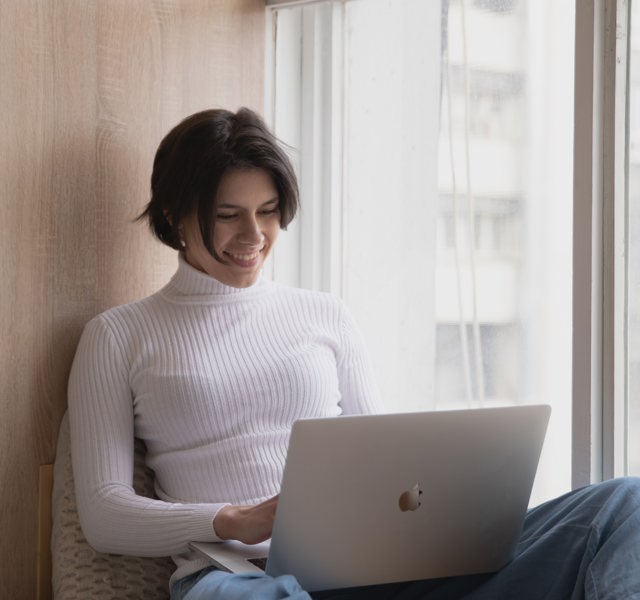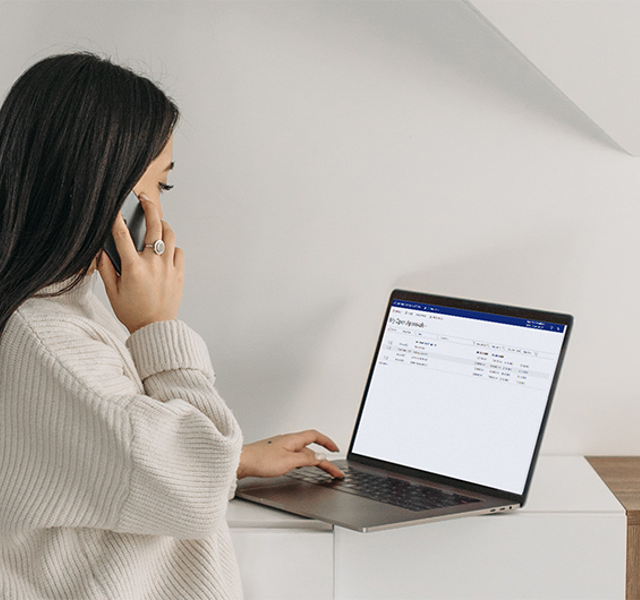 3. One point of contact - your Dynamics partner
Third-party solutions often involve more external providers for the solution and the integration. As the technology in our solutions is the same as in Business Central, your existing Microsoft Dynamics Partner can implement and support these too.
Knowing you and your organization, your partner can provide you with the add-on solutions and any assistance you might need during acquisition and setup.
4. Easy to maintain
As the solutions are built directly inside Business Central, they are easier to maintain. We update our solutions around the same time that Microsoft releases its updates for Business Central.
You can be certain that your solutions will always be up-to-date.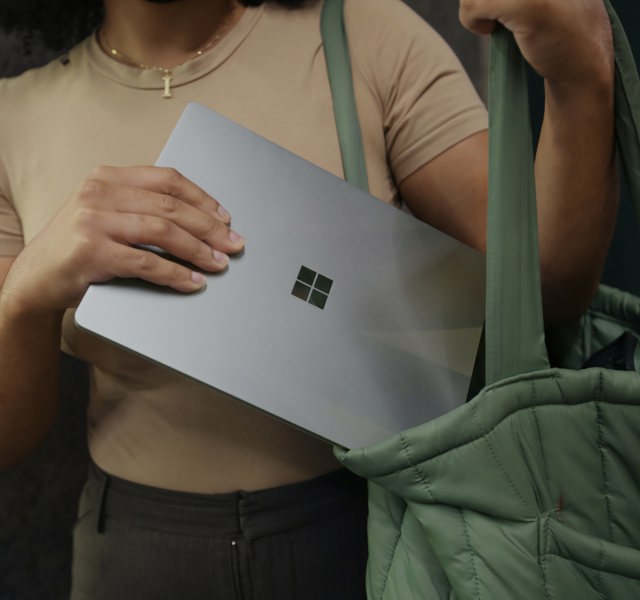 Solutions that are BUILT INSIDE Business Central are fully embedded in your existing platform, easy to implement, and cheaper to maintain.