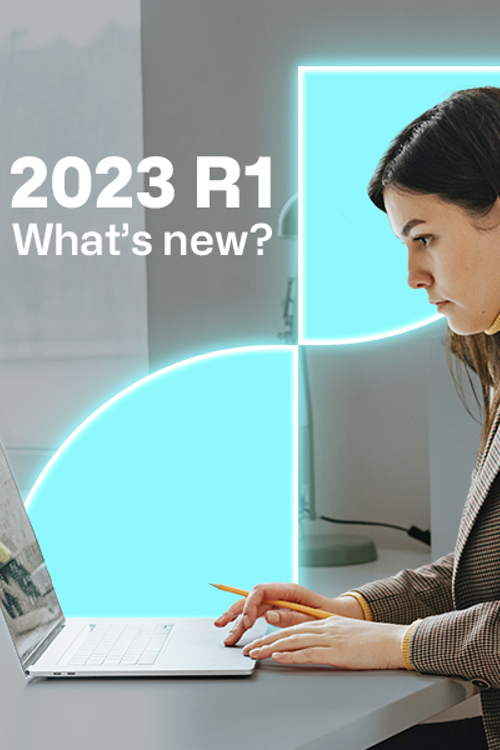 Highlights in Document Capture 2023 R1 (11.00)
Support for purchase and return orders in approval workflows:

Approve your purchase and return orders using Document Capture's outstanding approval workflow functionality. You can approve them quickly with all existing Continia workflow features, including the Web Approval Portal.

 

New category for creating and updating purchase orders:

Reduce manual typing and eliminate errors by automatically creating and updating your purchase orders based on order confirmations sent by your vendor.

 

Support for prepayments:

Easily manage advanced payments required by vendors for goods and services. Document Capture automatically posts documents as prepayment invoices when identified or marked as prepayments, linking them to an associated purchase order. 

 

Create general journal lines without a vendor balancing account:

Increase flexibility with small purchases by selecting a bank or G/L balancing account instead of the default vendor account.

 

Support for Business Central Universal Code initiative:

Keep compliant with Microsoft's Universal Code initiative so you can continue to use all the powerful Document Capture on-premises features as usual.