Version overview  
Keep your solution up to date
Improving finance processes in Dynamics NAV and Business Central is an ongoing focus in all Continia solutions. We develop features, technical improvements, and innovations to secure the best user experience in your Document Output solution.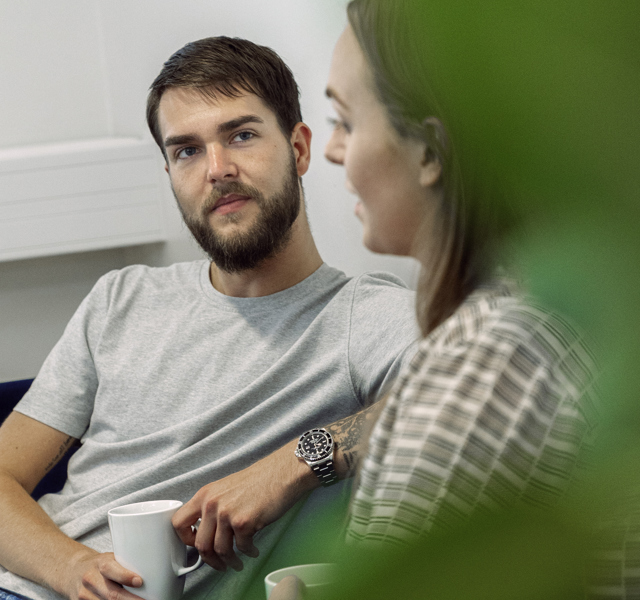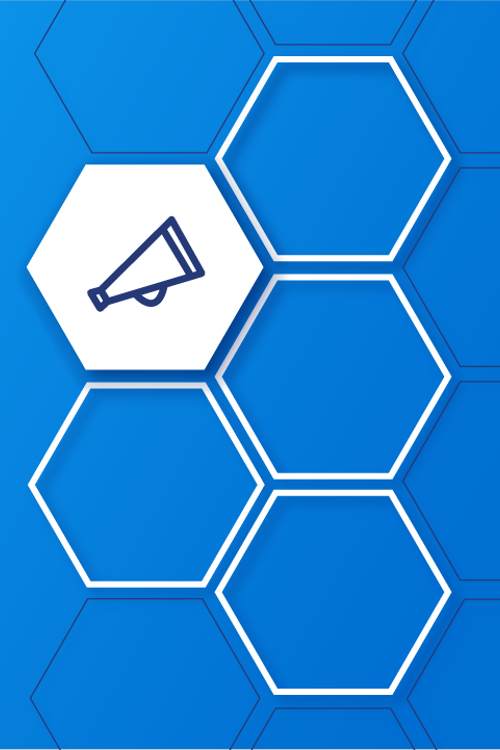 Highlights in version 2023 R1 (8.00)
Support for ZUGFeRD and Factur-x:You can now embed an XML file in a PDF, making invoicing with companies requiring these formats much more accessible.
Different background images in one PDF: Enjoy added flexibility in your company's visual representation with the ability to customize your first page, last page, and everything in between with different backgrounds, such as watermarks or logos, in a single PDF.
Customize your email attachments based on your recipients: Say goodbye to the one-size-fits-all approach in report selection when generating PDF files. You can now further customize report selection by filtering recipients based on dimensions.
Exchange configuration through web service using OAUTH2.0: Connect any version of NAV or Business Central supported by Document Output to Azure so you can connect to Microsoft Office 365.
Import localized email templates: Import email templates in different languages so that localizing them to the recipient's desired language is possible based on data extracted from the standardized templates.
Highlights in version 2022 R2 (7.00)
Password-protected PDF files – add security by protecting PDF files with a password shared with the receiver.
Report selection on templates - ensures that default templates are connected with a Report Selection, like Posted Invoice. Users who change the Report ID in Standard Report Selection do not need to change this on the template.
Multiple supported languages on templates - build templates differently in the country of intended use and define in which language(s) your emails are generated. This enables templates to be used in a country-specific setup in general while also having multiple languages.
ZugFERD format (DE)
Facture-x format (FR)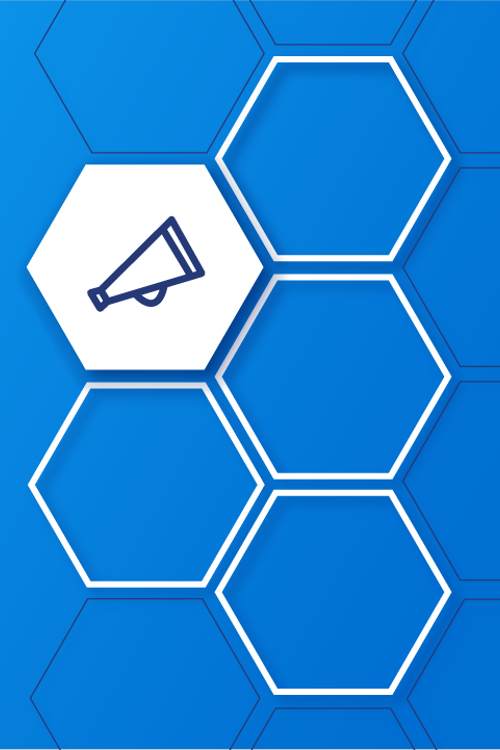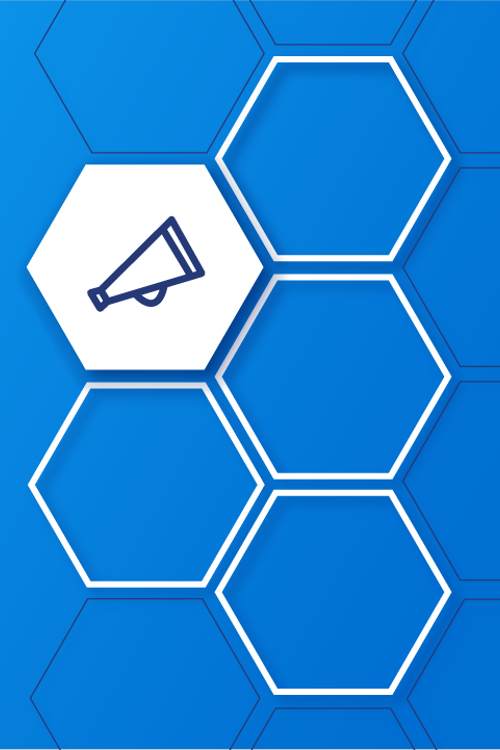 Highlights in version 2022 R1 (6.00)
Assisted Setup redesign - the design of the assisted setup guide has been redesigned to follow the other Continia solutions, so there is consistency across all solutions.
Tooltips for all Document Output fields - provides contextual information and guidance to understand the functionality better.
Highlights in version 5.00
Among other things, this version introduced more possibilities for customizing outgoing emails with a flexible setup of email signatures and templates. Some of the significant news in this version includes:
Possibility to set sender profiles individually - in addition to sending emails with attached pdf and XML as files, sending emails with pdf (files) and Peppol XML using Continia Delivery Network is also possible. This means a greater variety of distributing documents in the profiles set up.
See customized senders upon opening emails - using a simple setup on the email template card, this feature makes it possible to see who the sender is simply by opening the email. Specifically, the field From email is added to any email sent in Document Output, enabling customers to see the email address of the person entered as the sender on the email template card.
Flexible merge fields - set up all the fields needed on the Merge Fields page to merge specific information into emails. Among other company logos on email templates.
New HTML Editor - possibility to change the HTML template directly in the HTML code. Customers can add colors in HEXA, RGBA, and CMYK to have their company color exactly as the rest of the company colors. The tables are inserted directly in the email body.
New Setup Wizard - run a complete setup, which configures every Basic Document Output setup automatically or chooses a custom setup to Setup the Basic functionalities through several configuration steps.
Flexible setup of email signatures and email templates - ability to save email bodies and insert these into other templates. Insert links to social media business accounts.
Create proforma invoice templates - proforma invoices are now supported as an invoice template. This enhances the versatility of the supported invoice document types and provides, even more invoicing flexibility as you can create draft invoices, invoices, and proforma invoices.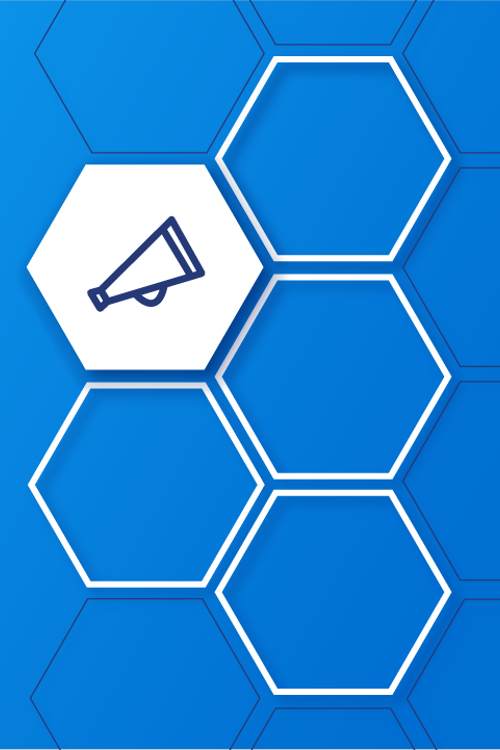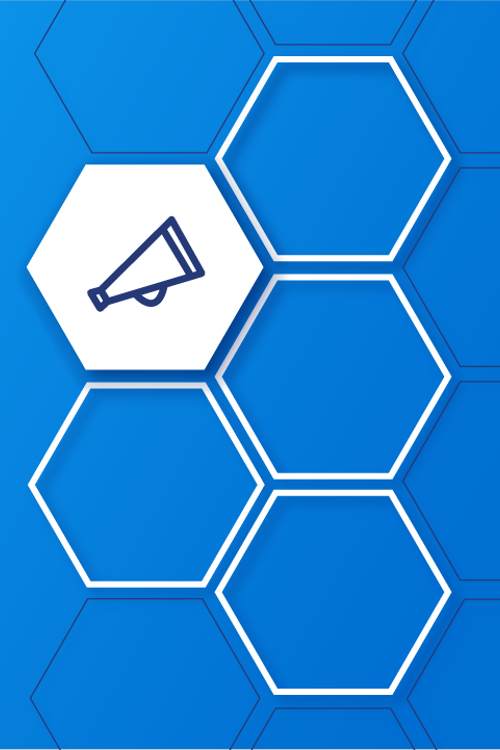 Highlights in version 4.00
With this release of Document Output, we introduced the add-on XML Export, making it possible to send electronic business documents to your customers and vendors directly from Business Central. 
The YouTube video provides a walkthrough of The Continia Delivery Network, a unique service that integrates with the PEPPOL eDelivery Network - enabling you to send electronic purchase invoices and credit memos.
If you would like to see more, we have made an entire playlist with video walkthroughs of the news in the release. For more videos of the features introduced in this version, check out the What's New playlist below;
What's new in versions 3.00 and 3.01
With the release of Document Output 3.00 and 3.01, we released a set of features that further enhances the user experience in the solution. In addition, we made it easier to use the solution to facilitate the distribution of electronic documents.  
Watch the YouTube video for a solution walkthrough, including some of the news, e.g., Document Output generates a mail with a Remittance Advice to provide users with a full payment overview, and the email log includes both print and e-documents as well as combined documents.