Document Capture | Expense Management
Automate your contract management
Get a clear overview of your contracts and subscriptions and streamline your management processes with contract management automation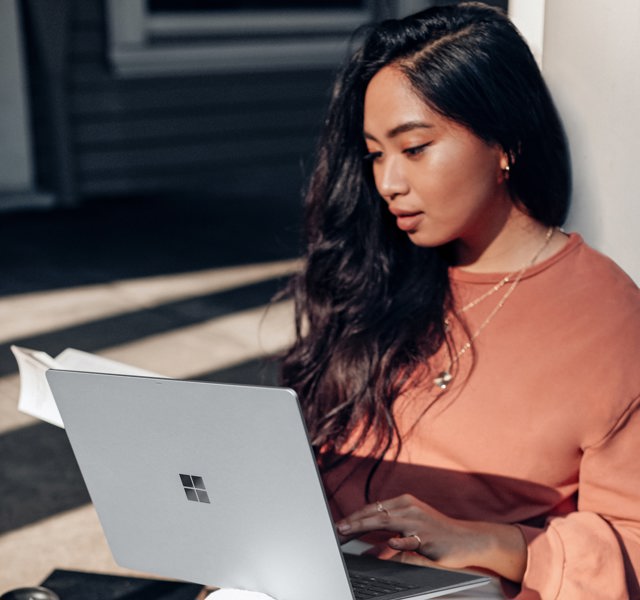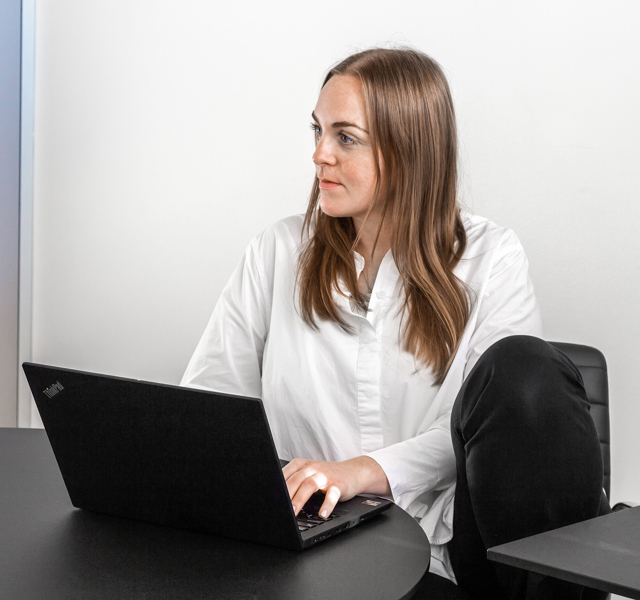 Centralized contract lifecycle management

 
Don't pay for unused subscriptions; ensure you only get invoiced for what you purchased. With Purchase Contracts, you can say goodbye to your manual processes and save time with a clear overview of all your contracts. 
The Purchase Contracts module is available for Continia Document Capture and Continia Expense Management. This module ensures you can easily manage your contracts directly from your Business Central. Optimize your contracts or subscriptions, terms, prices, and so on.  
Key benefits that add value to your workday
Schedule reviews
You can schedule reviews before renewal so you can manage and review your contracts on time and save money.
Gain an overview
Ensure you remember everything when budgeting with a complete overview of your company's recurring costs and subscriptions.
Contract generation
No more manual contract creation. Easily generate contracts directly from a recurring invoice in the document journal.
Delegate the workload  
Stay on top of your contract review process – review your contracts easily and ensure they're renewed, modified, or canceled as needed. Assign different reviewers to different contracts to delegate the workload and save time.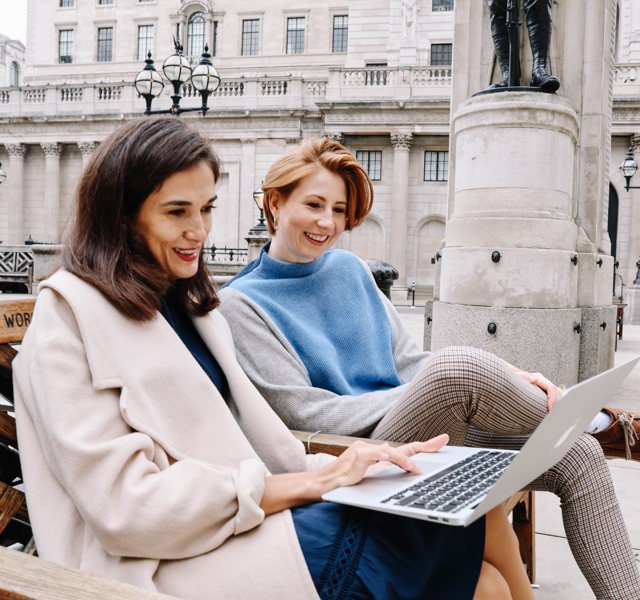 Auto-approve your purchase documents  
Save time on your contract approval processes. Automatically approve your purchase documents, such as invoices and credit memos, by linking them to a purchase contract. You can also approve contracts and subscriptions automatically under a certain amount.  
Manage your contracts from one place  
Keeping track of your organization's purchase contracts, subscriptions, and other recurring costs is time-consuming. Save time by managing all your contracts directly from your Business Central. Compare your contracts and merge them to reduce your overall costs.  
With this module, you can also keep track of the various costs per dimension associated with one or more contracts, such as department, employee, vendor, and so on.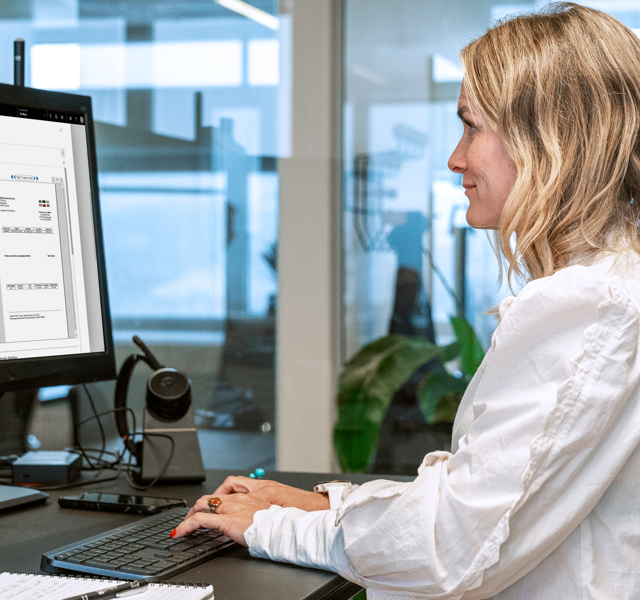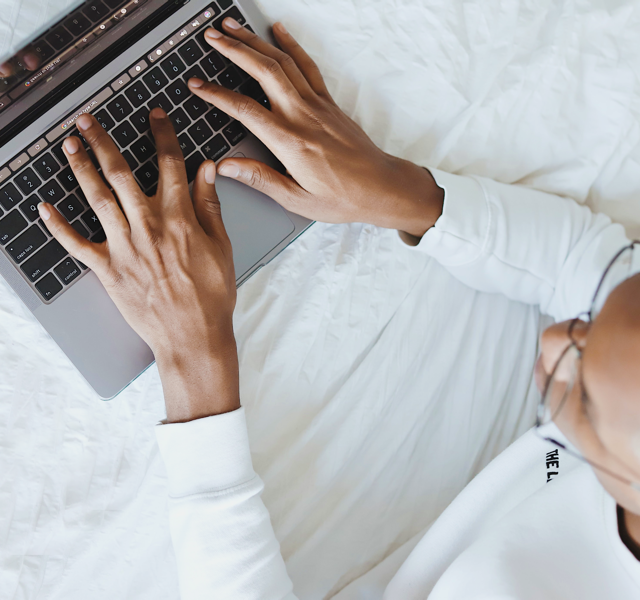 Types of purchase contracts  
Manage different types of contracts and subscriptions – the list is endless! Some examples include:  
Office leases 

 

Software licenses 

 

Insurance 

 

Phone and internet services 

 

Server backups 

 

Facility management services, such as catering, cleaning, and indoor plant maintenance 

 

Car leases 

 

Business newspapers and magazines 

 
Automate your contract management today
Click the link below to book a demo on Document Capture and find out more about how the Purchase Contracts module can help you automate your contract management.
Book your demo now!